3 Social Media Boundary Suggestions
by Lauren Hunter If you haven't discovered this fact already, you will soon: Social media can consume you. Personally, it takes so much more discipline these days for me to stay focused on projects that don't include social media (like writing or strategic planning). I find myself looking for distractions like articles to retweet on Twitter, […]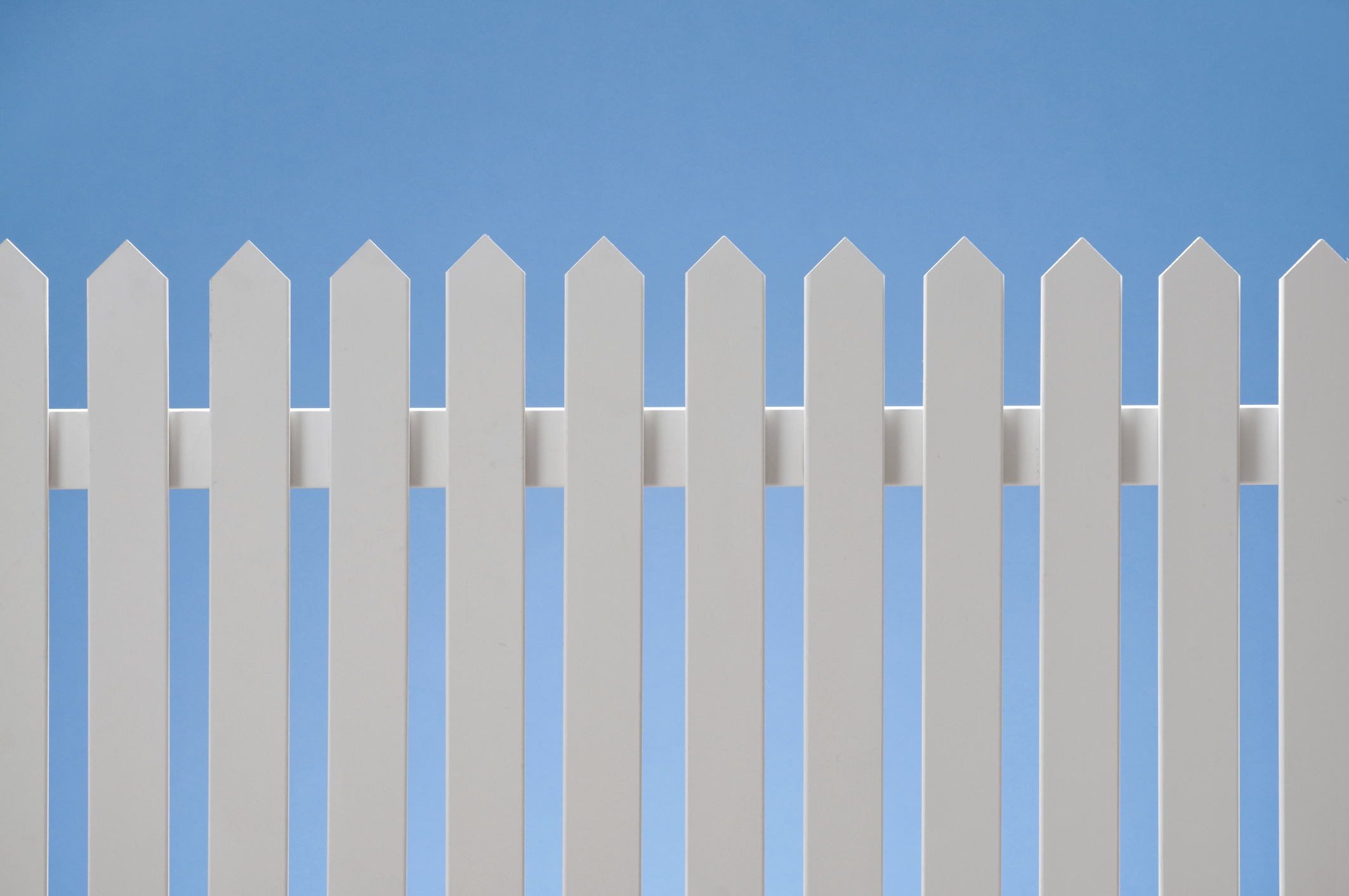 If you haven't discovered this fact already, you will soon: Social media can consume you. Personally, it takes so much more discipline these days for me to stay focused on projects that don't include social media (like writing or strategic planning).
I find myself looking for distractions like articles to retweet on Twitter, or paying too much attention to my messages (on my smart phone, inbox,TweetDeck, Facebook).
Now don't get me wrong, I see the value in using social media in many ways; what I'm proposing is how to set some boundaries to help you NOT let social media tools infultrate your life to the point that you wake up in the middle of the night thinking of good things to Tweet (yes, this has happened to me).
Here are 3 suggestions to set social media boundaries in your life:
1) Look at your calendar and select two days per week to ignore social media.
I know, this sounds crazy – you might be thinking that is an eternity. But I'm telling you, the peace I feel on the two days (usually Saturday and Sunday) when I'm not constantly looking at Facebook or Twitter on my phone or PC is worth it to me. I usually set up Tweets and posts (maybe 2-4 per day) in advance so that it appears that I'm still out there, but really I'm taking a break (shhh, don't tell anyone).
2) Ignore your mobile phone during family dinners, movie night with your wife/husband, out for date , in deep conversation with family and friends, etc.
People simply forget that just because they are always accessible, it screws with your psyche when you never disconnect, especially when you're with family that you need to pay attention to. We had a former student over for dinner and she could barely stop looking at her phone while we talked – it reminded me that multitasking is not always positive.
3) Write fewer blog posts.
I'm not sure this advice can be backed up by all the incredible blogger blogs out there, but I just don't know how pastors and leaders have the time to blog every day of the week. Aim for a reasonable number of posts per week, no more than 2-3. I don't think that most people have time to read something you blogged about every day; when I catch up on blogs, I read the first couple of posts, but if there's a list of 20 new posts, it overwhelms me and I move on.
So there you have it. If you have more suggestions that work for you to set boundaries on social media, please post a comment!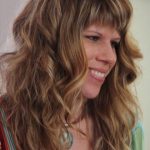 Lauren Hunter is a freelance writer, consultant and blogger who loves the Lord and desires to encourage churches to better use technology to improve every aspect of ministry. Her blog, ChurchTechToday, was born out of a need to find a place to discuss how technology can impact the Church in positive ways.
Follow Us
Stay connected to us and be the first to know about exclusive deals and upcoming events.