Make Your Volunteers Feel like a Million Bucks
by Christine Kreisher A lot of churches are looking for ways to scale back on their budgets. Some churches have even put a freeze on spending. Many churches are under-staffed, and that challenge doesn't seem to be going away anytime soon. So the need for volunteers is even greater. And with so little time, the […]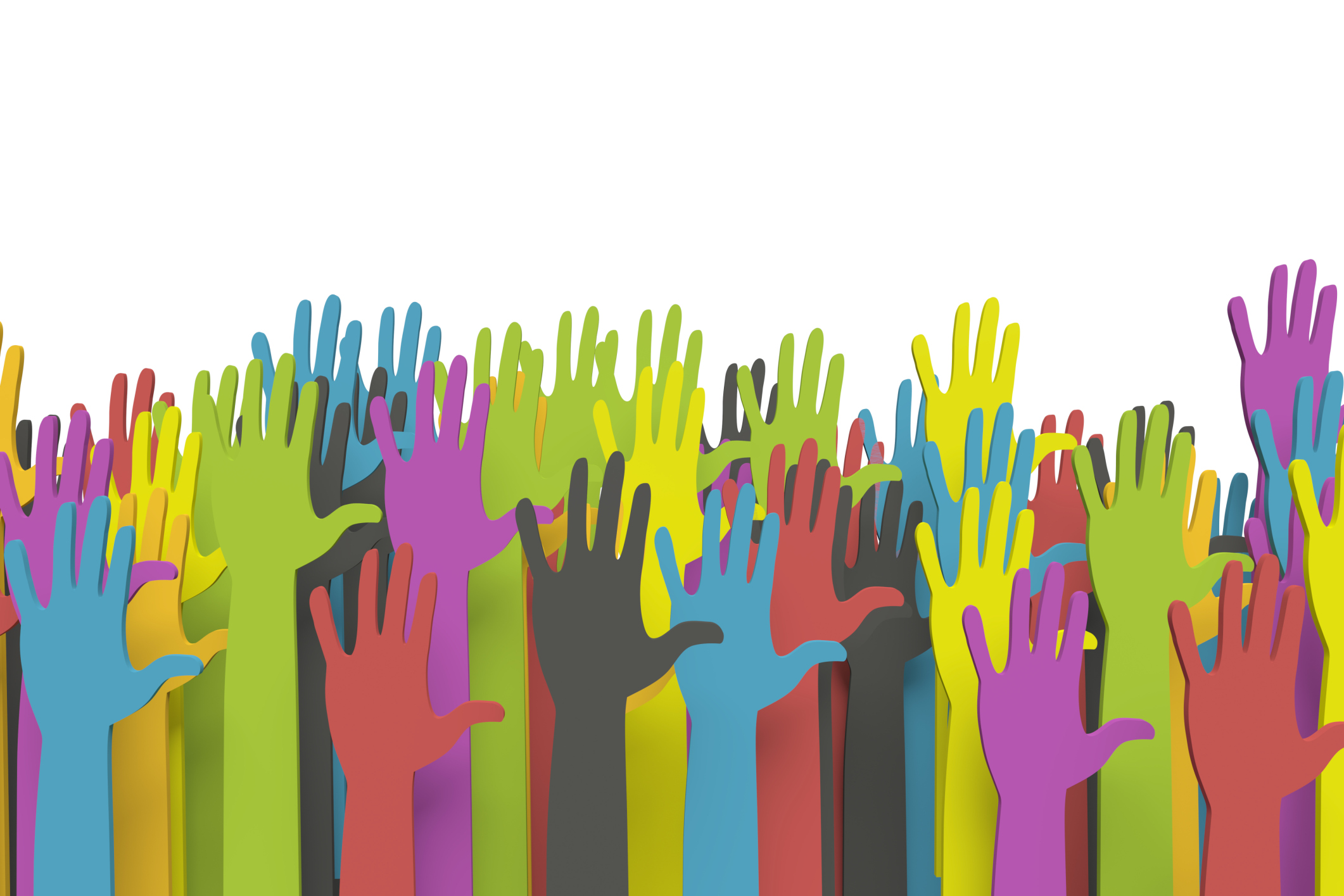 by Christine Kreisher
A lot of churches are looking for ways to scale back on their budgets. Some churches have even put a freeze on spending. Many churches are under-staffed, and that challenge doesn't seem to be going away anytime soon. So the need for volunteers is even greater. And with so little time, the need for volunteers to stick, is even more important than ever. Training new people takes time. Time away from doing what's crucial—making your children's ministry the most important hour of every kids week! According to Sue Miller: "If we recruit well (with a vision that fits just right, of course) then we must be just as deliberate with how we care for people once they're on board. When this doesn't happen, the results will be predictable—volunteers quit."
So, how can we effectively show appreciation to our volunteers when the big volunteer appreciation events that some of us have become so accustomed to, are out of the question? Well, according to a survey I took with our volunteers at Glad Tidings, it really seems to be the little things that make the biggest difference in making a volunteer feel valued. I asked our volunteers what makes them feel most appreciated and shockingly the #1 answer doesn't cost us a penny. Our volunteers expressed that they feel most appreciated when leaders know them by name and remember things about them or when they catch them going the extra mile and they recognize them for it. That's a big relief for a lot of leaders who are feeling the crunch from the economy and budget cuts. Big events cost big bucks but a little recognition is free and goes so much further.
It's one thing for us to think about how much we appreciate our volunteers but it's another to say it. Saying it often and in different ways requires intentionality—especially when we are so caught up in the busy world of ministry. Perhaps the best approach is to schedule times throughout the year to show your volunteers how much you value them.
1 Corinthians 15:58 says: "Be steadfast immovable, abounding in the work of the Lord, knowing that your work is not in vain." God sees you in the trenches and He is smiling saying, "Well done, my good and faithful servant." He is so proud. Don't you ever forget for one second that what you do matters and has eternal significance.
Make your ministry's vision clear, recognize volunteers for fleshing out the vision, and take time to celebrate what God is doing—instead of moving on to the next thing right away.
Let's face it! Volunteers make the church go 'round! Without them, well, we don't even want to think about that.
Ten Ways to Make Volunteers Feel like a Million Bucks without Spending a Penny
Throw an "Orange Party" for small group leaders every fifth Sunday. (Never call them meetings or trainings!) Give volunteers the morning off from serving and use this as an opportunity for leadership development; cast vision, play fun team building games, pray together, show the virtue video for the following month, communicate upcoming events and then end by thanking them for living out the vision of your ministry.
Recognize volunteer's birthdays during large group. Call them up front, crown them with a birthday hat, and have the kids sing. Then have a child from their small group come up and pray for them.
Nothing shows that you appreciate your volunteers more than when you give their kids the VIP treatment! If you have two services, provide a VIP spot during one service, just for the volunteer's kids to hang out. Remember that volunteer kids often become volunteer adults so we want them begging to come to church every week!
Ask your volunteers about their family, their hobbies, or their weekend. Your genuine interest in them as a person causes them to feel valued. Ask volunteers to fill out a questionnaire with random "get to know you" questions (e.g., birthday, anniversary, favorite donut, favorite color, hobbies, if you had $20 what would you buy for yourself, favorite way to relax, favorite candy bar, etc.)
Say "thank you" often and in as many ways as possible. Catch volunteers doing something right, then send them a note telling them how much you admire them for it. Be specific in your praise.
Be approachable! Every so often, send out a survey asking for honest feedback regarding your ministry, and when you implement their suggestions be sure to publicly give them the credit.
Pre-service prayer time complete with coffee is a must! Creating a sense of community is crucial to the longevity of your teams and a little caffeine never hurts. Ask your lead pastor to periodically show up to pray with the team or have him write a note to your team letting them know how much he values them.
Pick a Sunday for "Volunteer Appreciation Day." Ask parents and kids to write a note or draw a picture for their small group leaders. Record a video of kids and parents saying what they love best about them and show it during large group and in big church, if possible. (This is also serves as a great recruiting tool.)
At Christmastime, invite volunteers to come early for an appreciation breakfast made by parents or a ladies Bible study group. Ask local businesses to donate gifts (e.g., go to a local movie theater and request free tickets for each of your volunteers.)
Don't just fill a need; help people find their perfect fit for ministry by giving them permission to experiment in different areas. Then, periodically check in with them to be sure what they're doing is the right fit for them.
Keep in mind that one of the best ways to under appreciate a volunteer is to under challenge them. Your volunteers have gifts that they aren't even aware of. Help them discover them by giving them opportunities to step out in faith.
Christine serves as the family and connections pastor at Glad Tidings Church in Reading, Pennsylvania. She's a published author of a children's curriculum called "Follow 4:Kidz" and a CD/DVD resource, Launching an FX: Tools to start a Family eXperience. Christine is married to her best friend and business partner, Jim. They have three incredible sons and never a dull moment!
Follow Us
Stay connected to us and be the first to know about exclusive deals and upcoming events.