Using XP3 in an Urban Environment, Part 3: Parent CUEs
by Leneita Fix and Jeffrey Wallace Like many, I used to have the attitude that only "some" of my parents would ever truly be drawn into what we were doing. Then I realized something vital: If I wanted to partner with parents then I had to act like an actual partner. In other words just […]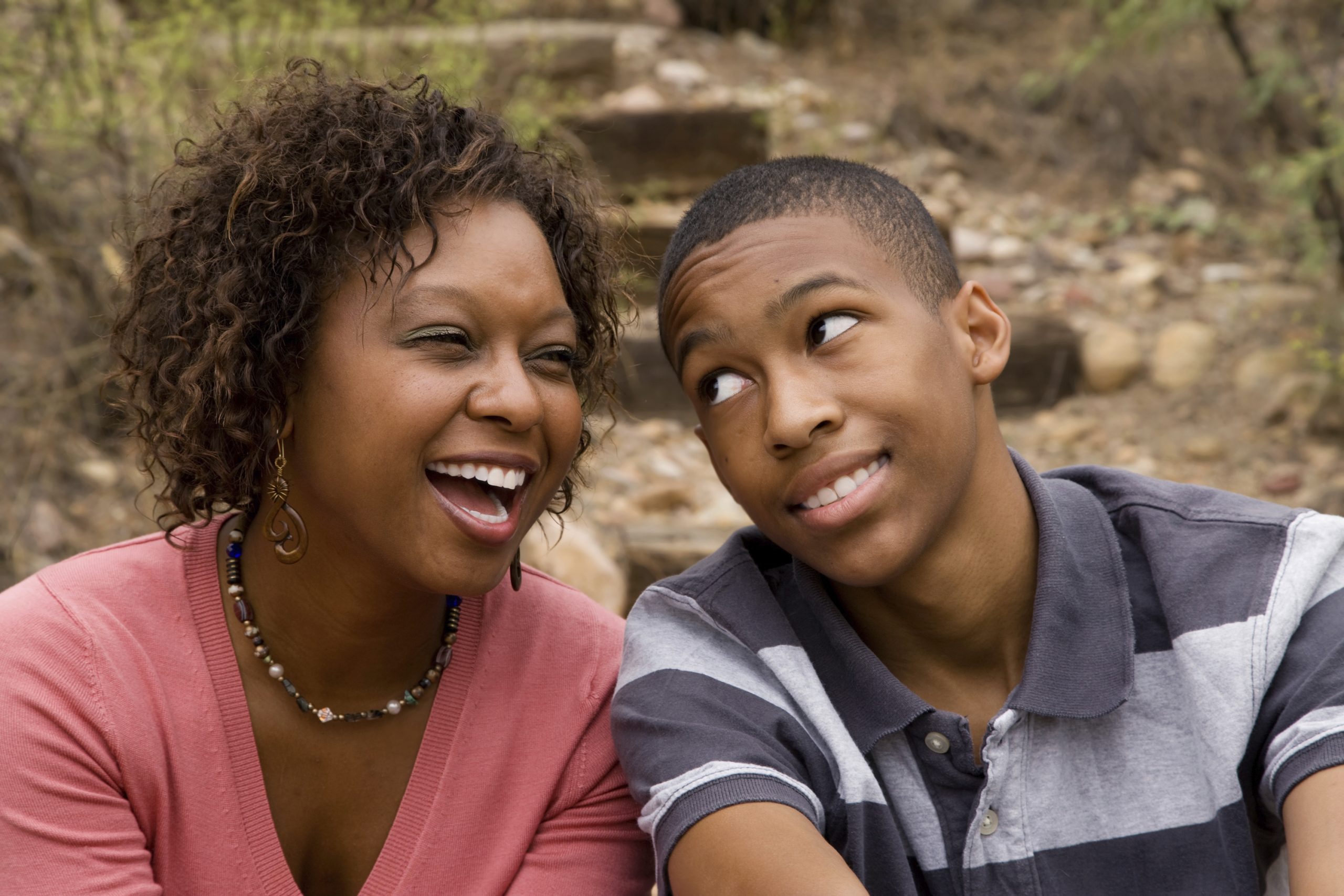 by Leneita Fix and Jeffrey Wallace
Like many, I used to have the attitude that only "some" of my parents would ever truly be drawn into what we were doing. Then I realized something vital: If I wanted to partner with parents then I had to act like an actual partner. In other words just handing out information only reached parents on one level. I was really saying, "Can you partner with me in what I WANT you to do." Then I was frustrated when they weren't caring in a way I thought they should be. So, I threw the Parent CUEs out there with a desire that parent's use them while truthfully expecting most would not.
Then as the Lord often does, He changed my heart. Parents are busy. Even my "unchurched" parents love their kids and want what's best for them. If I wanted this to be a portion of their time with their kids, I needed a different approach.
1. Change of Attitude
We live in a world where the "untraditional" family is becoming the norm. Grandparents, family members, friends and foster care are stepping in to raise kids. Divorce and blended families are commonplace. First, it was about seeing EVERY parental figure as the one who has the most influence in the lives of their children. Second, it was genuinely asking how I could partner with them in the best way.
2. Small Group Leaders Unite
One person cannot partner with every parent. However, a small group leader CAN reach out to all parents represented in their group. I put the small group leaders in charge of reaching out to each of the parents of their group members on a regular basis, and I held them accountable to this. We started by building relationships with parents. Simply, they called each home, introduced themselves, and told the parents why they loved having their child in their group.
3. Emails AND Blogs AND Phone Calls
We rewrote the provided emails in a way that did not assume each parent knew the entire context of the Bible stories or where we were coming from. We included a little more explanation of even the simplest ideas, along with the Scripture passage we would be talking about. This way even parents, who have forgotten, have their memories jogged. Then at the start of each new series, each small group leader made calls home. They explained the series and asked if the parent had questions. We used the words thank you, often. Finally, we put up a blog with ideas we were talking about and once a week texted the link to the parents.
4. It Takes Less Time Than We Think
You may be thinking that looking at the Parent CUE, pulling it apart and then expecting more out of small group leaders is TOO MUCH and takes TOO MUCH time. Most of the time, it translates into one hour spread over the course of a month. Most conversations are a couple of moments long at most. I traded off who was writing in the blog to reduce "extra" work.
What I would say is this. Begin to treat the Parent CUE as a centerpiece to the study. Expect every parent to step up and be excited about new ways they can engage with their teen. Help them know how to try and that NO MATTER how often their child says they don't want them, it's not true.
Then let's remember once again that family ministry begins with the parent.
Leneita Fix and Jeffrey Wallace co-founded Frontline Urban Resources to help equip, coach and speak into the lives of those working with families living in a survival mode mentality. They refer to this thinking as the "new urban." Combined, they carry almost four decades of experience in the family ministry setting, most of it in the trenches in traditional urban ministry. Currently they also serve "on the ground," aiding those who struggle in their relationship with Christ—Leneita with Aslan Youth Ministries in Asbury Park, NJ, and Jeffrey at Peace Baptist Church in Decatur, Georgia. It is their joy to see those who have lost hope be transformed through a relationship with Jesus Christ. For more information, go to EverybodysUrban.org.
Follow Us
Stay connected to us and be the first to know about exclusive deals and upcoming events.