Using XP3 in an Urban Environment, Part 2: The Small Group Break Down
by Leneita Fix and Jeffrey Wallace I learned a long time ago that small group time is the most vital time with our group. These are the moments when we see the heart of our students and what their thoughts are about the world around them. Last week in one of my small groups, I […]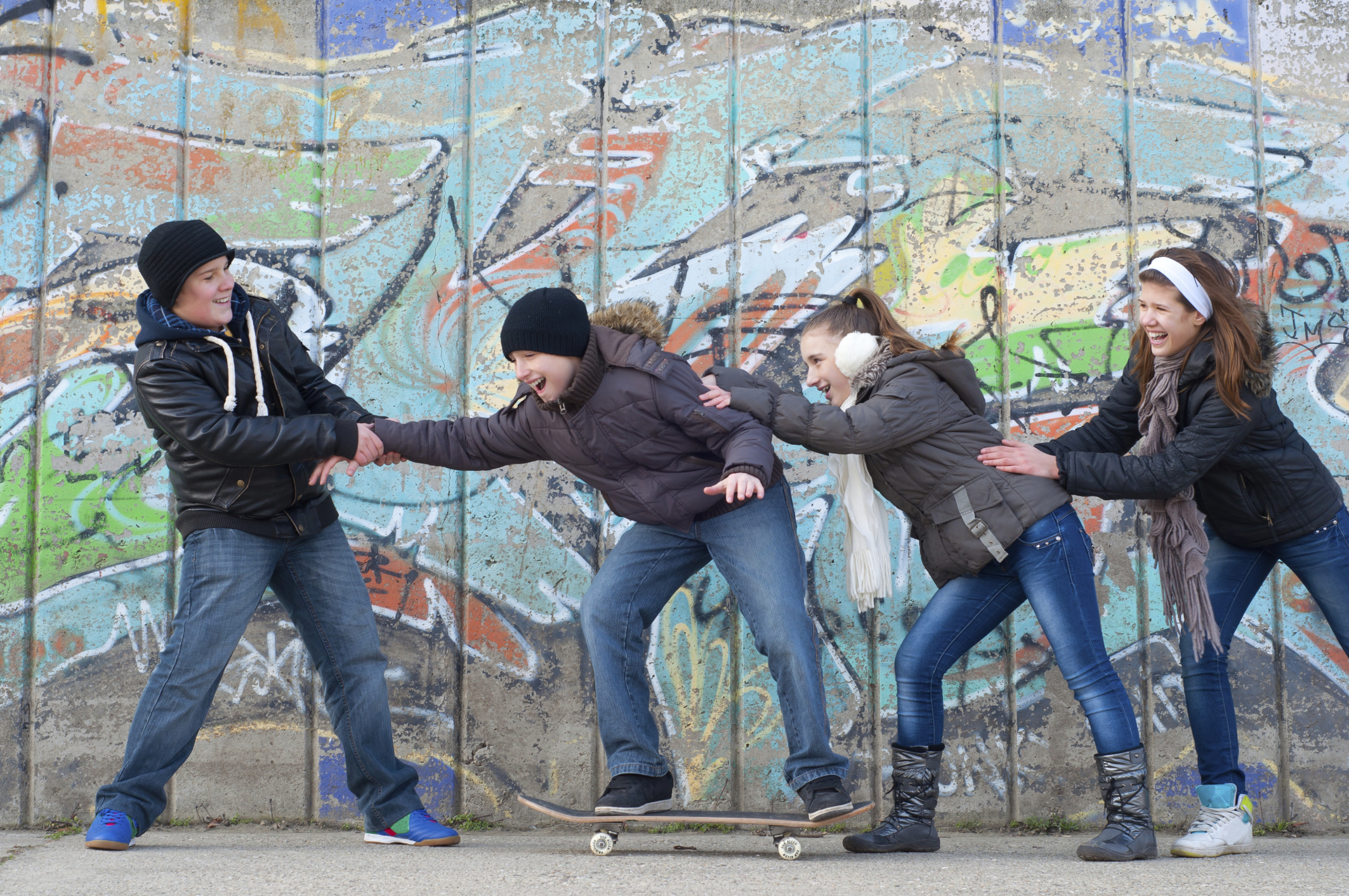 by Leneita Fix and Jeffrey Wallace
I learned a long time ago that small group time is the most vital time with our group. These are the moments when we see the heart of our students and what their thoughts are about the world around them. Last week in one of my small groups, I learned one of my 17-year-old high school students had never heard—in their whole life—the concept that God knows everything about them. This shocked me because, while she is new to our setting, she has grown up in church. We can never decide for a student what they have heard, taken in and learned to apply—whether this is the first or millionth time stepping foot in a church.
So, from last week, we've moved from the checklist to the opening, and now we are sitting in small group. What is the best approach?
Train Your Leaders
Following Jesus' model here on earth, He poured into the 12 disciples so they would take His message to the World. Make sure at the start of each series you sit down with your leaders and take the time to really train them in small group dynamics for the ideas they will be sharing. Teach them how to draw responses from students, keep order, and use both the questions and the XP.
Pick 4
Start this time with a simple question: "What did you learn during the opening time?" Then each small group section offers over 11 questions. I actually love that both middle school and high school questions start with this statement: "Create meaningful conversation. Adjust questions as needed, and don't feel like you need to answer all of them." I would take it one step further: Pick four questions you want to go deep with, reword them so they fit your context, and jump in. There is usually a question that brings it back to the original Scripture talked about. I always ask my leaders to include that one. Before we can get to the "take away" we need to make certain they know the idea the Scripture conveys. Avoid wording a question in a way that assumes a student has a deep relationship with the Lord.
Expect XP
The "XP" is the "extra" that helps drive the point home, literally. I understand why the curriculum doesn't make it a requirement. However, my challenge would be that, if we want our students to grow, moving beyond time with us, why aren't we expecting it? Encourage them to take part and then help them think through ways they can make it work for them. Let them know you will be doing it as well. Just saying "here," handing them the materials and asking them to go home with it may or may not work. However, offering them a higher standard and then helping them reach it lets them know you believe they CAN have a strong relationship with the Lord.
Now that our small groups are finished, we must remember our parents. After all, this is family ministry right? Now, before you say, "Well some of my parents just won't do any of this," Why don't we take a look at how to use the Parent CUEs? Join us next week for part 3!
Leneita Fix and Jeffrey Wallace co-founded Frontline Urban Resources to help equip, coach and speak into the lives of those working with families living in a survival mode mentality. They refer to this thinking as the "new urban." Combined, they carry almost four decades of experience in the family ministry setting, most of it in the trenches in traditional urban ministry. Currently they also serve "on the ground," aiding those who struggle in their relationship with Christ—Leneita with Aslan Youth Ministries in Asbury Park, NJ, and Jeffrey at Peace Baptist Church in Decatur, Georgia. It is their joy to see those who have lost hope be transformed through a relationship with Jesus Christ. For more information, go to EverybodysUrban.org.
Follow Us
Stay connected to us and be the first to know about exclusive deals and upcoming events.