Raising up Leaders in Special Needs Ministry
The following post by Meaghan Wall first appeared on the Lead Small blog—a blog dedicated to encouraging and educating small group leaders. You can find the Lead Small blog here, and you can follow Lead Small on Twitter. We all have people in our lives who forever change who we are and how we see […]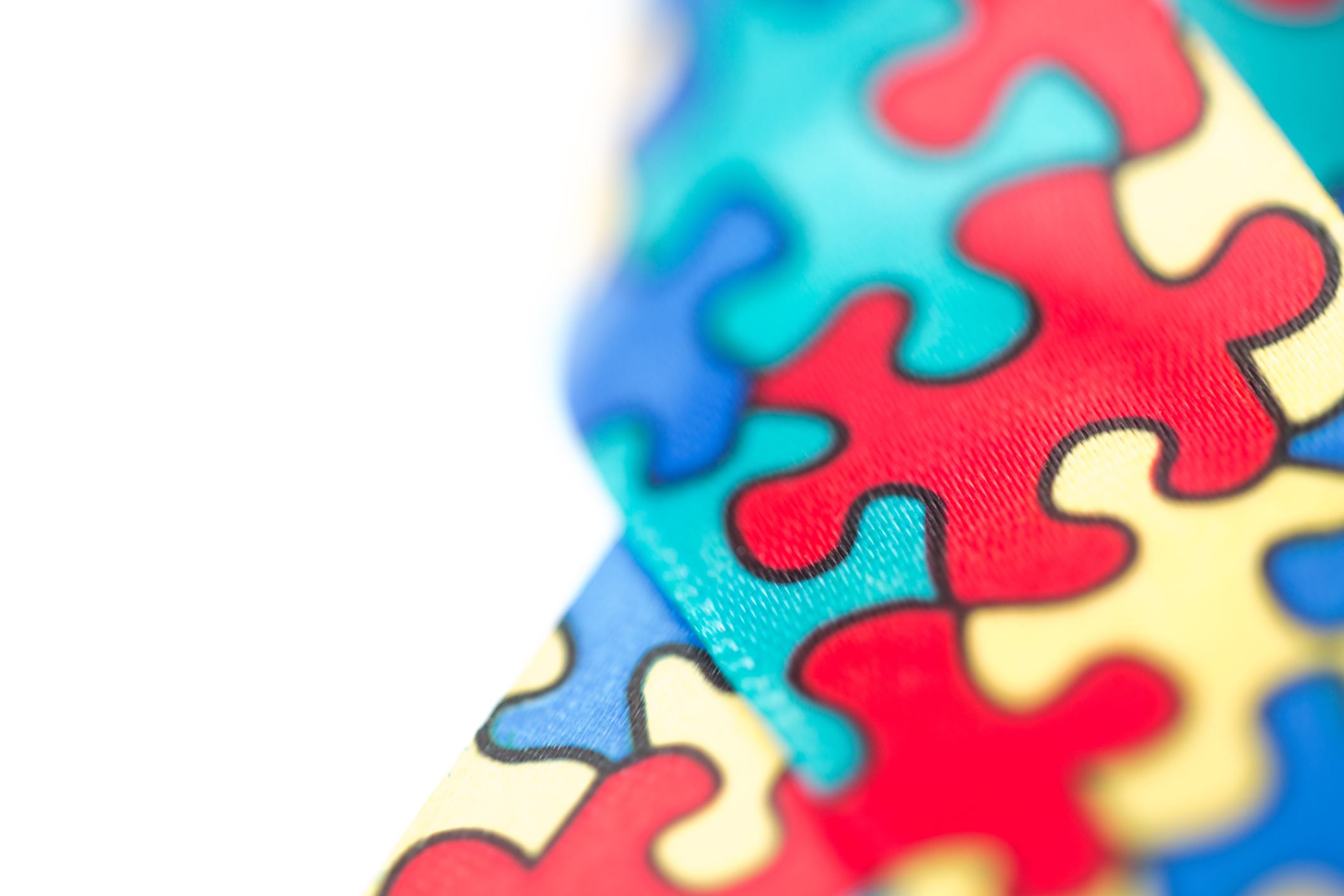 The following post by Meaghan Wall first appeared on the Lead Small blog—a blog dedicated to encouraging and educating small group leaders. You can find the Lead Small blog here, and you can follow Lead Small on Twitter.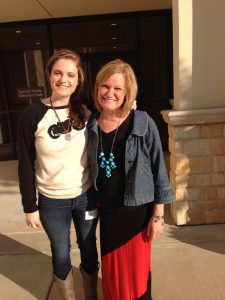 We all have people in our lives who forever change who we are and how we see the hand of God working around us. Today as I wrote a Happy Birthday message on the wall of one such person in my life, I was taken back to the various points over the past seven years where she has challenged me, inspired me, and made me laugh so hard I had tears streaming down my face. Because of this person, I have made changes to the way I do ministry. No longer am I only focused on serving the children and adults  with special needs at the church, I'm now also focused on raising up leaders. Because of this person, I have learned to delegate not because I wanted to free up my time to do other things but because I wanted to give others opportunities to learn, grow, and make mistakes in a safe place. Because of this person, I can honestly say that I have grown as a leader and I am forever grateful.
So today was bittersweet in several ways. Sweet because I had the opportunity to reflect on all the changes that have been made but sad because I know in a little over seven months this person will move on and probably won't be someone I see on a weekly basis. You see, the person I'm referring to turned 18 today. Gracie is her name. She is a senior in high school and looking forward to venturing off to college after graduation. While I'm already prepared to be a wreck, as I'll have to write in her graduation journal and watch her stand up during Senior Recognition Sunday, I'm excited knowing what the Lord has in store for her. A few years ago, Gracie started talking about the things she wanted to do with her life and what she wanted to be when she grew up. Though it has changed some, her interest in working with children with special needs has been a constant, and I have no doubt the Lord is going to use her in amazing ways.
I tell you this story because it came full circle with what I heard Reggie Joiner say in one of the main sessions during the Orange Tour in Dallas. During the session, Reggie was working through two questions:
 What do I want someone to become?
 Where do I want someone to be (so they can become who I want them to become)?
I realized this morning that this is exactly how a portion of the special needs ministry has been shaped. When Gracie and I began working together, I changed from thinking my only role as pastoral leader of special needs was to care for the children with special needs and their families, to recognizing one of my roles was to help build leaders who would be able to step into similar roles if/when they find themselves in a new church. I knew I needed to start leaning into the youth serving in the ministry with the hopes that they'd become leaders themselves and be ready to serve both in our ministry and in any ministry they found themselves involved in down the line.
Mentoring and leadership training became a major part of the ministry. One small way this has happened began in the summer of 2011 when I formed a leadership team to help me guide the ministry and keep it moving forward rather than becoming stagnant. I selected two youths to serve on the team who had shown an interest in leadership and a desire to pursue special needs ministry of some kind in the future. Gracie was one of them. I can honestly say that I saw her grow more and more because of the increased responsibility and the freedom to make mistakes. Reggie said it best when he said, "You can tell a teenage they're significant and the Lord has a plan for their life but they'll never know that until you allow them to be involved in something significant." I saw this firsthand.
As sad as it might be, I know Gracie will be leaving us next year but I'm determined to enjoy every moment while she's here. I will pour into her all I can so she'll be as prepared as possible for ministry outside of our church. I will also look forward to the ways the Lord will continue to use her in my life to keep me growing and developing as a leader—knowing I'm not only a leader of special needs, I am a leader of teens . . . who are our future leaders, and I'd have it no other way.
Meaghan Wall is the pastoral leader of special needs at Stonebriar Community Church in Frisco, Texas, where she has served for the past seven years. Stonebriar Community Church currently welcomes around 100 students with special needs in the GIFT Ministry, providing various opportunities for their families to be actively involved in the church. The GIFT Ministry offers specialized classrooms and inclusion programs on Sunday mornings, a weekly art class for teen and adult participants and monthly respite. Meaghan leads training events to help other churches develop and grow their own special needs ministry. Meaghan is a licensed and experienced social worker with a degree from Texas Tech University. Meaghan is currently pursuing a Master of Christian Leadership at Dallas Theological Seminary. Connect with Meaghan on Twitter: @meaghan_wall.
Follow Us
Stay connected to us and be the first to know about exclusive deals and upcoming events.