Team Colors
Once you start thinking Orange, you start seeing the color everywhere. Clothing. Logos. Cars. Home décor. Orange is everywhere. But the other day, I noticed Orange in an unexpected place—my twin sons' basketball team. And while I am sports-challenged, I do realize that the basketball is orange. I got that. But I'm talking about another […]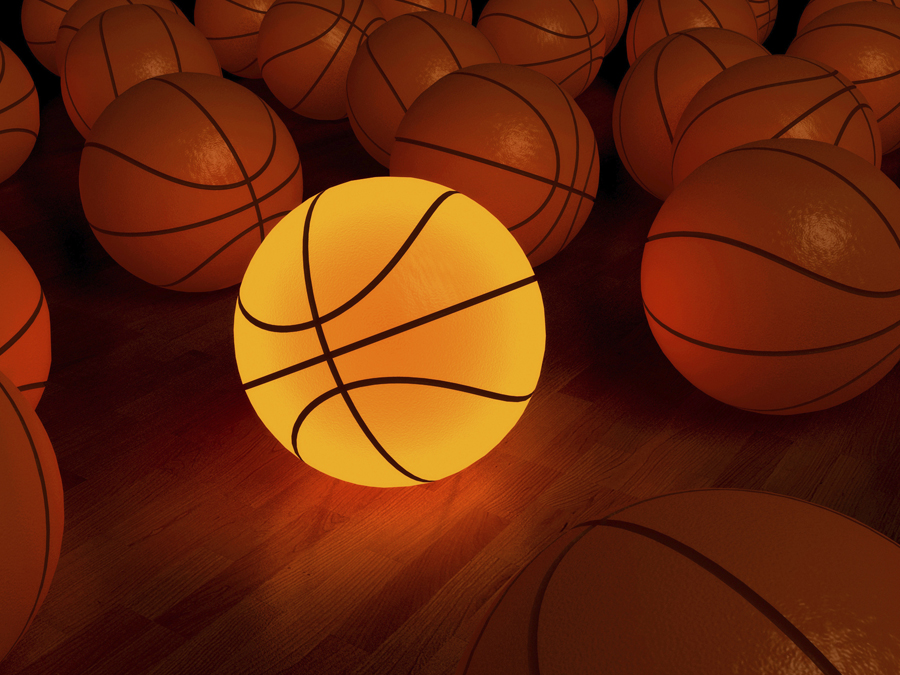 Once you start thinking Orange, you start seeing the color everywhere.
Clothing. Logos. Cars. Home décor.
Orange is everywhere.
But the other day, I noticed Orange in an unexpected place—my twin sons' basketball team. And while I am sports-challenged, I do realize that the basketball is orange. I got that. But I'm talking about another place I saw Orange—in how the coach and parents work together.
My sons attend a Christian school, and their team is affiliated with the school, so many of the parents have a common, shared ground of faith. But we also have another thing in common—our sons love basketball.
And in our particular program, parents are required to volunteer. Yes, I said required. But hang on, that's not the "Orange" part. In fact, it's when the parents are doing these volunteer positions that our team glows a little bit brighter.
We have a great coach, and a group of parents who are working together to pull off this whole basketball thing.
Our coach runs the practices, but we have parents who man the "gate" to sell tickets to the game. Others who communicate via our team website and email about where we need to be and when—and what we need to know when we get there. We have parents manning the rooms that serve as makeshift locker rooms for the visiting and home teams. We have someone announcing the game and praying before the game. We have parents keeping the stats and running the scoreboard. We have parents running the concession stand, and filming the game.
It's a lot. But we somehow pull it off. And the reason is that we realize the coach can't do it alone. We need to step in and be a part of what is going on for our kids. What happens on the court is a small part of the big picture.
We all understand the reason "why" we're doing it.
And each of us is using our own time and abilities to be a part of the "how."
Because one person can only do so much.
One coach.
One parent.
One children's pastor.
One youth pastor.
One Small Group Leader.
But together, we can have more of an impact.
Tim Walker is an editor at Orange, and also blogs at www.timswords.com. 
Follow Us
Stay connected to us and be the first to know about exclusive deals and upcoming events.