3 Steps to Using XP3 in an Unchurched, Overchurched or Urban Environment, Part 1
by Leneita Fix and Jeffrey Wallace There are certain groups of students where it feels like finding a curriculum that "fits" is a challenge. Personally, I have found this to be especially true when it comes to working with groups that have unchurched students in the mix. When we open something like XP3, the first […]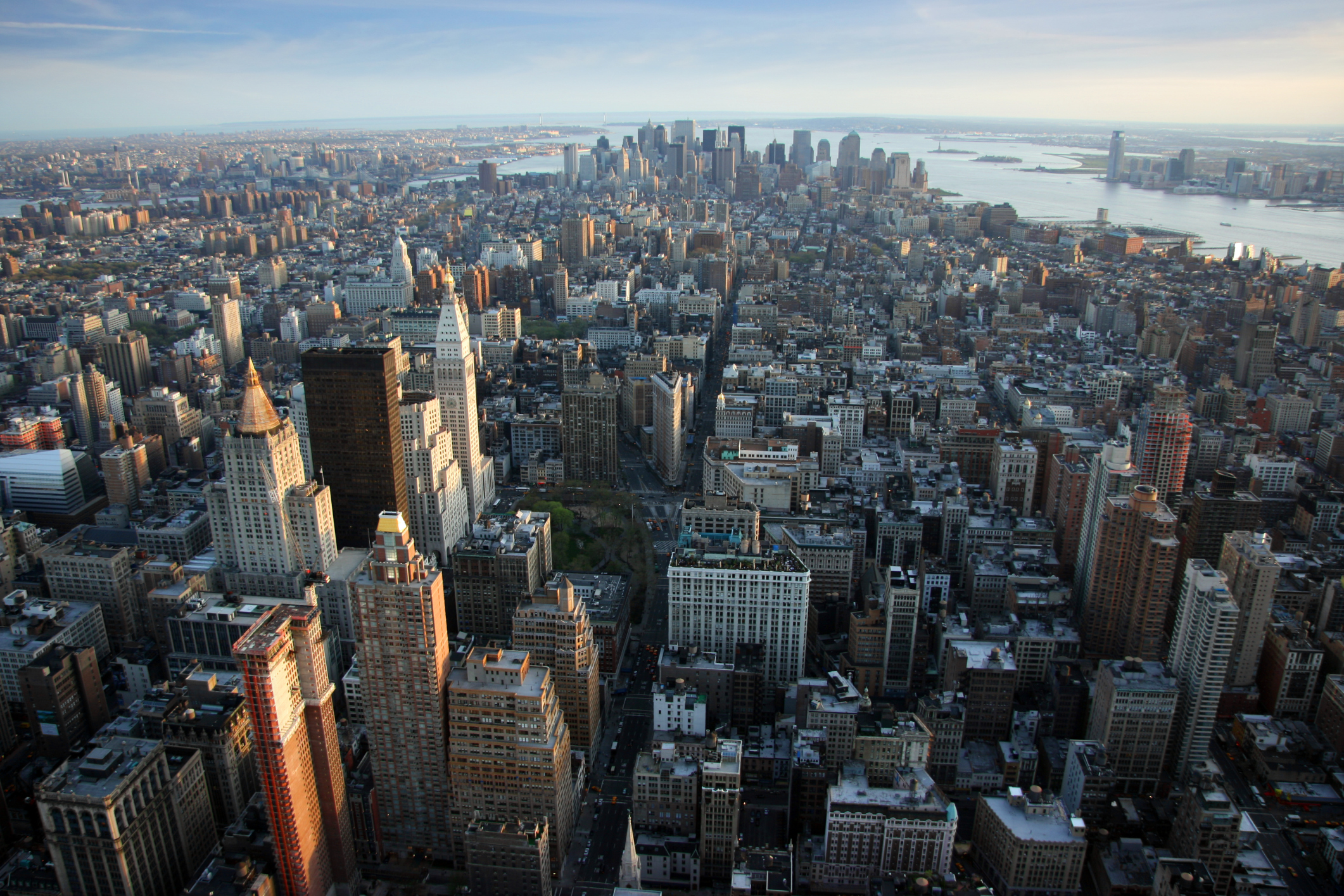 by Leneita Fix and Jeffrey Wallace
There are certain groups of students where it feels like finding a curriculum that "fits" is a challenge. Personally, I have found this to be especially true when it comes to working with groups that have unchurched students in the mix. When we open something like XP3, the first reaction can be to pick it apart. First of all, it seems to offer too much, and then it can feel like the approach assumes all of our students already know their Bible. With a defeated attitude, we may think the "only" answer is to embark on writing our own.
Let's face it, though. Few of us are "that good," to be able to offer all of the elements of a professional curriculum to our team. All programming is just a catalyst to build relationships with students. Providing a place where they feel safe to open up and share their heart helps in their journey with the Lord.
Why not figure out how to use XP3, for example, as a launching pad to this process?
1.  What's the Point?
Before you get into the details or what you will and won't use in a lesson, take a look at the main ideas woven throughout all the information. Use a highlighter and take five, no more than 10 minutes, and mark the thoughts you want to convey to your group.
2. Walking the Checklist?
Start with the question: What WILL work for my group? You know your students and what they respond to. Begin by crossing out anything that you don't want to use. Don't have a worship band? That's fine. Don't use that section. Then ask: What can I try? Is there an element you've never thought of before that is worth some extra effort? Personally, I had never thought of having a "set" before XP3. Finally, ask: What could I tweak? My group really likes small group time best. No matter how great the lead-in is, games and videos aren't their "thing." So, often I use those ideas as an object lesson or a quick point.
3. Be CREATIVE!
We all would love to use anything "straight out of the box," as they say. However, it's never going to happen, for there isn't a formula out there that can work for everyone in every situation, for every occasion. Rework the script so "your personality" comes through in the opening. Think about TELLING the Scripture as a story instead of merely reading it. What can you do with the application to inspire your group to do more?
Orange is attempting to offer you more than you could ever use: it's the point. They are writing for every possible context they can think of. Many times when someone tells me, "There isn't a curriculum that works," I ask, "Is it the curriculum or the lack of preparation that makes it unworkable?" Making a great program takes planning and prayer. Don't' be afraid to put the work in to get the most out of it.
Now that we realize we CAN use it, next week we'll take a look at how we can break down the small group time.
Leneita Fix and Jeffrey Wallace co-founded Frontline Urban Resources to help equip, coach and speak into the lives of those working with families living in a survival mode mentality. They refer to this thinking as the "new urban." Combined, they carry almost four decades of experience in the family ministry setting, most of it in the trenches in traditional urban ministry. Currently they also serve "on the ground," aiding those who struggle in their relationship with Christ—Leneita with Aslan Youth Ministries in Asbury Park, NJ, and Jeffrey at Peace Baptist Church in Decatur, Georgia. It is their joy to see those who have lost hope be transformed through a relationship with Jesus Christ. For more information, go to EverybodysUrban.org.
Follow Us
Stay connected to us and be the first to know about exclusive deals and upcoming events.