Creating Christmas Traditions With Your Team
Hold on to your mittens. There are oodles of things to check off your list in December. We know great leaders like you make the most of opportunities to build relationships and say thanks to volunteers. Ever thought about creating a simple little Christmas tradition with your team? Here are a few ideas: Cookie fest! […]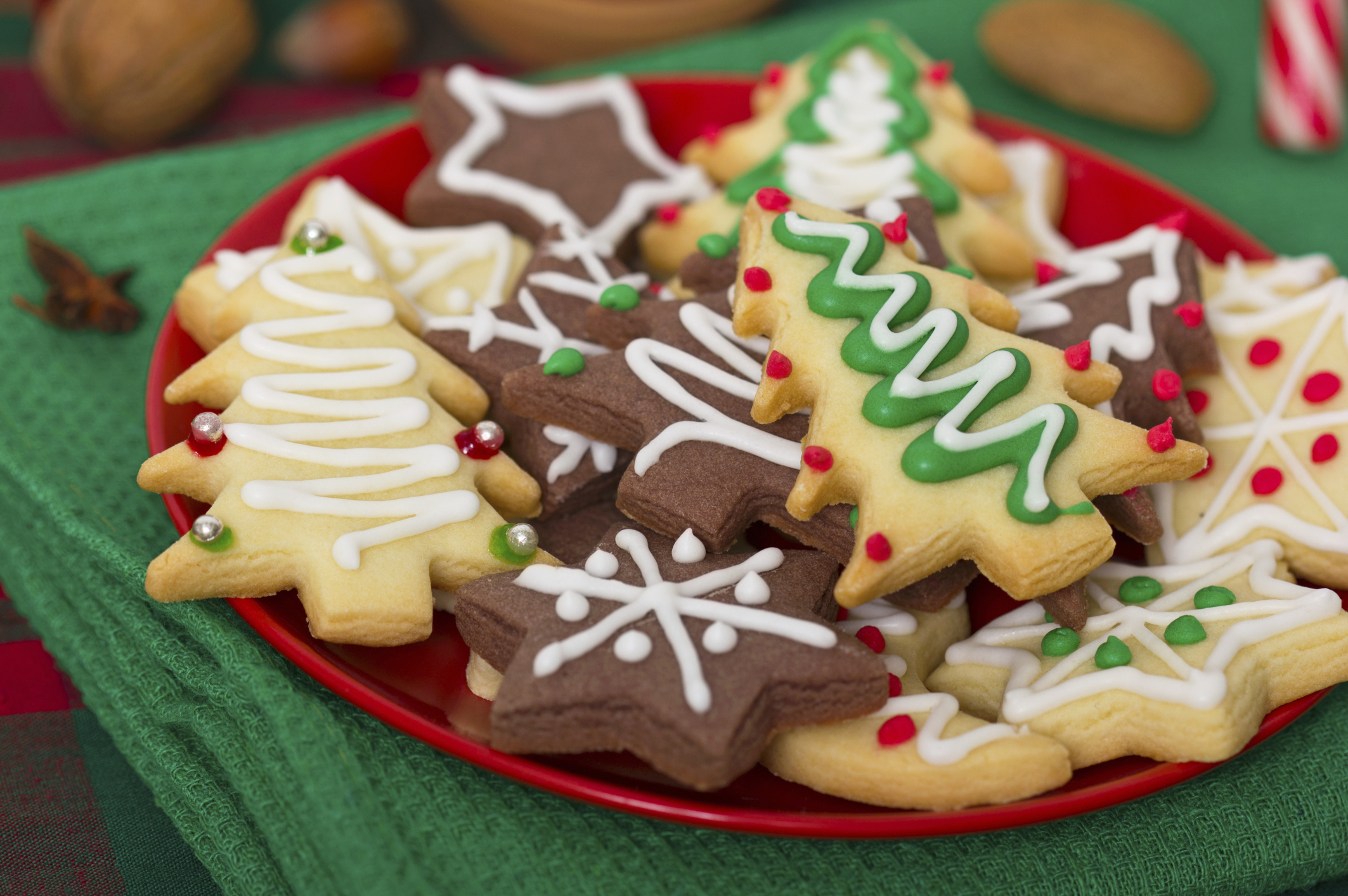 Hold on to your mittens. There are oodles of things to check off your list in December. We know great leaders like you make the most of opportunities to build relationships and say thanks to volunteers. Ever thought about creating a simple little Christmas tradition with your team?
Here are a few ideas:
Cookie fest! There are lots of cookie bakers out in full force this time of year. How about inviting everyone to a classic cookie sampling when they arrive to serve one of these December Sundays? Everyone brings a dozen cookies to share, and, just for fun, name the cookie in honor of a volunteer. Example: Super Jim's Jam cookies or Pastor Sam's Sugar Cookies.
Take Note This Christmas! Decorate a small Christmas tree filled with bow tied personal notes of appreciation for each volunteer. This is a simple tradition for a volunteer to find their name and take the note from the tree. A simple word from the heart of "Thanks! We can't do this without you" to your team is golden. Personalize it with how you have seen this person serve and make a difference. Never forget the power of what a classic hand written note and/or scripture shared can do.
I was mugged. Loads of fun to build on each year's anticipation of when you will arrive, it's a fun and an inexpensive way to say thanks for all you do during the holidays. Buy some mugs and put hot packaged chocolate mix, tea bags, etc., in it for each volunteer with a note of appreciation. Take a drive to your team's front door and drop off a mug this holiday season.
Keeping things simple to create a tradition with your volunteers can be done. This year, consider starting a fun tradition with your team.
Do you have fun traditions you do with your team? Let us know about it! We'd love to share.
Misty Phillips has over 25 years of experience in children's ministry—first as a volunteer, then pastoral staff directing children's leadership teams. She has launched First Look, 252 Basics and a Family Experience environment while leading. Misty's sweet spot is training and motivating volunteers. She joined the Orange staff as an Orange Specialist in 2009 so she could share her vast experience with churches around the country. A Missouri native, she is ever so happily married to Tim, mom of 4, and nana to 4.
Follow Us
Stay connected to us and be the first to know about exclusive deals and upcoming events.