Play for Keeps and WIN
What would happen if you spent one day re-prioritizing what you do each week in the life of a kid or teenager? We asked you this question, and it started a conversation. It began at Orange Conference 2013 and continued this fall on Orange Tour. What you do each week matters because there is a short […]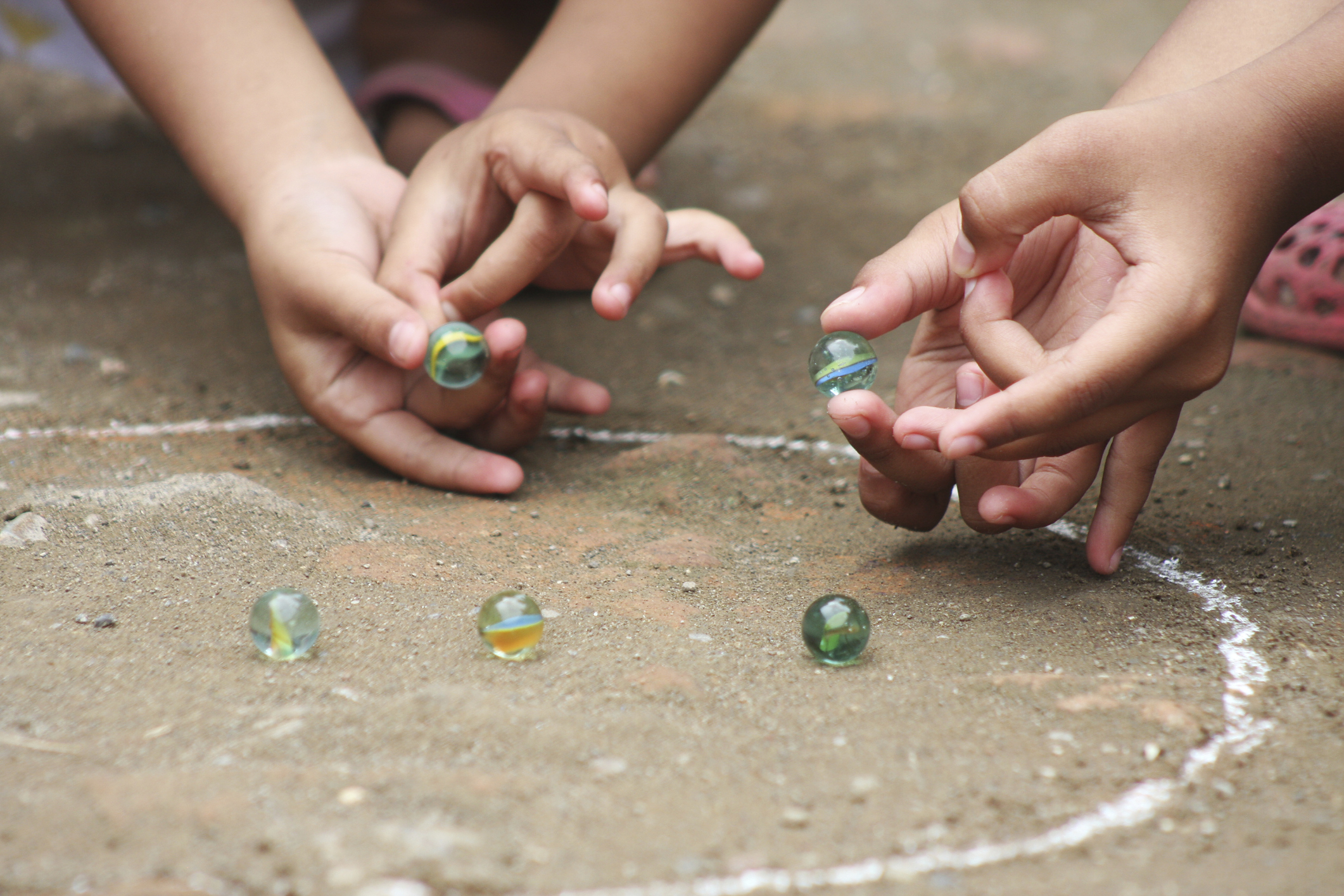 What would happen if you spent one day re-prioritizing what you do each week in the life of a kid or teenager?
We asked you this question, and it started a conversation. It began at Orange Conference 2013 and continued this fall on Orange Tour. What you do each week matters because there is a short window of opportunity to make a permanent imprint on the heart of a child.
Over the past few months, we've discussed a few core things to focus on every week that will have a significant impact on the lives of kids. You discovered how to make the most of the time you have with the children and teenagers in you ministry.
Now the question is, "What will you do next?"
How will you Play for Keeps?
We'd love to hear how you've started thinking differently, acting differently, what you've implemented, or what you plan to implement since hearing the Play for Keeps message. It may be from your perspective as a parent or ministry leader. We want to know about your victories and celebrate them with you. Those stories are too good not to share.
Leave a comment below or on Facebook to win a $50 gift certificate to OrangeStore.org. One winner from the comments below and one winner from Facebook will be chosen on Tuesday, December 10 at random.
Follow Us
Stay connected to us and be the first to know about exclusive deals and upcoming events.