Book Study: Losing Your Marbles/Playing for Keeps, Week 4
Fun over Time makes a friendship go deeper. Stated simply, one of the most effective ways to stay connected to your kids is to have fun with them. What if it's time to stop taking ourselves so seriously and start getting serious about having fun? Your kids surely know that you love them, but do […]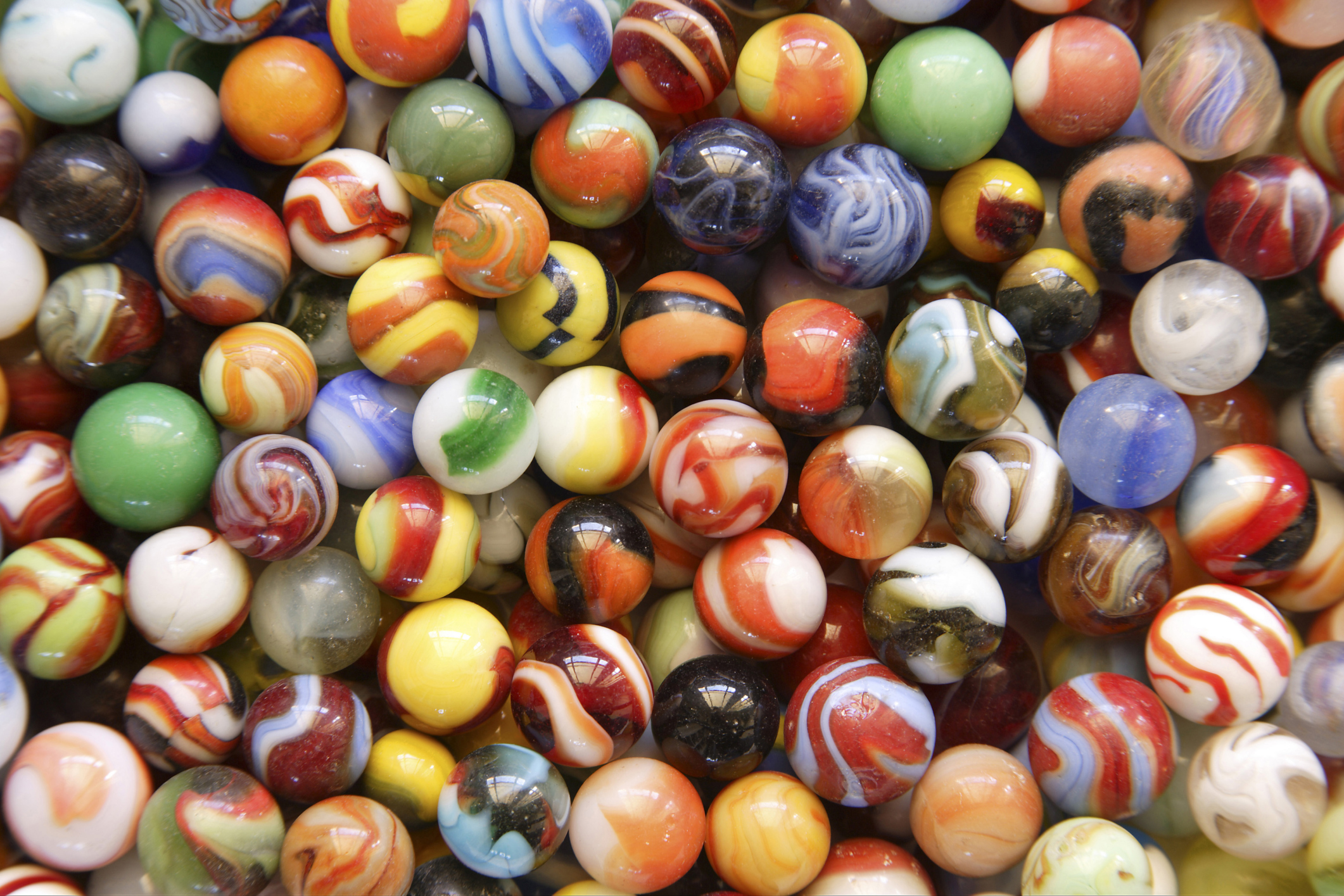 Fun over Time makes a friendship go deeper.
Stated simply, one of the most effective ways to stay connected to your kids is to have fun with them.
What if it's time to stop taking ourselves so seriously and start getting serious about having fun?
Your kids surely know that you love them, but do they feel like you love them? Before they can  feel loved, they may need a little evidence that you  like them; and they may never feel confident that you like them, until you starting having fun with them.
Fun over time reconnects what has been disconnected. Playing with kids breaks down walls. It can repair damage in the relationship. When something has come between you relationally, fun can be the bridge that rebuilds trust in each other.
As adult leaders and parents, we need to take our cure from kids and start acting like fun matters.
From the Losing Your Marbles story
Think about Diane. Diane leads a full life. As a nurse practioner and the single mother of a middles-schooler, it's admirable that she is able to keep the bills paid and the laundry done, and food on the table. She works long hours and could easily come home too tired for fun—but she doesn't.
In fact, Diane compromises on some of the non-essentials in order to make fun essential. Her house isn't spotless. Her laundry isn't folded—it's on the kitchen chair. And you might have to move a stack of magazines and pre-approved credit card mailers if you want to sit on the sofa.
But when Diane sits down to a dinner of Simon's favorite take-out, she is ready for fun.  She incorporates games into everyday routines. She doesn't take herself too seriously. She's attentive to her son's  emotions and stays interested.  
Maybe that is why Simon trusts, respects, and enjoys being around her.
Diane has a deeper connection with her son because she has made fun one of her family values. Over time, she has leveraged fun to make home the kind of place Simon wants to be now, and the kind of place he will want to come back to after he leaves.
KNUCKLE DOWN
Write the name of each kid or teenager in your circle of influence. What are some things you can think of that each one likes? (You might want to check with them—they may have changed their minds since last week.)
Follow Us
Stay connected to us and be the first to know about exclusive deals and upcoming events.