Book Study: Losing Your Marbles/Playing for Keeps, Week 3
Tribes over time show us how we belong. We are all trying to fit in somewhere. As a leader or parent, you play a critical role in connecting kids to two primary tribes. Church and Family. Just like love, words, and stories were God's ideas, so were tribes. People were always part of God's plan. […]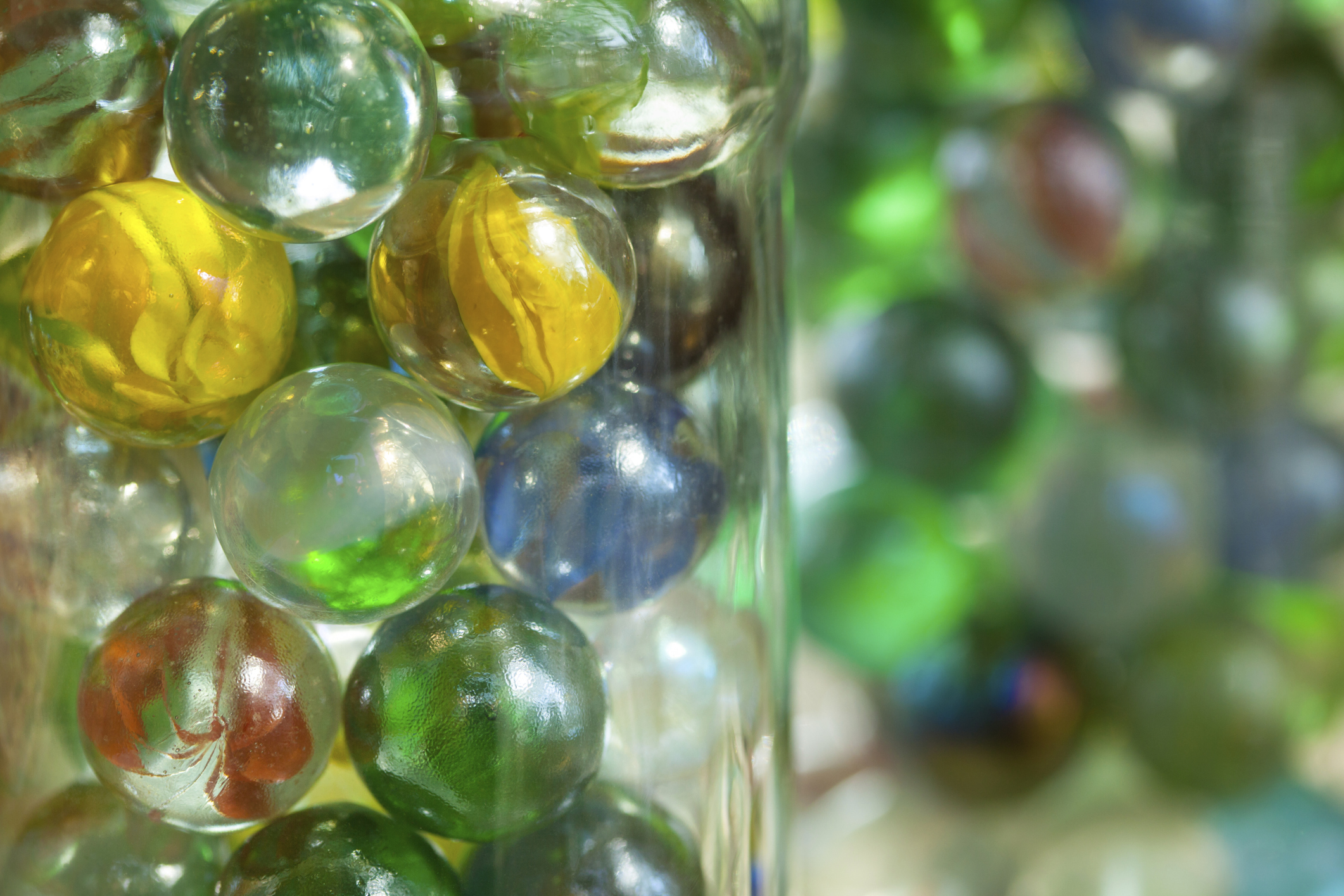 Tribes over time show us how we belong.
We are all trying to fit in somewhere. As a leader or parent, you play a critical role in connecting kids to two primary tribes.
Church and Family.
Just like love, words, and stories were God's ideas, so were tribes.
People were always part of God's plan. Maybe that's why tribes matter so much. They exist to remind us that we belong to God and we belong together. It's as if God designed us so we would naturally connect in tribes. Then He used tribes over time to reveal Himself to us, and continue to spread His message of love.
Tribes have mattered for a long time. They matter because they are one of God's primary ways to communicate His love for us.
That's why kids need tribes over time.
Kids need to be known, before they can feel welcome.
Kids need to be known, before they can feel forgiven.
Kids need to be known, before they can feel like they belong.
From the Losing You Marbles story:
Think about Max. You may not always consider finding a seat at the lunch table a traumatic experience. But for Max, it's terrifying.
Uprooted from his childhood friends, Max is alone in a new school. Everything is different in Memphis: The style is different; the jokes are different; the accepted music is different; the slang is different; the jokes are different. At 12, every kid can feel out of place, but Max feels like even more of an outsider.
He's alone in a crowd, painfully self aware, and looking to find a group.
Max's need for a tribe makes him vulnerable. He will do whatever it takes to find a circle—even if it means jeopardizing the school and potentially hurting others in the process. He is positioned to make a series of unwise choices, not because he is a bad kid, but because he isn't connected.
He needs to belong somewhere, so he can feel like he matters.
He needs a group of people who . . .
knows his name,
cares if he shows up,
get his jokes,
and accept him.
There will always be kids who don't have a seat. Your role is to identify those kids and find them a seat in a circle—to give them a chance to belong.
If you are a leader, that's why you show up week after week to do what you do—to give kids a seat. But don't limit your perspective to only those who are already inside your circles.
KNUCKLE DOWN:
What traditions and habits have you adopted that you think make your kids feel most connected? Are there any traditions you should change or start that will make them feel more connected?
Follow Us
Stay connected to us and be the first to know about exclusive deals and upcoming events.