How to Impact the Kids in Your Public Schools
by Misty Coffman One of my favorite inventions is caller ID. I love it because I am a control freak and hate the unknown, even if the unknown is a few seconds between a ring and a "hello?" I love it because, when I see the number, almost always have an emotional reaction—whether it's dread […]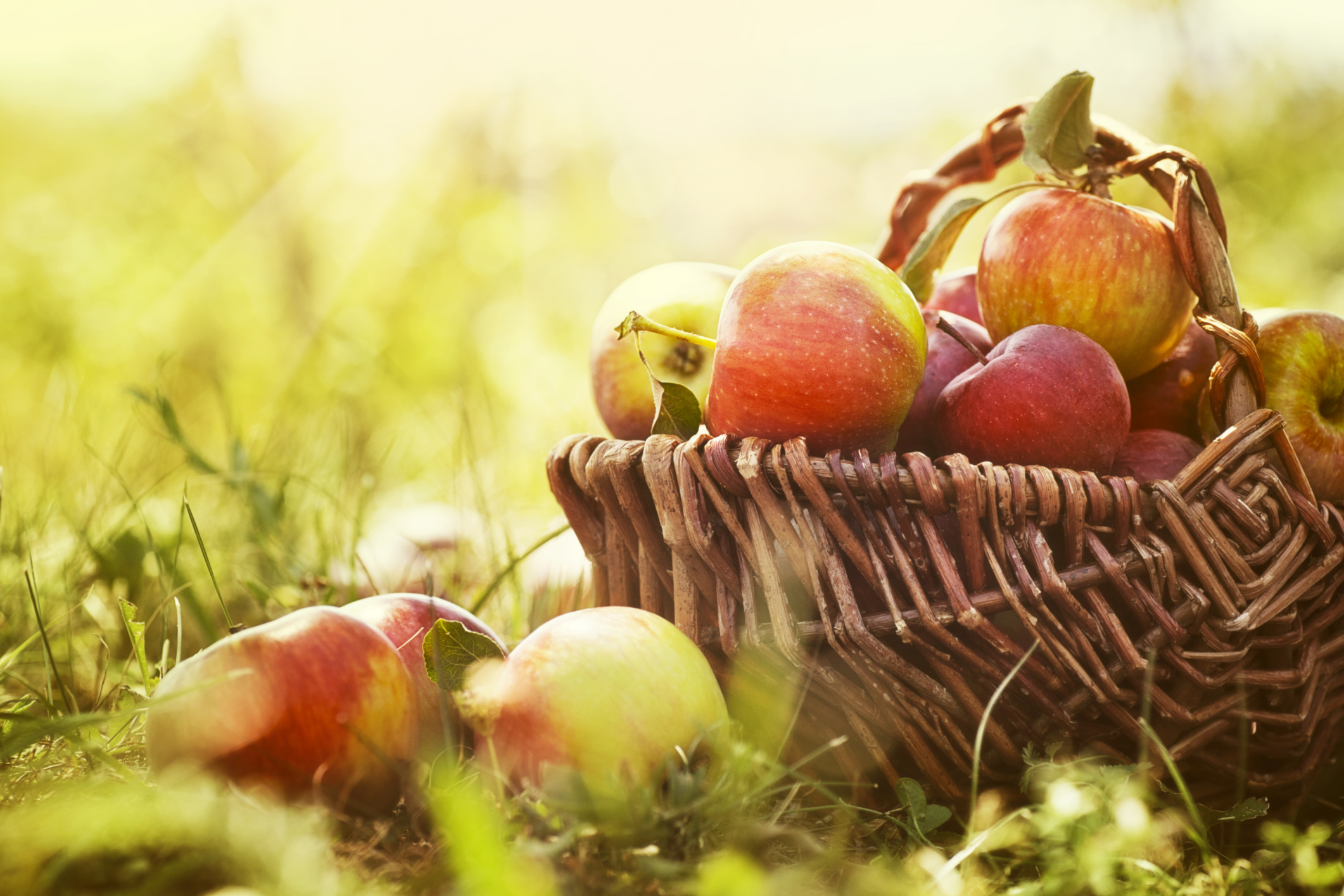 by Misty Coffman
One of my favorite inventions is caller ID. I love it because I am a control freak and hate the unknown, even if the unknown is a few seconds between a ring and a "hello?"
I love it because, when I see the number, almost always have an emotional reaction—whether it's dread when I see the call is from my daughter's school about yet another one of her falls from the monkey bars; fear brought on by a late-night call from a family member; or excitement when I see the call is from my brother in the midst of my waiting to hear about the birth of his first baby.
Sometimes sensing a spiritual call brings up similar emotions. They have a way of stirring something inside us, moving us forward in some way.
For me, this happened when I felt a call to expand the reach of my personal ministry outside of my church job—a calling to students outside my church's worship services and small groups—to an entire school.
My husband and I were comfortable as volunteers in our church and leading our children's ministry, 252 Main Street. But something kept calling me. I was feeling called to care for God's people, just because God cares for them.
I began thinking, What if our children saw us in their school—where they spend most of their waking hours—living out the values the way we talk about on Sundays?
I wanted a bigger voice—not as a covert mission for Jesus, where all of a sudden we'd spring the gospel on an unsuspecting lunchroom full of students, but a mission through which we'd please the heart of God by empowering students to embrace values that reflect God's heart.
Then I discovered the "Partner with Schools" tab in my 252 Basics download matrix. God is so in the details! Core Essential Values believes that churches have an incredible opportunity to serve a public school so they provide several resources—for free—to churches using the Orange Strategy. It was the answer we needed!
They provided scripts and production notes for a monthly school assembly called a School XP. The scripts are written like an FX, based on the exact same Life Apps we teach at church.
We started with one School XP at one school and three volunteers. Today, we host assemblies in seven elementary schools, some of which we do every month. We are seeing firsthand what values are doing for the kids in our community as the stories come in from the teachers and staff. The culture of the schools is shifting toward the values of God. We are being the church in our community!
We've been given opportunities and developed relationships through our service to the public school. We're using our marbles—our time—in a way that matters every week in our local schools.
Want to know what a School XP looks like? Click here to see how Newspring Church in Witchita, Kansas, is serving over 60 schools and reaching over 25,000 students in their area.
For more information, click on the "Partner with Schools" tab (available to the Primary User) in the 252 Basics Matrix or visit www.CoreEssentials.org.
Follow Us
Stay connected to us and be the first to know about exclusive deals and upcoming events.