Book Study: Losing Your Marbles/Playing for Keeps, Week 2
Words/Time Words Matter: Expand Your Vocabulary We all have a tendency to underestimate the weight of our words—especially as it relates to the kids and teenagers that we care about. The way we see the world is shaped by the words we use to express what we see. We are able to see what we […]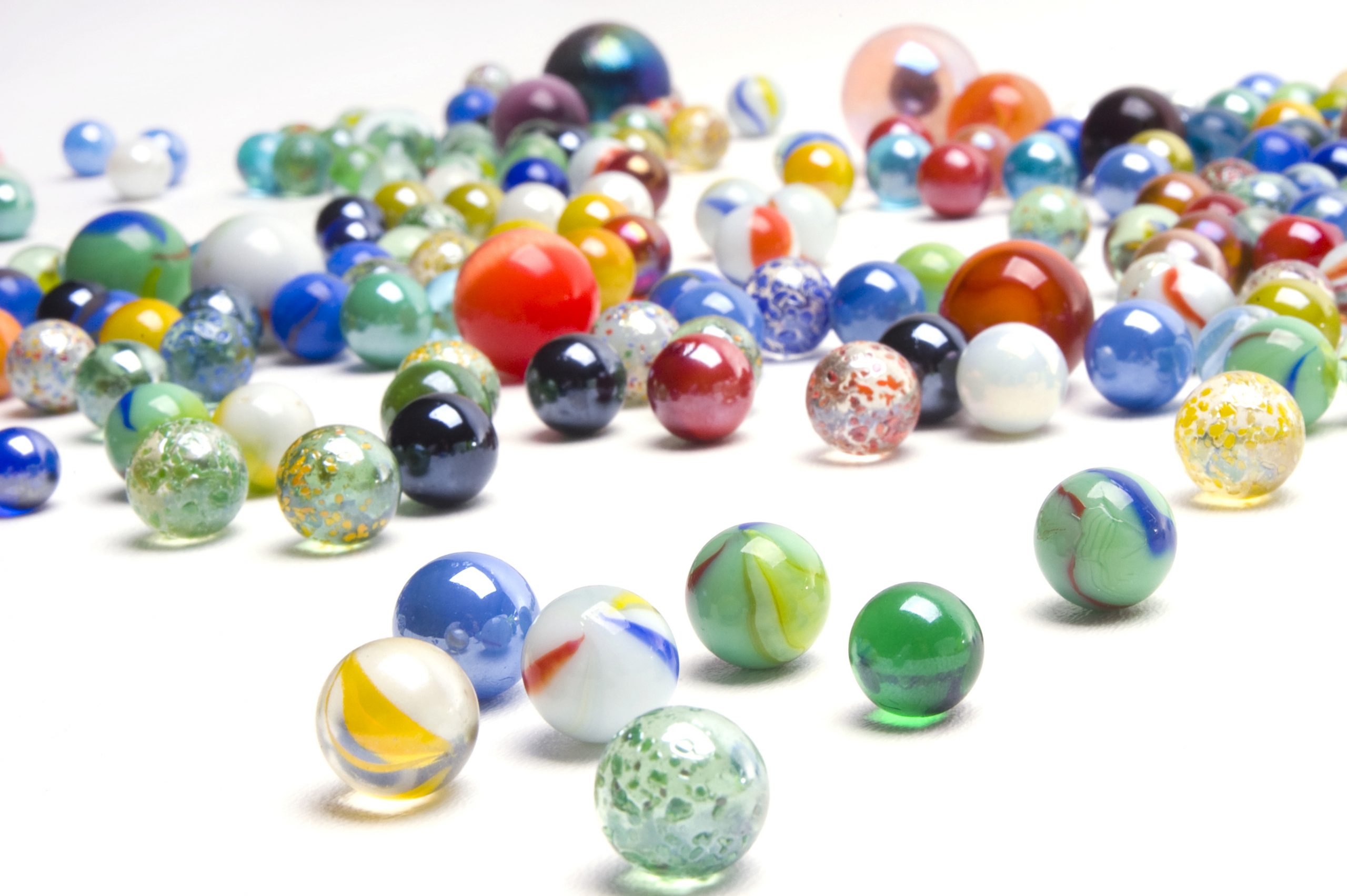 Words/Time
Words Matter: Expand Your Vocabulary
We all have a tendency to underestimate the weight of our words—especially as it relates to the kids and teenagers that we care about.
The way we see the world is shaped by the words we use to express what we see. We are able to see what we know now to say.
Research has actually shown, in order to . . .
think a thought,
paint a picture,
work a math problem,
you need words.
Without words—the simplest tools of communication—we are limited.
So, if words allow us to think, see, and interpret ideas, then they must be a big deal to God.
After all, everything started with a word. God spoke and it came into being. God created with words. The first words we know about were God's:
"LET THERE BE LIGHT."
By sharing the power of words, by giving us the gift of communication, God gave us a tremendous responsibility. The words we use not only affect what we see, they affect how we influence others to see.
If you want a kid to know they matter, then it matters what words you use when you talk to them and about them. The words you use can set them up to feel significant, valued, and unique.
From the Losing Your Marbles story:
Think about Marcus.
Marcus works with words. He's a writer who carries around a physical dictionary and thesaurus. Who does that anymore? Any year, when it comes to the words he really needs to communicate with his son, Eric, he has a hard time knowing what to say.
He believes his son is a good kid.
He wants to inspire Eric to make something of himself.
He's proud of his son's talent.
But Eric doesn't keep a mental catalog of Marcus' good intentions. Instead, Eric remembers his father's words:
"You don't have an ounce of motivation."
"You're irrational."
"Idealistic."
"You're going nowhere."
Like so many parents and leaders, Marcus struggles to turn his intentions into words that can help move Eric in a better direction. In his rush to complete a deadline at work, he absent-mindedly says things that don't fully communicate what he wants to say.
KNUCKLE DOWN:
What are a few of the most important messages you want to communicate over time to the kids in your circle of influence?
STORIES/TIME
Stories Matter: Amplify the Story
Stories over time shape someone's perspective. Stories are just another one of God's brilliant ideas to connect us to what really matters.
If God created TIME as a platform to prove He loves us unconditionally, then He designed stories so that collectively, over time, the could give us a deeper perspective about His universal principles and truths.
Stories are powerful. Especially when they reflect God's story.
Stories over time matter. Especially when they come from parents and leaders who care.
Stories over time move us to imagine a world beyond ourselves.
From the Losing Your Marbles story:
Think about Eric.
Eric was an authentic and independent high school senior—not to mention a ridiculously talented musician. It's no wonder Simon likes to hang around him. He's gutsy enough to be honest with himself and chase his own ambitions rather than simply satisfying the expectations of others.
Even though Eric is a generally likeable guy, he is still a self-centered kid whose primary focus is his own success. He has imagined a narrowly focused story for himself—one centered on personal ambition and fame.
Until.
A kid named Simon invites him to church.
A small group leader named Ken prompts him to consider his story.
Not knowing what to expect, Eric shows up for Simon and his group of zombies. He is moved by the story he sees them living out together. With Ken's inspiration, Eric realizes he has a role to play in the stories of others just as they have a role to play in his.
KNUCKLE DOWN:
What are some of the stories that have redefined the way you see yourself and others? What are some new ways you can engage kids in stories that will move them beyond themselves?
Leslie Galema is not stranger to Orange. A self proclaimed "Orange groupie," Leslie has spent the last 7 years leading children, student and family ministry in both church plant and larger church settings. While serving as an active part of her church youth group as a Small Group Leader for 8th grade girls, Leslie has also decided to punch fear in the face and pursue her dream of writing. You can keep up with her on her blog lesliegalema.blogspot.com and on Twitter @lesliegalema. Leslie lives in Indianapolis, Ind., with her husband Adam and their three children Cassity (age 9), Jared (age 7), and Ryleigh (age 4).
Follow Us
Stay connected to us and be the first to know about exclusive deals and upcoming events.