How to Start Managing Your Time Better Beginning Today
You know the frustration. You put in a full day. You worked hard. But you didn't even touch that important project. You've been meaning to. You intended to do it. It was first on your list. But the message isn't written. The strategic plan isn't done. The analysis that could turn your organization around didn't […]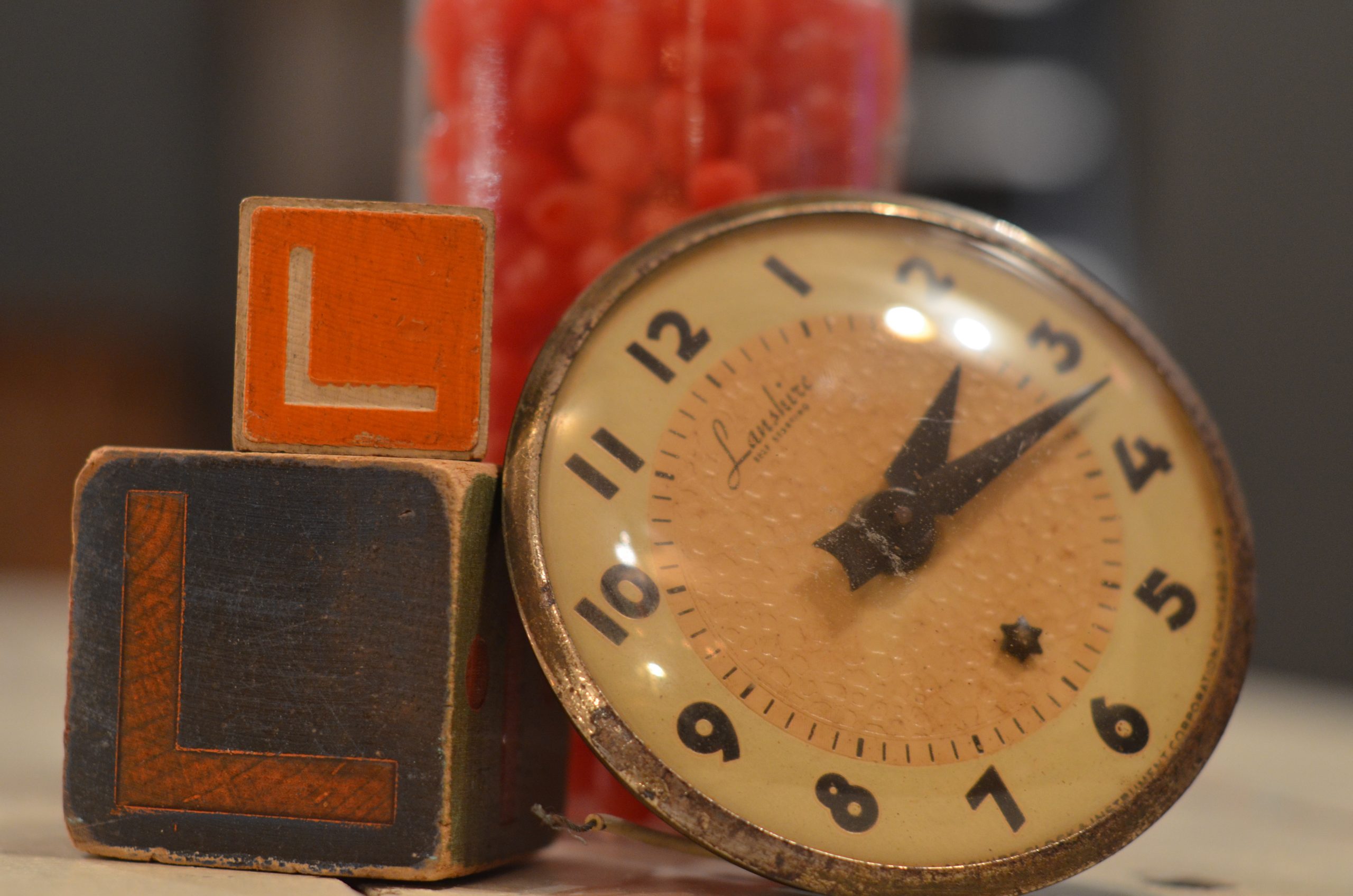 You know the frustration.
You put in a full day. You worked hard.
But you didn't even touch that important project.
You've been meaning to. You intended to do it. It was first on your list.
But the message isn't written.
The strategic plan isn't done.
The analysis that could turn your organization around didn't even get started.
All of this despite the fact that you stayed late and showed up at home tired and barely in time for dinner. Okay, you missed dinner.
So, why is that?
Here's an insight I hope can make a significant difference not only to your productivity at work, but to your life.
I think it has the potential to change not just how you lead, but how you live.
You ready?
The reason you don't get the most important things done is:
No one asked you to do it. 
Ever notice that?
Nobody ever asks you to get the most important thing done on your list.
No one ever asks you to:
Write your message or next talk.
Plan for the future.
Take time off so you can be there for your family.
Create space in your calendar to think.
Read a book.
Accomplish your dreams.
Care for your soul.
Get eight hours of sleep.
I mean, think about it.
When was the last time someone stopped you in the hall and said: "Hey, I just want to make sure you've got enough time this week to do an incredible job on your talk this weekend. Oh, and I've taken steps to rearrange your schedule to create some white space for you to pray, reflect and really work through the ideas."
Exactly. Never. 
Or, how about this?
"We've canceled all your meetings and booked you into hotel room so you can work on the 18-month strategic plan, uninterrupted."
Or,  "I'm going to not ask for an hour of your time at 4:00 so you can go home and throw a football with your son."
No, just the opposite.
They ask for an hour of your time at 4:00 precisely because they have no idea you were going to use that time to build into your 5-year-old.
To them, it's just an hour. To you, it's the 47th request you've received that day.
The slice people want of you rarely—if ever—coincides with where your true priorities need to be.
So, guess who has to guard your most important priorities?
You do. 
Nobody sees what's critical as much as you see it.
And most of us usually see our days dissipate among a string of small and large cumulative demands.
What can you do to start managing your time better, starting today?
Book an appointment with yourself to work on what's truly important and stick to it. 
And then . . .
Don't answer email, texts or the phone.
Politely rebuff all interruptions.
Tell people you have a commitment and can't meet with them.
Explain you'd love to but it will have to wait.
And then get to work.
I book an all day appointment with myself every Monday and every Wednesday to work on strategic priorities, series and messages.
I don't go into the office (I work from home).
I almost never take appointments.
My assistant and I tell people I'm not free (which is true, by the way).
And I drill down as best I can on what matters most.
So . . . book an appointment with yourself today, and tomorrow, and the day after. Explain to everyone that you'd love to meet/help/assist but are not free.
It's not their fault that they can't see what's most important to you or your organization.
That's your responsibility as a leader.
And remember, nobody is ever going to randomly ask you to work on what's truly most important.
That's your job.
If you really want to drill down on this, here are five other posts and a great free resource that can help you start managing priorities better today:
Why You Can't Have 5 Minutes of My Time
How to Say "No" Nicely
7 Signs You Don't Value Your Time
Who Wants More Time? (a guide to creating a fixed calendar)
How to Shave Ten Hours Off Your Workweek 
And don't miss the Time Management Ninja blog by Craig Jarrow, a blog devoted to better time management.
What are you learning about time management? What's helping you and what keeps snaring you?
Carey Nieuwhof is the lead pastor of Connexus Community Church and a contributor to the resources in Stuff Leaders Want. Click here to learn more about SLW. 
Follow Us
Stay connected to us and be the first to know about exclusive deals and upcoming events.