Sometimes, I Don't Want to ask This Question
by Gina McClain When it comes to leading others I have this mental image of balancing a tall pole on the palm of my hand. To keep the pole upright, I have to make constant adjustments to compensate for the inevitable shifting. Though there are a lot of verbs we could use to describe the […]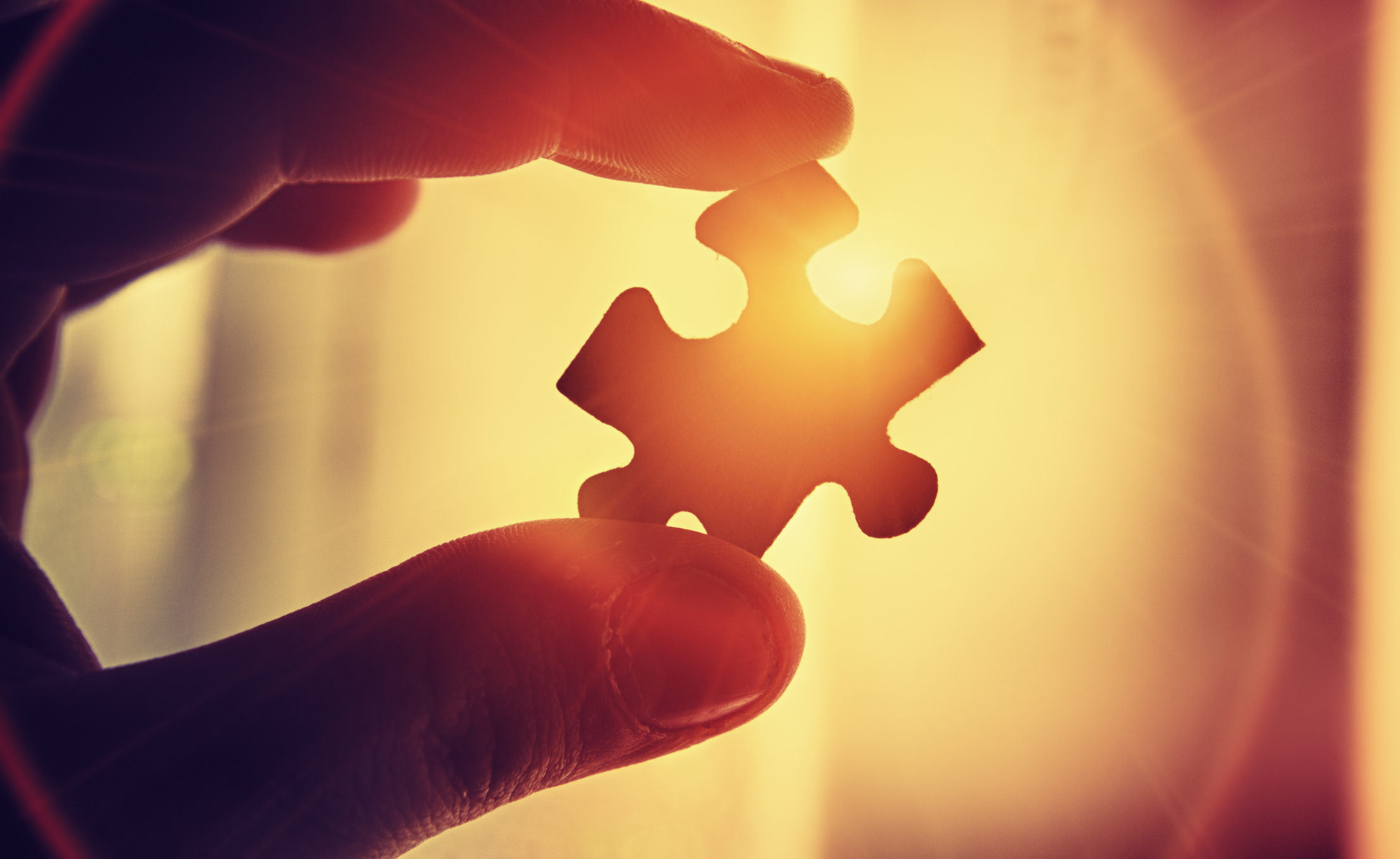 by Gina McClain
When it comes to leading others I have this mental image of balancing a tall pole on the palm of my hand. To keep the pole upright, I have to make constant adjustments to compensate for the inevitable shifting.
Though there are a lot of verbs we could use to describe the nature of leading people, stagnant is not one of them. Not only are the needs of your ministry constantly changing, the needs of the people you lead constantly change.
How do we keep up? Here is a question I've added to my quarterly to-do list. A question that gives me insight to the needs of those I lead.
"What do you need from me today that I've not provided?"
Though a simple question, the challenge isn't in the asking, but in the willingness to hear the answer.
I'll confess. Sometimes I don't want to ask this question. More times than not, I already know the answer. Chances are good, it's—
a problem I can't resolve.
a challenge I lack the authority to remedy.
an impasse we predictably encounter.
But I can't let these stop me from asking the question. If I've successfully established an environment where people can be honest, then I have a prime learning opportunity. An opportunity I can capitalize on only if I'm willing to listen. Only if I'm willing to set aside my own perceptions and assumptions.
Asking the question allows me to make the imperceptible adjustments needed to sustain the leadership balance. I never regret the times I ask the question . . . only the times I don't.
Gina is originally from Broken Arrow, Oklahoma. A graduate of the University of Central Oklahoma, she worked in international banking before joining the staff of LifeChurch.tv in 1999 where she remained for over a decade. Currently, Gina is the children's ministry director at Faith Promise Church in Knoxville, Tennessee. Gina is driven by the idea of equipping parents for the journey of teaching their kids how to follow Christ. Based upon her experience as a mom, she identifies with the everyday challenges parents wade through. Gina and her husband, Kyle, have three kids: Keegan, Josie and Connor.
Follow Us
Stay connected to us and be the first to know about exclusive deals and upcoming events.