What you do Matters More Than You'll Ever Know
We see milestones in all parts of life. We could look to John Maxwell and see the milestones of leadership or look to Dave Ramsey and see the milestones of getting out of debt. We could look to sports and see the milestone of championships won, and we could look at a marketing campaign and […]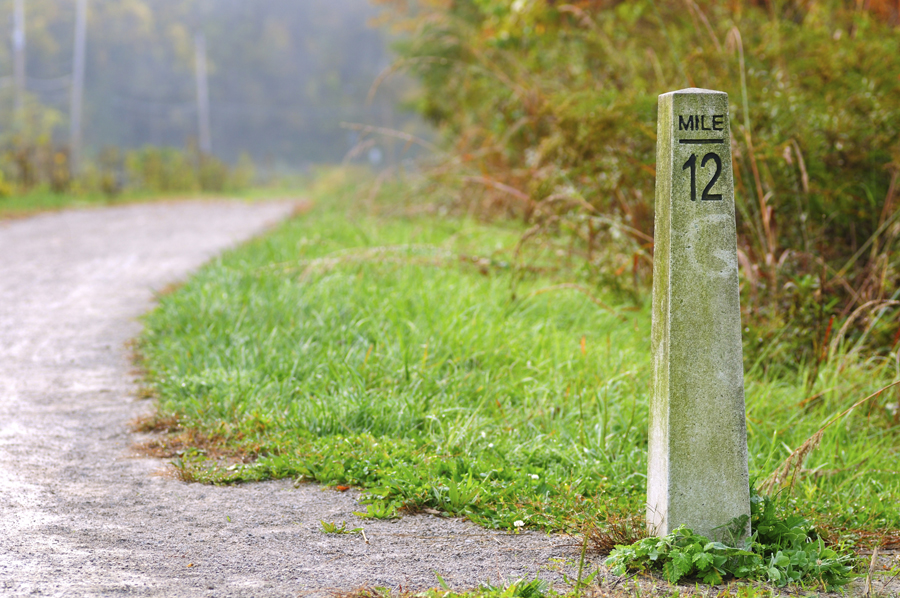 We see milestones in all parts of life. We could look to John Maxwell and see the milestones of leadership or look to Dave Ramsey and see the milestones of getting out of debt. We could look to sports and see the milestone of championships won, and we could look at a marketing campaign and see the milestones of a return on investment.
Milestones give us a measuring stick, and we need to celebrate each time we see a win.
Success in achieving milestones doesn't happen easily. You may not see each small group as a success or hitting some major milestone. You may not see that a smiling face to a first time visitor is hitting a milestone in the life of a family. You may not see clicking a space bar to advance to the next slide is making a big difference toward a milestone either. But remember this: It's the collective additions of each and every one of those things that makes a huge difference and leads to the ultimate milestone in a person's life. What you do matters more than you'll ever know.
Follow Us
Stay connected to us and be the first to know about exclusive deals and upcoming events.