MarriedPeople: Turning Awkward Moments into Relational Touchdowns
My son and I recently had a daddy date at International House of Pancakes. Soon after we arrived, a young married couple was seated at the booth behind us. They quickly buried their heads in the menu until the waitress came and took their orders. After they ordered, they both looked around the restaurant and […]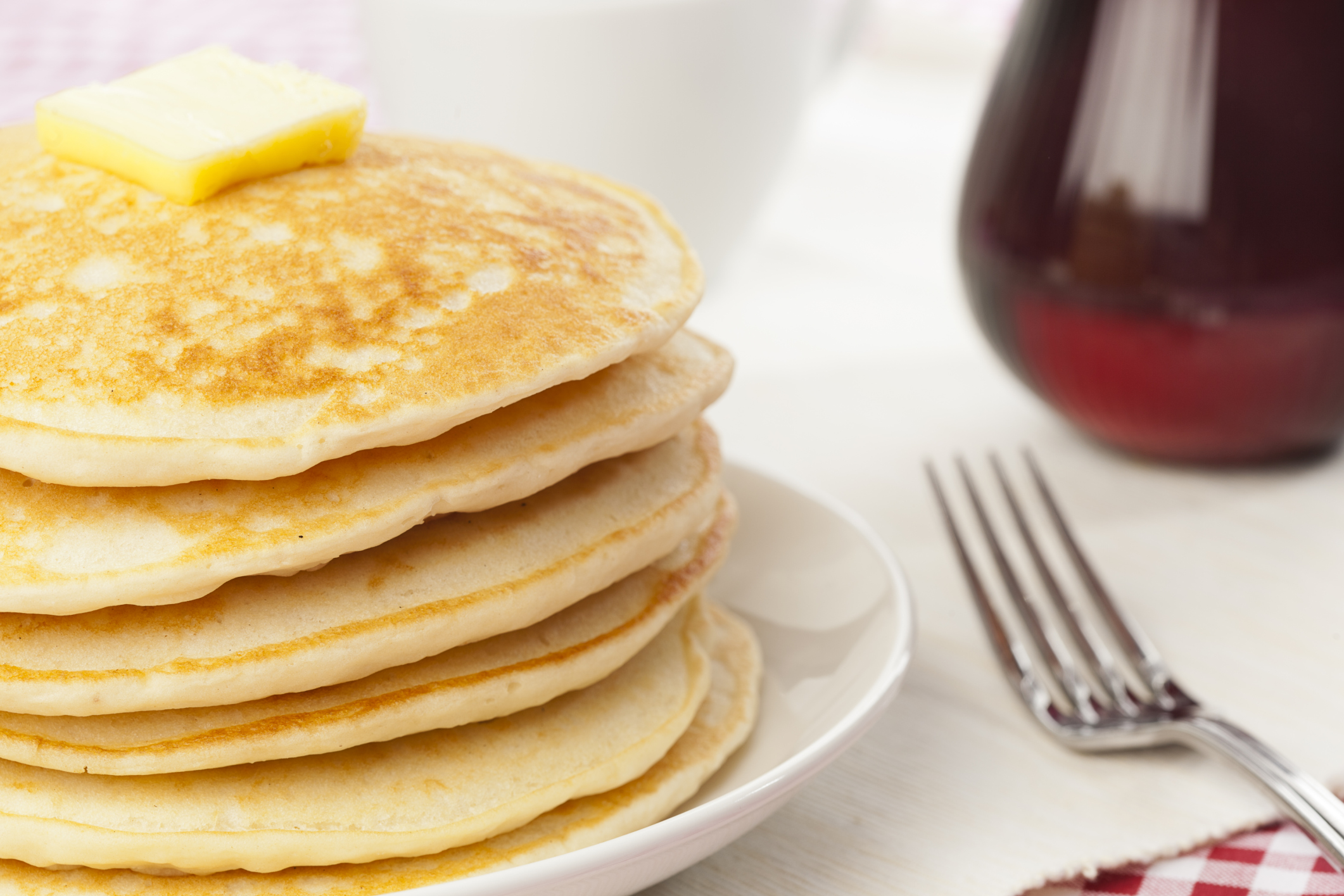 My son and I recently had a daddy date at International House of Pancakes. Soon after we arrived, a young married couple was seated at the booth behind us. They quickly buried their heads in the menu until the waitress came and took their orders. After they ordered, they both looked around the restaurant and out the window. They didn't seem angry at each other, just lost, uncomfortable, disconnected.
My son is a boy of few words, but loves fun. So, to add some fun to the time between ordering and getting our food, we played paper football. For those of you who have never played paper football, you haven't lived. You simply make a paper football, (paper place mats are perfect), and you use the table as the field as you thump your way to victory. We were having a great time, but the couple in the booth behind us still seemed, well, miserable. They hadn't said a word since ordering, until . . . I "kicked" the paper football over my son's head and it hit the guy in the face. I said, "I'm so sorry." He said, "No problem. Did you at least make the extra point?" I appreciated his grace. He looked like he appreciated my distraction.
Just like my son and I need a little "something" to help out the awkward silent moments, so did this couple. So many couples aren't antagonistic toward each other, they just struggle to connect, laugh and communicate. That's why I love helping couples in these moments. That's why I want churches to help couples in these moments. In fact, when we have children and youth leaders ask us how they can help the parents of the kids they serve, we tell them to post dates on your website or email them to parents (being careful to only send them to parents who are married.) Give parents sticky notes to encourage one another. Or point people to the MarriedPeople blog. Resources like that help turn awkward moments into relational touchdowns, or at least field goals.
How does your church help couples connect?
From 2001–2010, Ted Lowe worked as the director of MarriedLife at North Point Community Church. His wife, Nancie, played a huge role in hosting and planning MarriedLife programs at North Point. It was during their time at North Point that they decided they not only wanted to help the married people at North Point, but married people at churches all over the world. So, in partnership with Orange and church leaders everywhere they are working fast and furiously to HELP CHURCHES HELP MARRIAGES. They have three children: Chapman (10), Judson (7), and Teddie (5), and live in Cumming, Georgia. You can follow Ted on Twitter and Facebook.
Follow Us
Stay connected to us and be the first to know about exclusive deals and upcoming events.