Thinking Orange in a Portable World
by Michael Bayne Almost eight years ago, we planted Grace Community Church. And for all of those eight years, we have been in a portable setting. When I say portable, I mean very portable. On Sunday mornings we meet in two high schools and on Wednesday nights our student ministry gathers in a middle school. […]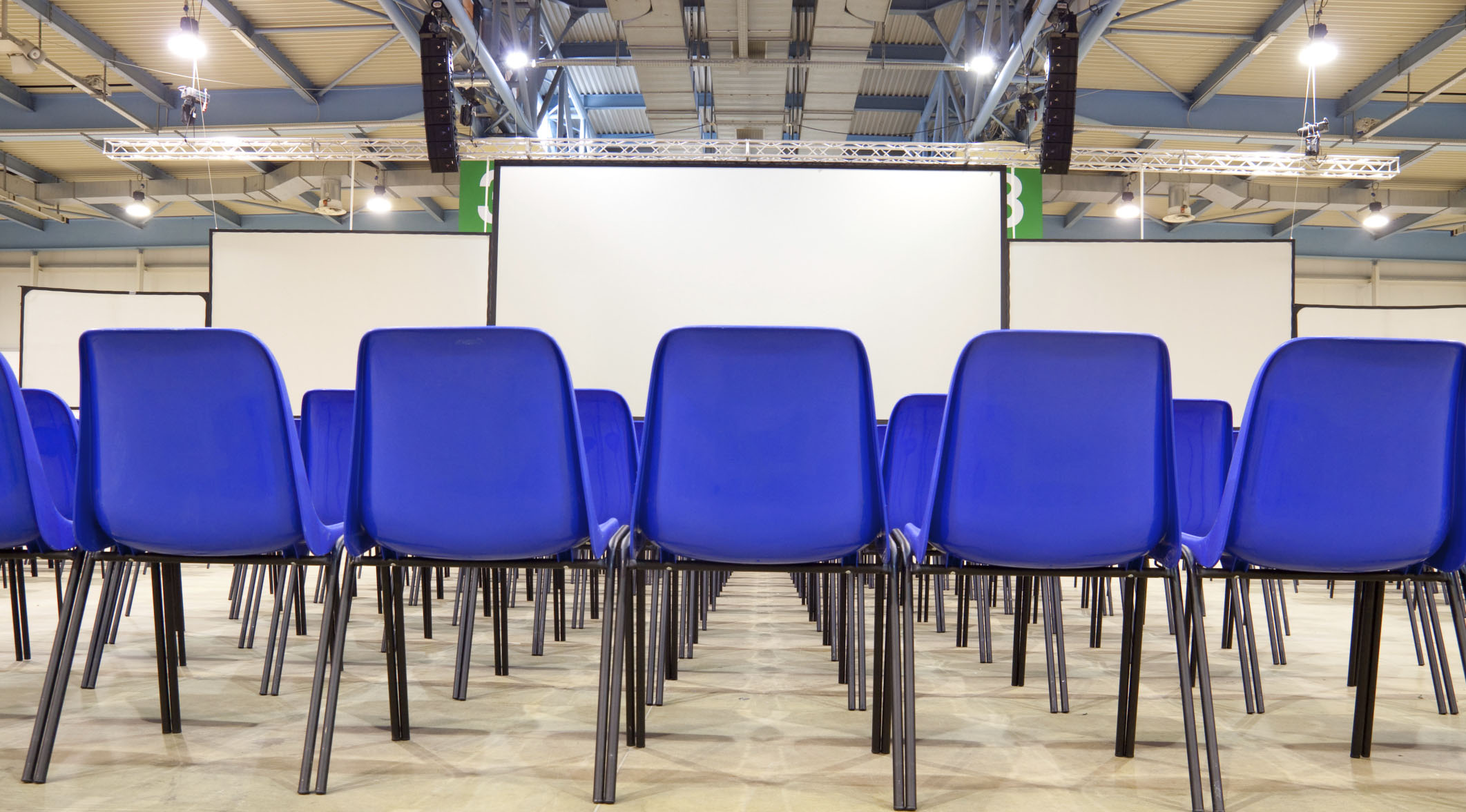 by Michael Bayne
Almost eight years ago, we planted Grace Community Church. And for all of those eight years, we have been in a portable setting. When I say portable, I mean very portable. On Sunday mornings we meet in two high schools and on Wednesday nights our student ministry gathers in a middle school. God has allowed us to serve our community as a church through a portable setting and we are seeing people discover Jesus every week.
As we launched eight years ago, the idea of portable church was very new to our community. We knew that what we had that other churches did not have was a vision and strategy that would drive us. One part of our strategy we adopted early on was to partner with parents and create amazing environments for the next generation. Our team put the Orange Strategy to work from day one and it was one of the best decisions we ever made.
Thinking Orange allowed us to have a compelling and clear mission for parents to hear when they walked into a portable church setting on Sunday mornings. The strategy gave us clarity that allowed us to overcome many challenges of portable church.
We have learned a few things about thinking Orange in a portable setting and why it made such a difference:
Kids and teens want something real and don't care where you meet.
The Orange Strategy provided us a map to create ministry practices that would connect with kids and teens. They know when something is real and they are drawn to it.
Parents are inspired by the strategy as well as the environment.
You can make portable environments look amazing with a little work. Parents don't just want great space for their children, they want their children to be engaged. Parents are inspired when they understand your strategy. Thinking Orange helped us communicate a message to parents that they could understand.
Thinking Orange revealed new goals we could rally around.
Portable church can be difficult and tiring. Thinking Orange as a family ministry team gave us fresh compelling goals that led to life change in family after family.
We a built a team of next gen leaders not just separate ministries.
Thinking Orange allowed our family ministry team to lead together as a group not as individuals fighting for scarce resources.
Strategy matters more than anything when you are in a portable setting because it balances the difficulty of the process. It makes the struggle make sense because, in the end, nothing matters more than where people will spend eternity. The fight is worth it!
Michael Bayne is a follower of Christ, husband, dad, and pastor passionate about reaching the next generation for Christ. Michael serves as the family and student pastor at Grace Community Church in Clarksville, Tennessee. Find him at: www.MichaelBayne.net
Follow Us
Stay connected to us and be the first to know about exclusive deals and upcoming events.