3 Things You Might Be Missing in Your College Ministry
by Chuck Bomar We all have areas where we can grow and, if we're honest, we all do some things that are not effective. The question to be answered is a two-part question: Do we know where these areas are? Based on that, are we constantly pursuing better ministry? After over 14 years of engagement […]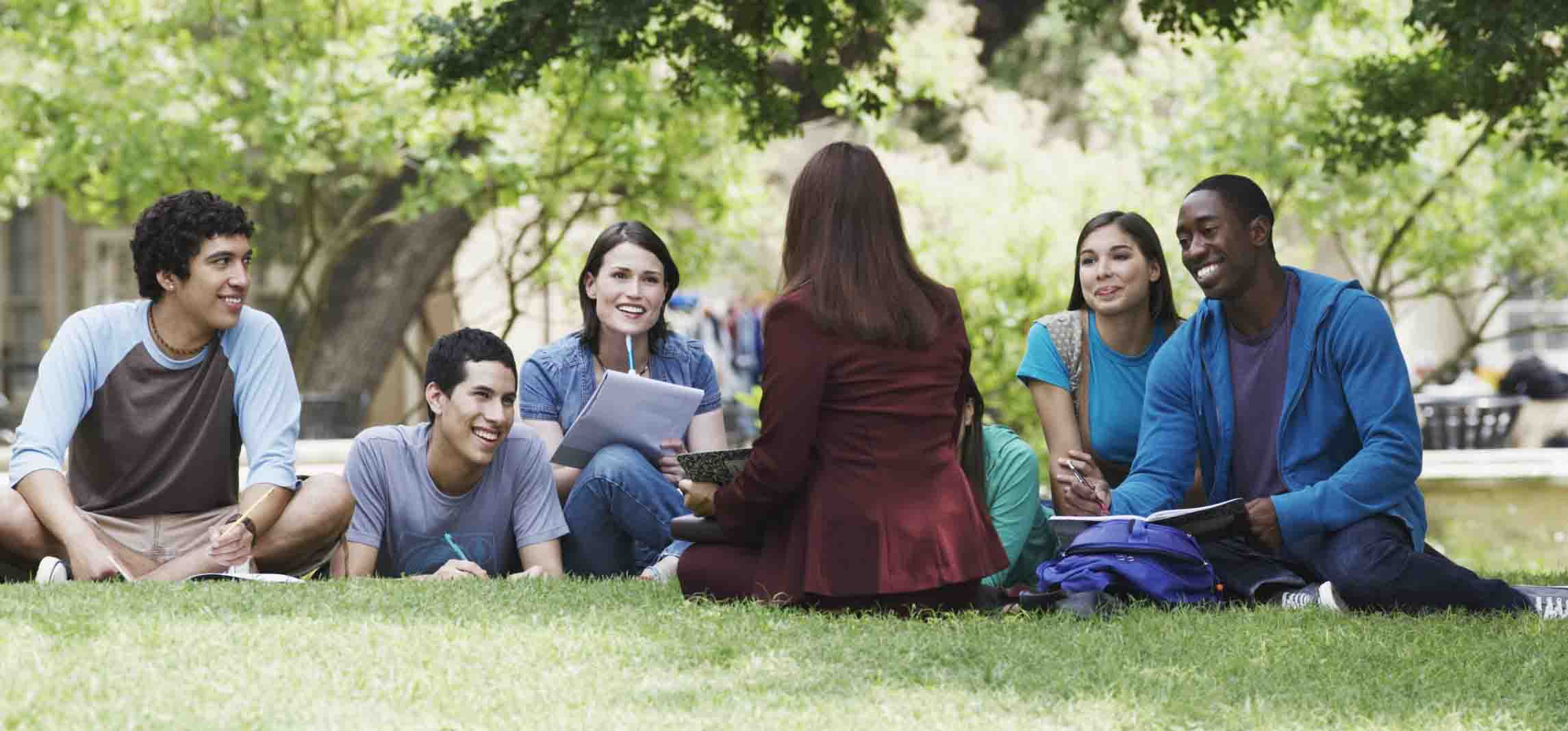 by Chuck Bomar
We all have areas where we can grow and, if we're honest, we all do some things that are not effective. The question to be answered is a two-part question: Do we know where these areas are? Based on that, are we constantly pursuing better ministry?
After over 14 years of engagement with ministry to college-age people, I'm still learning a ton. And one thing I've learned is we must continue exchanging good things for better things. There are always tweaks to be had, corners to be rounded, philosophies to be discovered, programs to die and sacred cows to be slayed.
Early on in my ministry, I used to settle for good things. Things that seemed to be showing quantitative results and overall engagement, but then I realized I was missing some critical aspects of ministering to college-age people. My hunch is you might be missing them too. So, here are things I've learned:
1. Clarity of Targets. It took me four or five years of being in college ministry to finally figure out the core issues my students were processing. There are all sorts of life's rabbit trails and theological rat wheels we can run on, but hitting the core issues is where we must concentrate. There are a lot of good things to discuss, but it's not worth talking through them if they are missing the core issues/struggles of this age stage. I eventually boiled these core issues down to five areas: Identity, Intimacy, Meaning, Pleasure and Truth. Each of these are too vast to discuss in this short article, but the questions are: have you identified the core issues your students are dealing with, and are you addressing those, specifically, in your ministry?
2. Deeper Connection. I used to try and provide a sense of identity in our ministry. The college-age people I work with are certainly seeking a place to belong, so this made sense. What I missed, however, was that they wanted more. Although providing a means of connection in our ministry was good, providing them a sense of belonging in our church as a whole was better. It can be both-and, but we cannot ignore the necessity of being relationally connected to older adults in our church. Belonging only comes in the context of relationships, so providing a means of connection with people is not an option if we want to provide belonging.
3. Intentional Exposure. In our ministry, we used to do four overseas trips a year. They were all servant-oriented trips where we went and built something, put on a camp for orphans or other things such as these. However, even though these were good we realized that doing two different types of trips was better. So, we added exposure trips to the mix. These trips might have included some type of service opportunity, but they were centered on giving students exposure to as many different types of missionaries and missionary roles as possible. We would visit with mechanics who worked on planes flying into the bush or someone teaching music in an orphanage or an IT person serving on a base in Papua New Guinea or an accountant who did the books at a local business in Oradea, Romania. The goal of these trips was to expose our students to the wide variety of ways in which their expertise could be utilized in mission. We would talk about how they might be used overseas on mission or in a company in the states. Either way, it was exposure that provided great conversation about the practicalities of being on mission.
So what is it that is missing in your college ministry? I pray that you'll have the courage to ask the big questions, and the God-given wisdom to do something about it.
Chuck Bomar is the pastor of Colossae Church in Portland, OR, co-creator of XP3 College, and author of numerous books including his latest, Better Off Without Jesus

XP3 College offers Conversation Guides for mentors and small group leaders to connect older adults with 18- to 25-year-olds. XP3 College also offers a transition piece, called XP3 Next, for high school seniors and an ongoing connection piece for the first semester away. For more information on available conversation guides, visit our online store.
Follow Us
Stay connected to us and be the first to know about exclusive deals and upcoming events.