Frontline Urban Resources: Attitude, Approach, Analyze
Don't you love the "feel-good, based-on-a-true-story, troubled-youth-finds-their-way" movie? These are the ones featuring a child or teen, usually growing up in an urban environment, with parents who are either "out of it" or have abandoned them. All of them are failing in life and making destructive choices. . . . UNTIL, a teacher or coach […]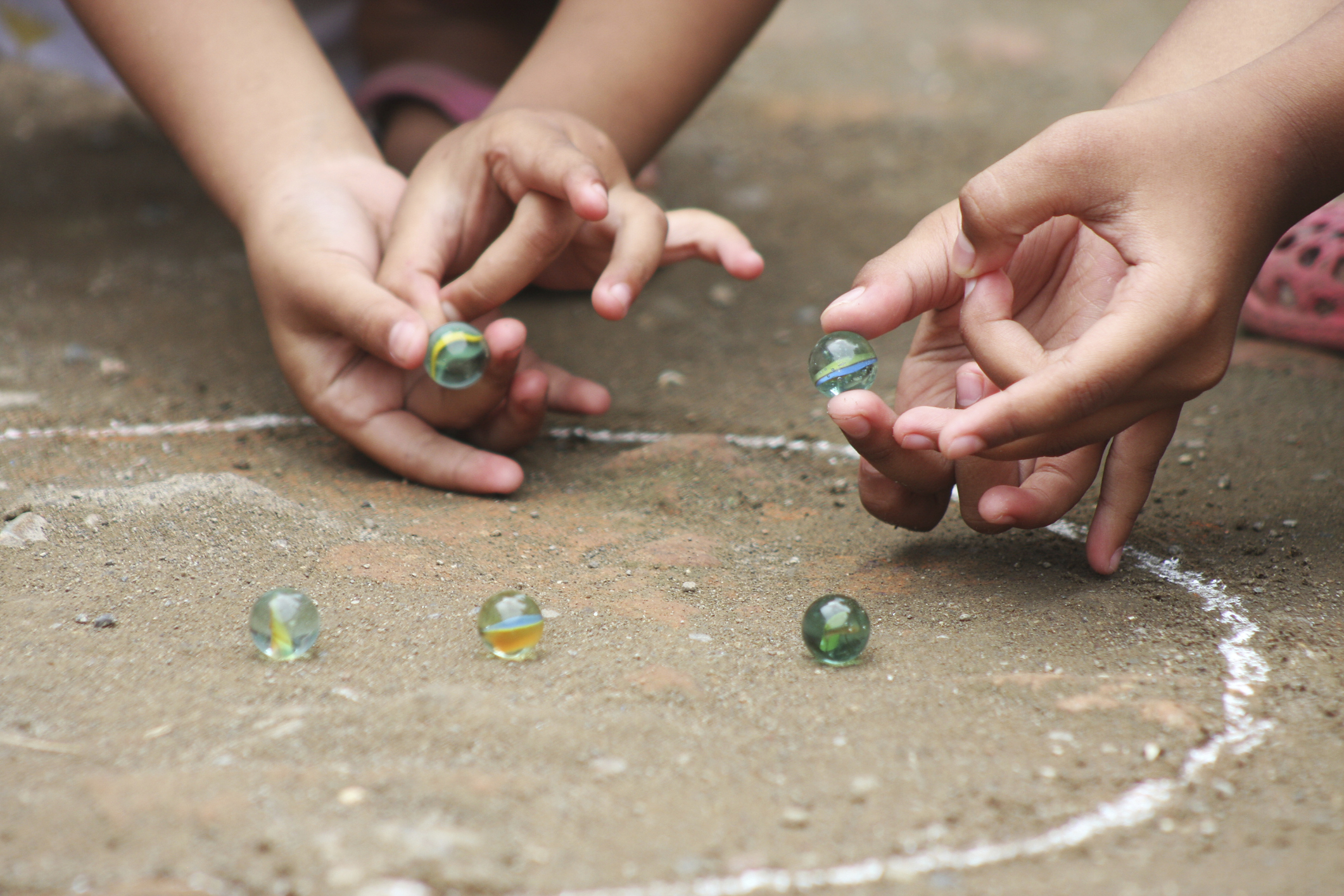 Don't you love the "feel-good, based-on-a-true-story, troubled-youth-finds-their-way" movie? These are the ones featuring a child or teen, usually growing up in an urban environment, with parents who are either "out of it" or have abandoned them. All of them are failing in life and making destructive choices. . . . UNTIL, a teacher or coach believes in them. Then sports, journaling, singing, dancing (hip-hop, ballroom or ballet), debating, or creative teaching gives them hope, and their life is transformed forever.
We love them too. However, as a result of these movies (and a couple of other misconceptions), we've missed some things:
Months and years of work are boiled down to 90 minutes.
No person or activity can "save" anyone.
Study after study shows that no matter what, parents still have the greatest influence in the life of a child.
One person's triumph does not equal a universal "formula" for how we define success.
In our organization, Frontline Urban Resources, the problem was that we pushed parents aside so we (and our programs) might become the "hero" of a student's story. So, we asked ourselves: Could we move away from our need for the "starring role," in a student's life? To be pointed, it truly is where Orange came in.
Strategically:
Step One: Attitude
We can believe that curriculum, blogs, and family-centric ministry models "won't work" with urban families. The truth is, divorce rates are staggering, and some statistics measure that as many as one in three students are born to "never married" parents. Chances are, no matter your environment, you have some shattered families. Hurting people hurt people. Broken people break people. Healed people bring healing. We must turn our eye to each family as God does, no matter who they are, what circumstance they come from, or the issues they carry, with a heart to see what sin has torn apart be made whole again.
Step Two: Approach
We look at ourselves as "partners" with this "new generation" of families where Mom and Dad may not live together, grandparents are raising grandkids, or children may be in a home that isn't their own. We pursue this partnership in purposeful approach to each situation. Quite simply, it begins with a question: "How can we build a relationship with the whole family?" Before we create or turn down any program, can we be creative in the way we approach our offerings to connect the family?
Step Three: Analyze
We stopped looking for a "one size fits all" formula. How can we go TO the family while at the same time recognizing where they are? The truth is, many parents are in the process of spiritual growth or seeking, while their children may be "ahead" of them. Take a look at what you are offering. Have you brainstormed with parents what they might need? In the meantime, work with their children to help them grow stage by stage into a fully devoted follower of Christ. Analyze ways we can equip parents and look to help them take ownership of their home?
The key, of course, is to be constantly reminded that Jesus loves each individual equally. No one is ever "too far gone" for His salvation. As a matter of fact, it's that gift that turns the hearts of the children to their parents and parents to the children.
In the end, it's this simple: A changed parent = a changed family = a changed home = a changed neighborhood = a changed city/area = a changed world.
Leneita Fix and Jeffrey Wallace co-founded Frontline Urban Resources to help equip, coach and speak into the lives of those working with families living in a survival mode mentality. They refer to this thinking as the "new urban." Combined, they carry almost four decades of experience in the family ministry setting, most of it in the trenches in traditional urban ministry. Currently they also serve "on the ground," aiding those who struggle in their relationship with Christ—Leneita with Aslan Youth Ministries in Asbury Park, NJ, and Jeffrey at Peace Baptist Church in Decatur, Georgia. It is their joy to see those who have lost hope be transformed through a relationship with Jesus Christ. For more information, go to EverybodysUrban.org.
Follow Us
Stay connected to us and be the first to know about exclusive deals and upcoming events.