Orange Specialists Now on Twitter!
Staying in touch with Orange just got one step easier! As you know, your Orange Specialists have been available by phone or by email for questions, implementation ideas, resources and feedback. Now, you can reach them on Twitter, as well! Following is a list of each Orange Specialist and their Twitter handle. They're just a […]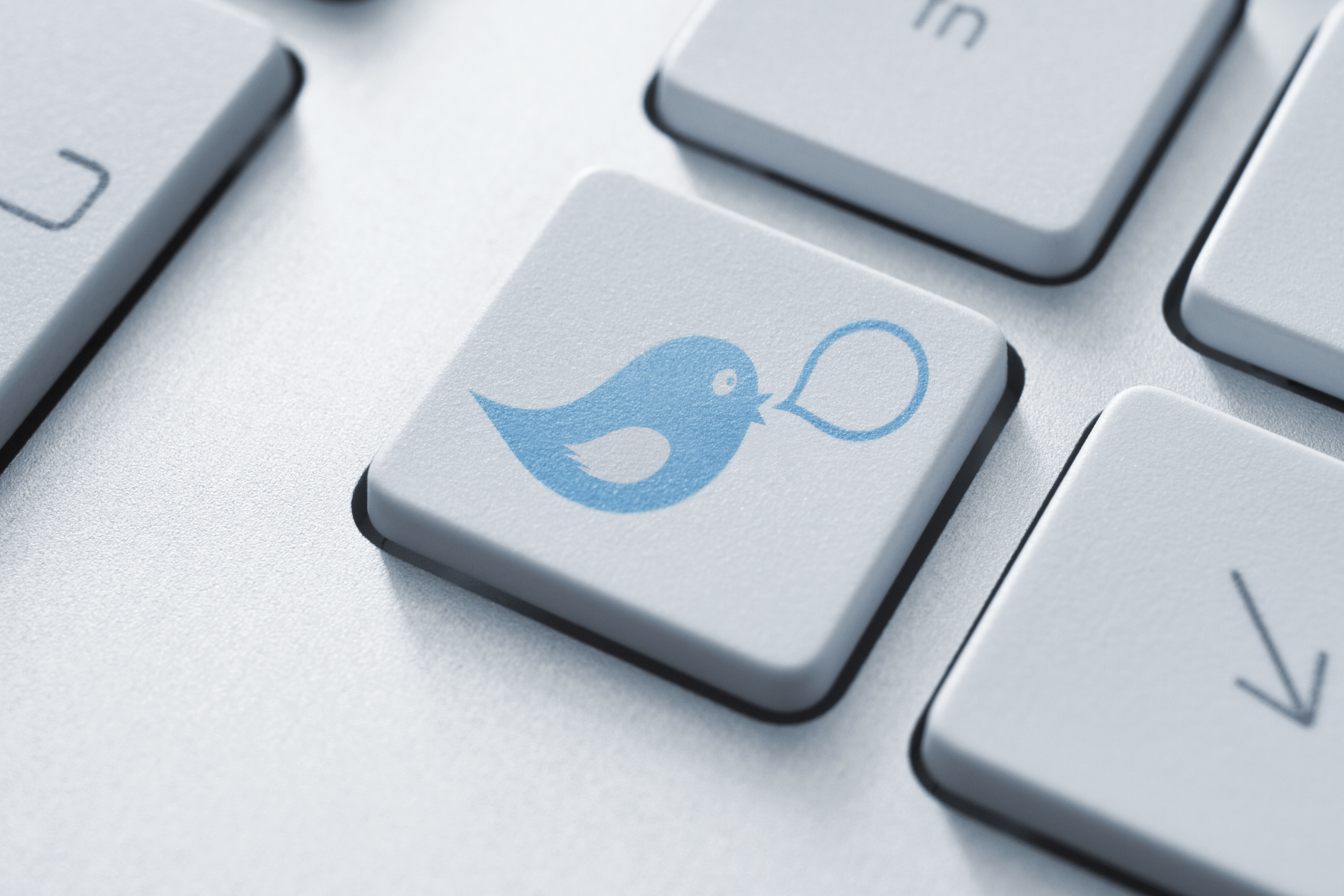 Follow Us
Stay connected to us and be the first to know about exclusive deals and upcoming events.