Follow the Leader
by Bre Hallberg  Would you want to follow you? It's a hard question to ask yourself, but one worth considering. I was volunteering in my daughter's first grade classroom the other day and after her teacher had finished a lesson, she told the kids she was going to give them all a little break to […]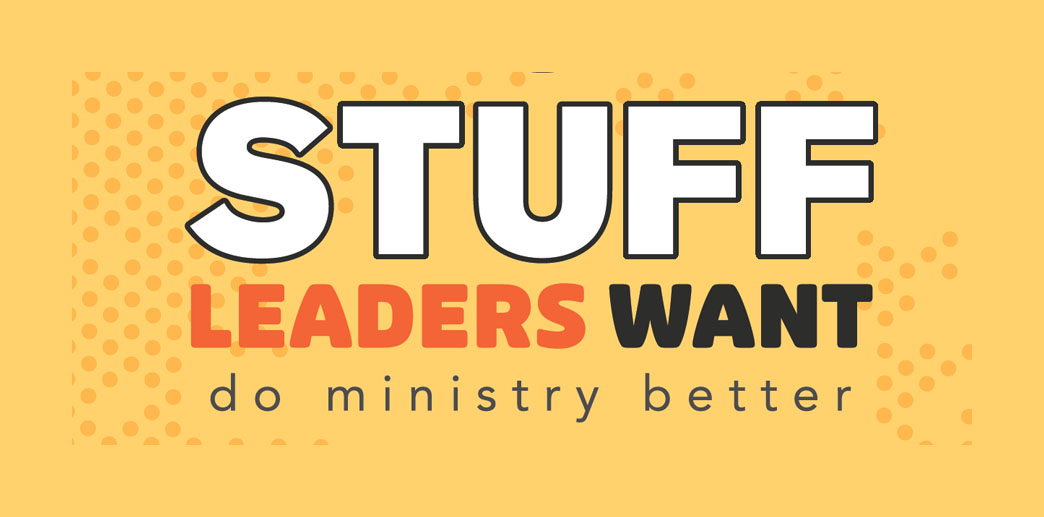 by Bre Hallberg 
Would you want to follow you? It's a hard question to ask yourself, but one worth considering.
I was volunteering in my daughter's first grade classroom the other day and after her teacher had finished a lesson, she told the kids she was going to give them all a little break to get the wiggles out. She turned on a song and they proceeded to dance around the room. Just as the song started, this one little boy started shouting "follow me, follow me, follow me" over and over and over again. I peaked my head out from the back room and couldn't help but smile when all the other kids just looked at him, as he continued to declare that he was the boss. After a minute or so, I kinda wanted to tell him to give it up, I don't think anyone wants to follow you. I decided maybe that wasn't the best idea, and watched as he continued to shout for another two minutes.
It got me thinking. There have definitely been times in my own life that I have done this. We shout from the rooftop that we are the leader. We tell everyone to follow us! But have you looked behind you recently? Is there anyone following? Would you want to follow you?
I recently read an article in Fast Company magazine, which captured a conversation between Anne Sweeney, Disney/ABC Television Group President and Sir Ken Robinson, internationally renowned education theorist. In the article, each were asked what their three rules were for being a great leader. Although we all may have our own set of rules, these are some good ones:
From Anne Sweeney:
Show Up. Walk around the halls. Eat in the cafeteria. When you show up, it means you are paying attention. It means you want to make sure people know how their world connects to the bigger whole.
Hold everyone accountable for each other. We are stapled together. We live and die by each other's successes and failures.
Communicate as a person, not simply as a boss. Have a conversation. Don't have it be a reporting relationship.
From Sir Ken Robinson:
Adopt a growth mindset. If you're always thinking about possibility, you'll find it. You'll keep creating the future.
Create your own life. The "element" is where aptitude meets personal passion. It's great if you're in your element at work, because you get energy from that. But for people who aren't, finding this elsewhere is important.
Unlock others. People get locked into their job descriptions. If you create a culture where they feel encouraged to unleash their various talents, they're more engaged.
We are leaders whether we think so or not. We lead our families, our ministries, we may lead at work, in the community, on the football field, or as a volunteer. Whatever role we play, we can't be much of a leader, if no one wants to follow us.
Developed by Orange, Stuff Leaders Want is a library of digital resources to improve what you do. These resources help to develop leadership skills for yourself, your team and your volunteers. The materials in SLW aim to answer three basic questions: What can I do to continue learning as a leader? How can I be intentional about connecting with my volunteers consistently? What can we do to stay on the same page as a team? These materials can be digested in 20 easy minutes—or less. Click here to learn more about a subscription to Stuff Leaders Want.
Follow Us
Stay connected to us and be the first to know about exclusive deals and upcoming events.