Orange Strategy at Work Internationally
by Margaret Spicer It was critical for our church to discover a way to better align our ministries especially among our children, youth and young adults. For the most part, we all operated independently, and by observation, each area was successful. Yet, without actually saying it, we were in competition with each other for volunteers, […]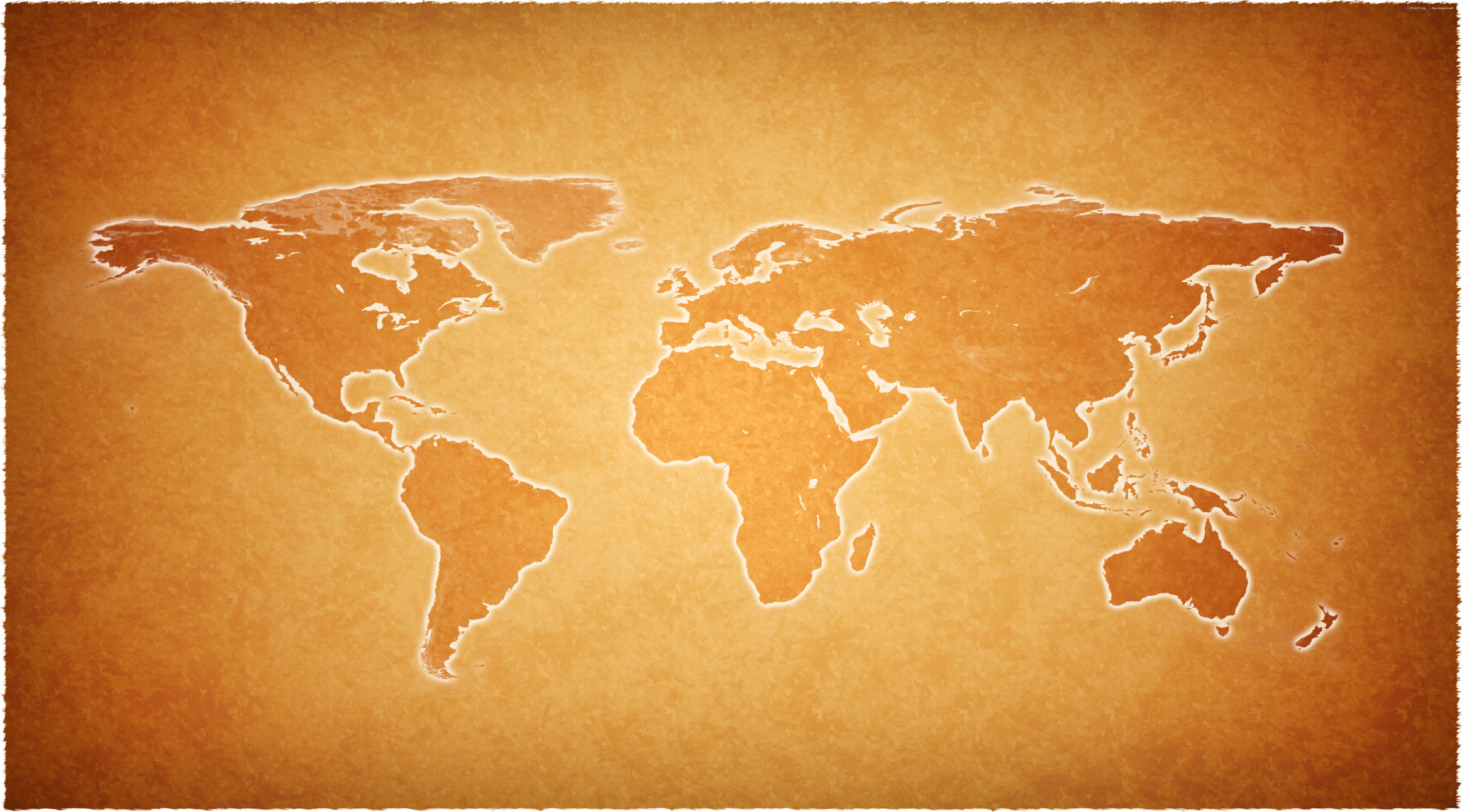 by Margaret Spicer
It was critical for our church to discover a way to better align our ministries especially among our children, youth and young adults. For the most part, we all operated independently, and by observation, each area was successful. Yet, without actually saying it, we were in competition with each other for volunteers, for resources and attention of the wider church community. Our successes in our own areas actually blinded us to the potential impact that alignment would make. As we began "thinking Orange," we knew things had to change. We became intentional about our relationship between each department and our relationship with parents. We decided, rather than telling parents what we are doing, we began thinking of ways we could empower them to have faith conversations with their children. As we planned and implemented programming, we thought of home. Evidence of these changes began to appear:
Parent conversations: Spending time with parents, articulating the five parenting principles and applying them over table discussion to the age and stage of our children. Each event has a specific age group focus.
When our youth were at camp, parents got daily emails keeping them updated and informed about how they could engage with their young person. As the young people were returning, parents gathered to hear from the youth team, ask questions and consider "next steps" for their kids.
We changed the way we dedicate babies. Rather than just praying for a family within a church service, we asked parents to gather for two, one-hour sessions. In this time, we share together the principles of Orange parenting and get a glimpse  of the strategy for children's ministry. My favorite part is when parents write prayers for their children and then pray these over them during our church service. The prayers are presented in a frame so they can hang them on their child's bedroom wall.
We invite parents into the room as we explain God's plan of salvation to children, then parents are right there to pray with them regardless of the decision the child makes. Our senior pastor is so supportive of this that he reminds parents that on those Sundays they ought to be in the children's ministry environment, and he gives them the opportunity to leave the auditorium to be with their children. When children do make this decision, we offer the book, Parenting Beyond Your Capacity, to each family so they learn how to "make it personal."
Also, we have changed the way we baptize children. Parents are strongly encouraged to baptize their own children supported by the children's pastoral team.
We are a big church in Australia with a very capable staff and volunteer team who could easily write our own curriculum, however we chose to follow First Look and 252 (moving toward XP3) because it gives us a solid logical foundation of teaching and resources that allow us to implement the parent piece that so often is missing. We are experimenting with shooting a video and sending links out to families who can view it together after they've been at church. This gives them a discussion point and can remind families of what's important during the week.
We have raised the value of the small group experience and have become more intentional to "Lead Small." The Lead Small DVD and book form the basis of our training and volunteer development. By equipping our volunteers, their experience is enhanced and they serve with more enthusiasm. We have discovered that our families' attendance is more consistent too.
Parents tell us they are so grateful for our increased intentionality, encouraged to see that our teams are working together to help them win at home. As a result, more parents are getting involved and reflect back stories of what happens during the week for their families.
We don't consider ourselves "Orange" yet, but we are on the way and the journey is invigorating for our church, volunteers and families.
Follow Us
Stay connected to us and be the first to know about exclusive deals and upcoming events.