Book Study: The Slow Fade, Week 4
I graduated from high school in 1999 and was in college until 2003. Growing up in the church, I heard the phrase, "Kids are not the church of tomorrow, they are the church of TODAY." Confession: I had no idea what they meant. I can remember thinking to myself: Church of today? How? I think we are the […]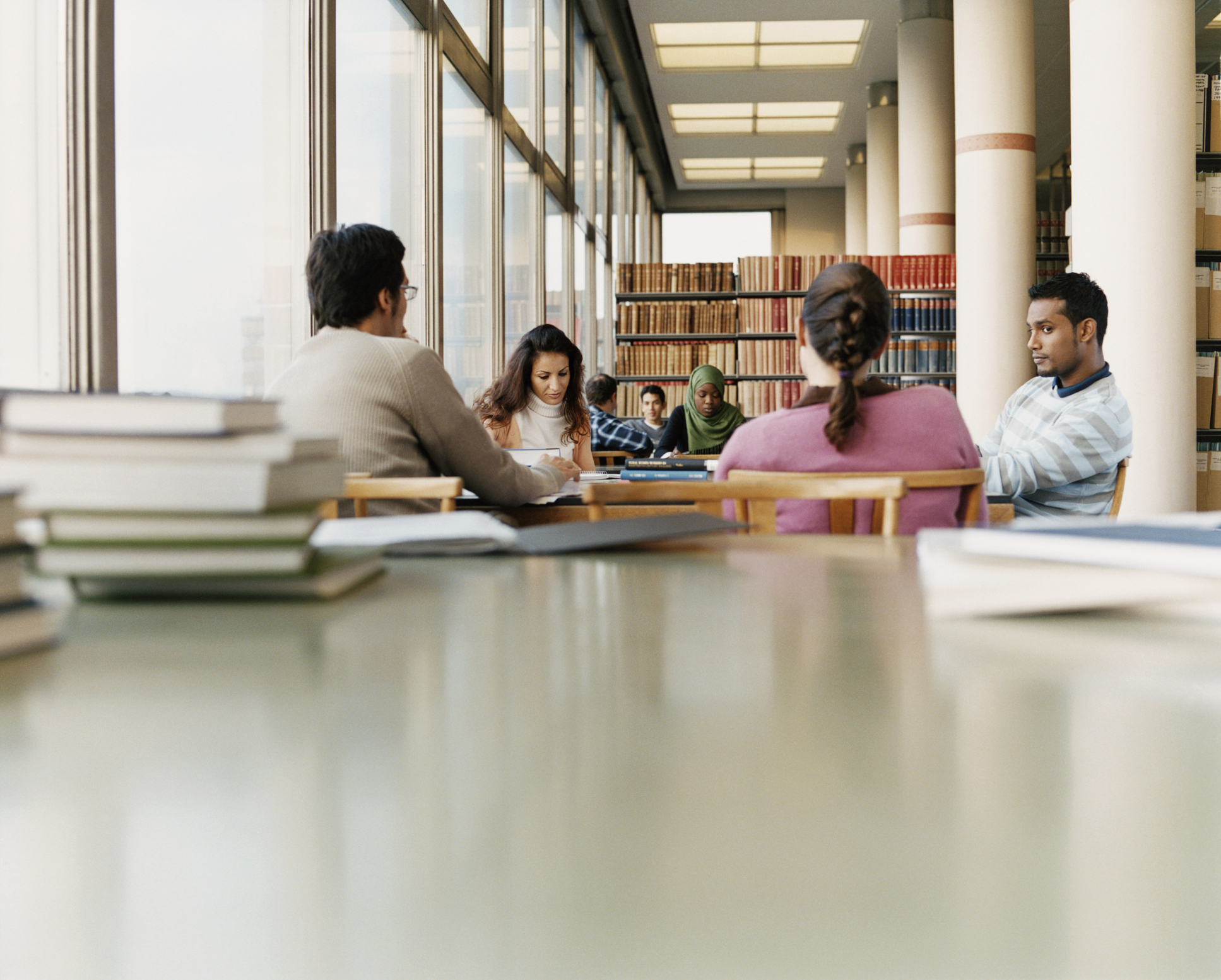 I graduated from high school in 1999 and was in college until 2003. Growing up in the church, I heard the phrase, "Kids are not the church of tomorrow, they are the church of TODAY." Confession: I had no idea what they meant.
I can remember thinking to myself: Church of today? How? I think we are the church of tomorrow, we can't do anything around church while we are kids. That is the adults job.
If I am being really honest, I should admit that I didn't believe kids were the church of today until I was at least 25 years old.
I know what you are thinking, because if you grew up in church, you were raised with 1 Timothy 4:12 recited to you often: "Do not let anyone look down on you because you are young, but set an example for the believers in speech, in conduct, in love, in faith and in purity."
I can remember coming home from youth conventions, church camps, and other youth group opportunities on fire for what God was stirring in my heart and the hearts of the other kids in our youth group and being met with complaints about what we were wearing, what songs we wanted to sing and how loud we wanted to sing them. After a while, there came a point when I stopped looking at the church as a place where I could authentically worship.
If I wanted to connect with God, I would need to find a place where there were other people my own age. In other words, I felt like I needed to take my Third Day CD and go home (wink). I guess I felt like my church may say we were the church of today, but they never showed us that they really believed it. I definitely felt looked down on because I was young and certainly didn't feel like I could set any kind of example! Well, at least to anyone older than I was.
I don't say this to discount the church and shed an unfair light, I say this as part of the large statistic of young adults who left the church after high school graduation and didn't return. Although I never left the church, I can identify with why my peers did. We felt unheard and unimportant —not by God, but by people.
In chapters 6 and 7 of The Slow Fade, we are asked to consider the importance of belonging. College-aged people are not fading from our faith communities because they want to; they're fading because they don't know where they belong. They have never been connected to a community of belonging. They've never been shown another way.  But what exactly is another way?
Think about it:
What if the church offered the kind of community where everyone has a name and where people notice if you don't show up?
What if we valued people whether single, married, or any other status?
What if we treated them as if they were really going to lead the next generation and the next generation's church?
For a resource to help you start a conversation between generations, check out the XP3 College Conversation Guides in the Orange Store. Written by Slow Fade co-authors Chuck Bomar and Abbie Smith, these guides provide a platform for connection and mentoring in a way that will help generations learn from one another. 
Leslie Galema is not stranger to Orange. A self proclaimed "Orange groupie," Leslie has spent the last 7 years leading children, student and family ministry in both church plant and larger church settings. While serving as an active part of her church youth group as a Small Group Leader for 8th grade girls, Leslie has also decided to punch fear in the face and pursue her dream of writing. You can keep up with her on her blog lesliegalema.blogspot.com and on Twitter @lesliegalema. Leslie lives in Indianapolis, Ind., with her husband Adam and their three children Cassity (age 9), Jared (age 7), and Ryleigh (age 4).
Follow Us
Stay connected to us and be the first to know about exclusive deals and upcoming events.