Book Study: The Slow Fade, Week 3
A few summers ago, my husband and I needed a babysitter to stay with our kids over summer break. I contacted Hannah, a girl from our church youth group, to see if she would be interested. As luck should have it, she was! Our kids loved Hannah and I always enjoyed chatting with her when […]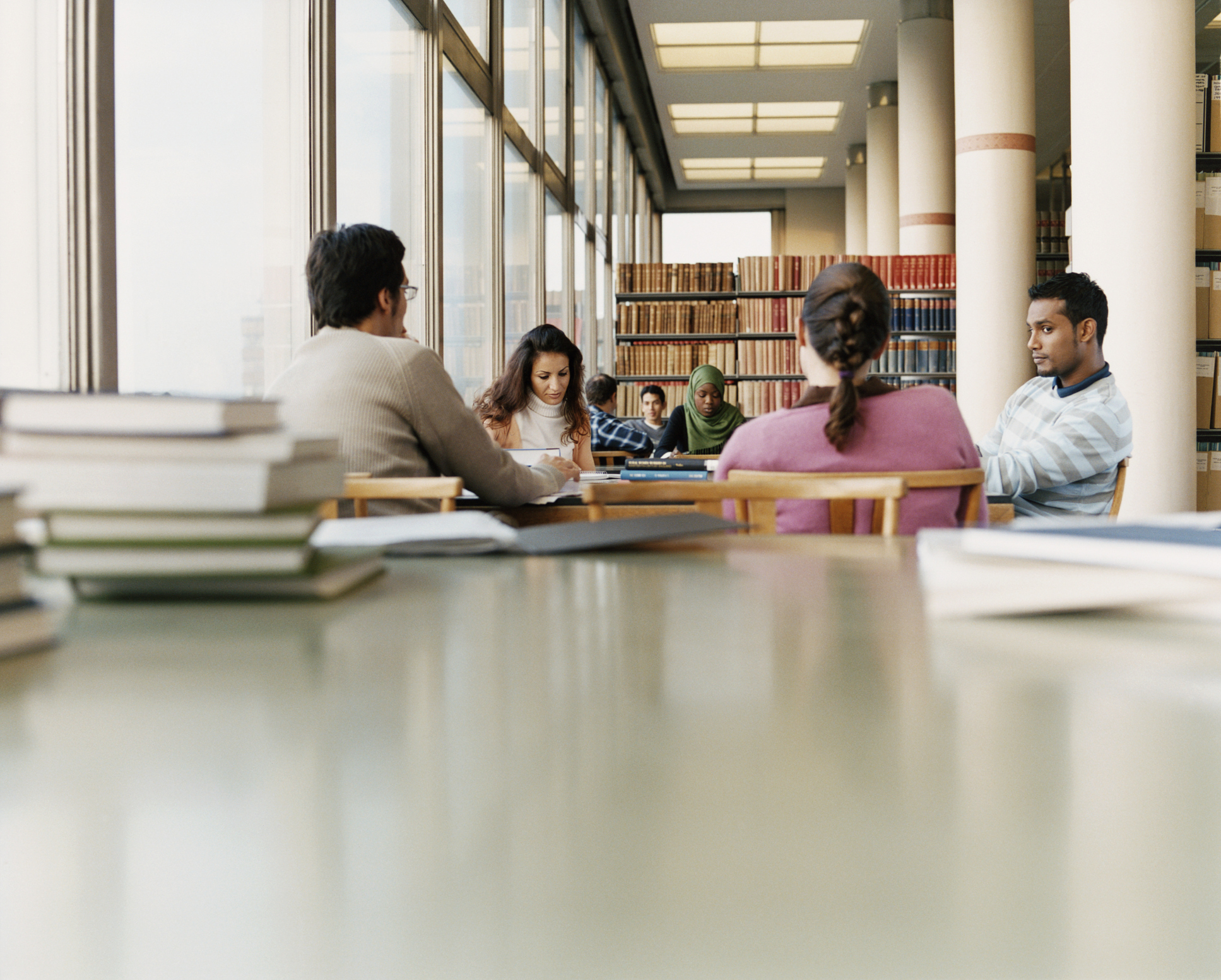 A few summers ago, my husband and I needed a babysitter to stay with our kids over summer break. I contacted Hannah, a girl from our church youth group, to see if she would be interested. As luck should have it, she was!
Our kids loved Hannah and I always enjoyed chatting with her when I would get home from work. As time went on, my husband and I were amused that on random weeknights and weekends, when we did not need any babysitting services, Hannah would show up on our doorstep.
"Hannah, aren't there some high school things you would like to be doing rather than sitting with us eating frozen pizza and watching crime shows?" I would ask.
She would laugh and say "No, I just like hanging out with all of you."
We were astonished that Hannah would choose to hang out with us and we loved her company!
I vividly remember one winter night, before my husband got home from work, our kids were wild and bouncing off the walls and I got the big idea to put our Christmas Tree up! I remember dragging out our artificial tree from the garage and kicking a path through all the toys to drag it through the living room while trying to keep the kids calm, the doorbell rang.
It was Hannah.
She was visibly upset and wanted to process her break up with her boyfriend.
With the Christmas tree in the middle of the floor and three wild children running circles around us, I listened to her process what she was feeling.
I remember having this silent conversation with God while she talked:
Me: "Uh, really, God? Really!? What am I gonna have to offer this girl? I haven't dated in years. I don't even leave the house, unless it is to go to the grocery store and I haven't bathed in at least three days! I am out of the loop! Plus, I am not sure I know exactly what she needs to hear."
God nudged me to listen.
So I did.
It's funny how God used my need for a babysitter to orchestrate my mentoring Hannah. I would have never considered mentoring on my own.
Hannah is a junior in college now and I still get the honor to help her process the doubts, questions, and fears that we all have! It has been beautiful watching her grow and walking this path with her.
The best part?
Hannah is starting to mentor my nine-year-old daughter, Cassity.
Only God can be that imaginative! Widen the Circle, right?
In chapters 4 and 5 of The Slow Fade we discover what it really means to connect and mentor.
Think About It:
Maybe you are thinking that you are not comfortable in a mentor relationship with young adults, in chapter 5 we are given a couple of tips on how to best connect:
Ask Questions: Your job is to build relationships, and building relationships start with getting to know each other.
Find Commonality: The more we can share life experiences with those who are college-age the better.
Be a Learner: You don't have to have all the answers. If you are asked something that you don't know the answer to, simply say you don't know. Learn together!
Find a Circumstance to Capitalize On: There are times or situations when there is openness for you to speak into their lives. Slowly begin to speak into that out of your own past experiences.
Keep Growing: Seeing you grow and have doubts and questions is exactly what college-age people need to see! When they see us wrestling to embrace the truth in our own lives, they connect on a deeper level with an older believer in the church. Seeing us take one step toward Christlikeness, they are encouraged to do the same.
For a resource to help you start a conversation between generations, check out the XP3 College Conversation Guides in the Orange Store. Written by Slow Fade co-authors Chuck Bomar and Abbie Smith, these guides provide a platform for connection and mentoring in a way that will help generations learn from one another. 
Leslie Galema is not stranger to Orange. A self proclaimed "Orange groupie," Leslie has spent the last 7 years leading children, student and family ministry in both church plant and larger church settings. While serving as an active part of her church youth group as a Small Group Leader for 8th grade girls, Leslie has also decided to punch fear in the face and pursue her dream of writing. You can keep up with her on her blog lesliegalema.blogspot.com and on Twitter @lesliegalema. Leslie lives in Indianapolis, Ind., with her husband Adam and their three children Cassity (age 9), Jared (age 7), and Ryleigh (age 4).
Follow Us
Stay connected to us and be the first to know about exclusive deals and upcoming events.