The Comfort Zone
It's often easy to stay in a place that's recognizable and familiar—your comfort zone. Unfortunately, it can also be a place that is uneventful, predictable, and frankly, a bit boring. Are you ready to step out of the zone and trust that your leap of faith will have extraordinary results? Reality is, outside of your […]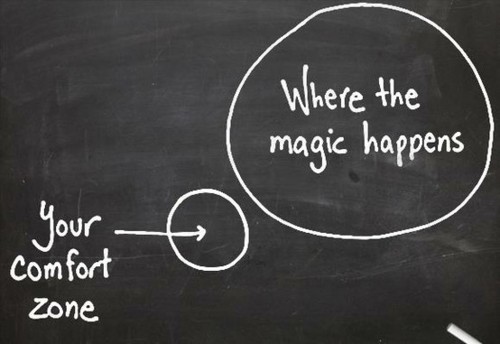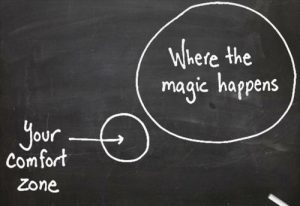 It's often easy to stay in a place that's recognizable and familiar—your comfort zone. Unfortunately, it can also be a place that is uneventful, predictable, and frankly, a bit boring. Are you ready to step out of the zone and trust that your leap of faith will have extraordinary results?
Reality is, outside of your comfort zone is where the magic happens. It's where God will leverage your influence in impacting the life of a child or student in our church or community. Can it be uncomfortable? Sometimes. Is it easy? Not always. Is it rewarding? More than you could ever imagine. So, this weekend we'd like to challenge you to take a leap, step out of your comfort zone, and make a difference in a life. You won't be disappointed.
Take the challenge—step out in faith and experience the magic.
Follow Us
Stay connected to us and be the first to know about exclusive deals and upcoming events.