Book Study: The Slow Fade, Week 2
by Leslie Galema Chapter 2: Personal Epic I have heard that you can tell a lot about a person by how they react when they are being robbed—they either flee or fight. I have no idea what I would do, can I make "funny" an option? I am pretty sure I would try to joke […]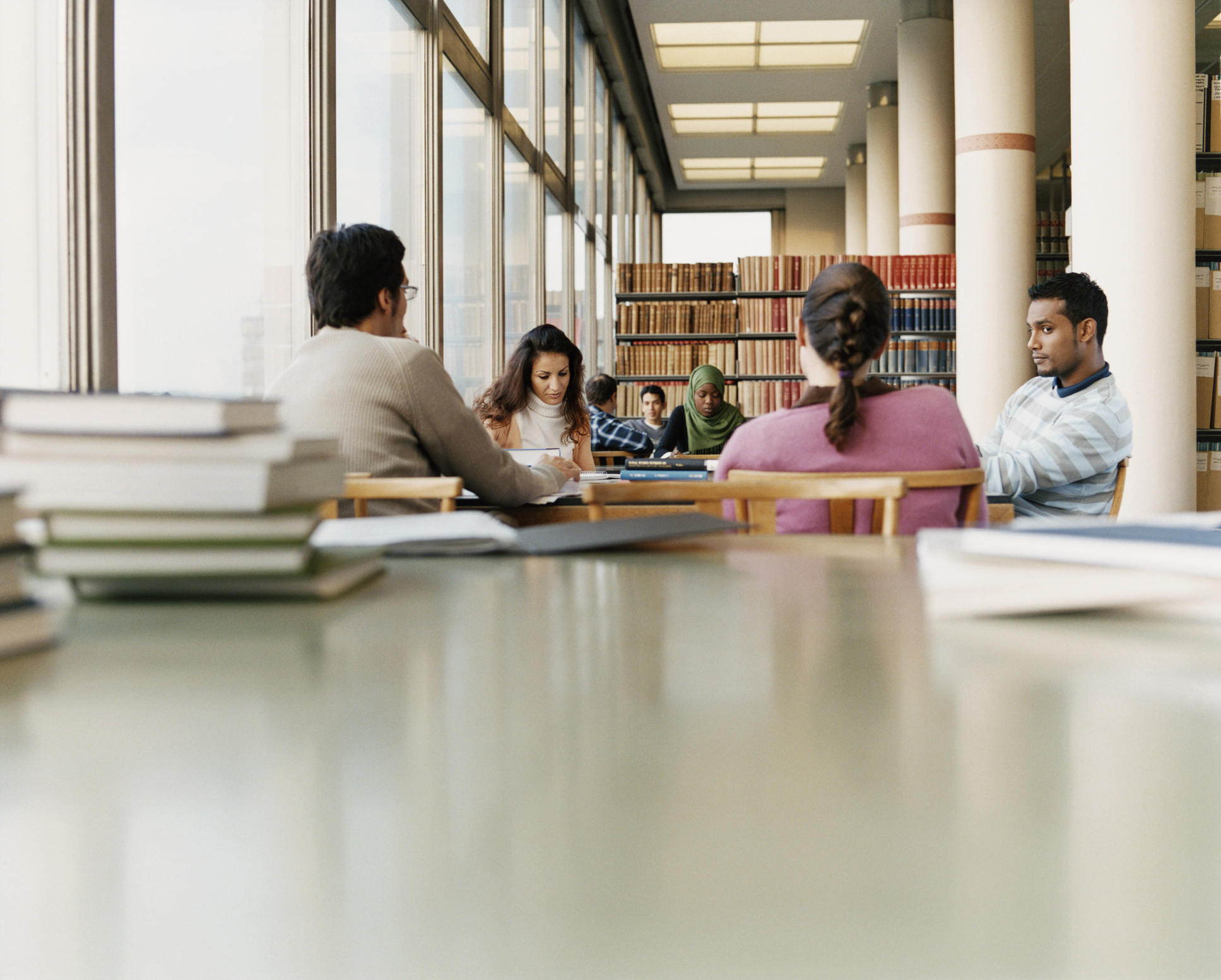 by Leslie Galema
Chapter 2: Personal Epic
I have heard that you can tell a lot about a person by how they react when they are being robbed—they either flee or fight. I have no idea what I would do, can I make "funny" an option? I am pretty sure I would try to joke around with someone who was robbing me. In my imagination, I am so hilarious, that someone who wanted all my money would be laughing with me that they would spare my wallet and want to hang out with me. (I am a recovering people pleaser, give me a break.)
It always amazes me how we are all really like fingerprints. There is not one life story that is the same—they are all unique and special. We might come from similar backgrounds and have endured the same struggles, but it seems we each react to similar situations differently.
In chapter 2, Abbie Smith reflects on her experience through college and those who helped shape her heart—those who reminded her of who she was and who she was becoming. Abbie wrote about several different college-aged friends who came from all different story directions and yet all appeared on the same path—the path of acceptance. Don't all of us different people in the world want that? To be accepted for who we were, who we are and who we will become?
Abbie wrote about those heavy influencers in her life in college that accepted her and also helped process these three questions when it comes to how she relates to herself, God, and others:
Who am I?
What does it mean to be God's daughter?
How do I fit into the world around me?
No one ever tires of waiting to be heard or to have a safe place to process life. College-aged people may annoy you, not pick up their Starbucks trash, or not act remotely interested in what you are saying, but they are! None of us need a theologian or a fully put together person to help us find our place, we just need someone who cares enough about our stories to listen as we process, validate us as we search, and lock arms with us as we journey toward God. Young and old, we all need it.
Chapter 3: Putting the Pieces Together

As Orange Thinkers, we talk a lot about Wonder, Discovery and Passion in our preschool to student ministries and in Chapter 3 we are challenged to keep turning those dials for our college students.
Whether we have realized it or not, our capacity for Wonder, Discovery, and Passion pushes us either forward or backward.
How have these three played out in your story?
Before we reach further into how the slow fade is happening in a forgotten generation of twenty-somethings, we have to acknowledge the slow fade that has happened in our own life. Wonder, Discovery and Passion can no longer be distant childhood memories. They are ongoing, and we'll never fully experience them outside the context of relationships—our relationship with God ,our relationship ourselves, and our relationships with others.
Connecting with a college-aged person has the potential to benefit us as much as it does them. There is actually beauty in their idealism, curiosity and imagination. Connecting your journey of Wonder, Discovery, and Passion with theirs will not only transform them, it will transform you.
#win
For a resource to help you start a conversation between generations, check out the XP3 College Conversation Guides in the Orange Store. Written by Slow Fade co-authors Chuck Bomar and Abbie Smith, these guides provide a platform for connection and mentoring in a way that will help generations learn from one another. 
Leslie Galema is not stranger to Orange. A self proclaimed "Orange groupie," Leslie has spent the last 7 years leading children, student and family ministry in both church plant and larger church settings. While serving as an active part of her church youth group as a Small Group Leader for 8th grade girls, Leslie has also decided to punch fear in the face and pursue her dream of writing. You can keep up with her on her blog lesliegalema.blogspot.com and on Twitter @lesliegalema. Leslie lives in Indianapolis, Ind., with her husband Adam and their three children Cassity (age 9), Jared (age 7), and Ryleigh (age 4).
Follow Us
Stay connected to us and be the first to know about exclusive deals and upcoming events.