The 90-10 Theory
At this year's Orange Conference, I had the opportunity to talk to a group of excited family ministry leaders about the importance of delegating. The bottom line was that to be an effective and efficient leader, we must be willing to delegate. As I've seen my current church grow, I've been forced to think more […]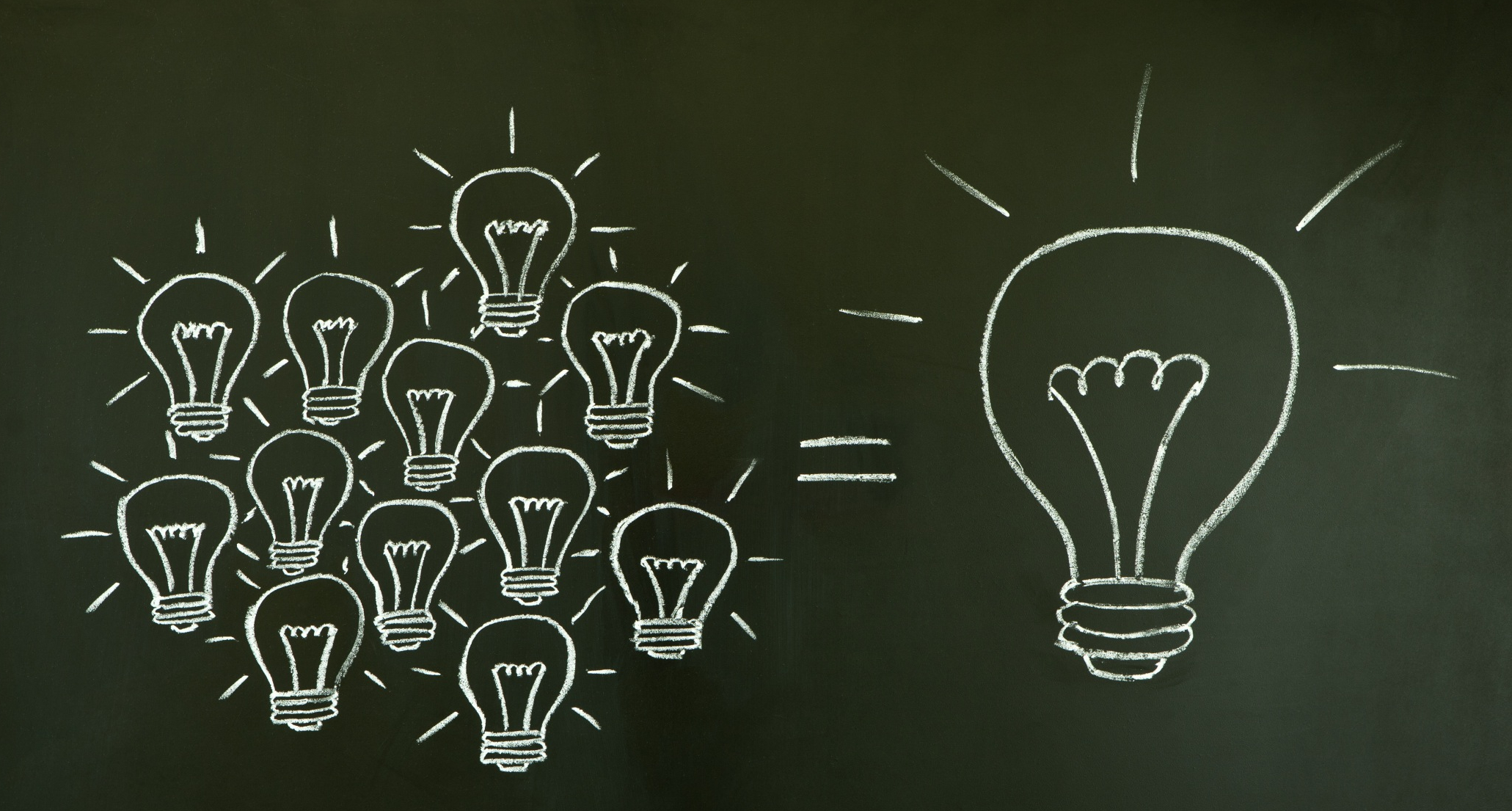 At this year's Orange Conference, I had the opportunity to talk to a group of excited family ministry leaders about the importance of delegating. The bottom line was that to be an effective and efficient leader, we must be willing to delegate.
As I've seen my current church grow, I've been forced to think more and more about my ability—and willingness—to delegate. Through my hours, days and weeks of processing, I've come to the conclusion that there are only a very few things a leader (in this case me) can't delegate.
One of my first bosses told me that only 10 percent of the answers he gives really impacts the direction of the business. So if this is true, he was basically saying 90 percent of the answers could be given by someone other than himself. He then followed up his "leadership theory" by saying the toughest part of the theory is knowing which questions fall into the critical 10 percent. Now, I have to admit that I can't confirm that this theory has been adequately researched or ever sited in the Harvard Business Review, but anecdotal evidence points toward the possibility that there could be some truth to it.
As a leader, take an informal straw poll of how many of the questions you answer that really impact the overall direction of your Organization. Even if my bosses' theory was derived from a wives' tale, I believe you'll discover, as I did, that a lot of the questions you dole out answers to could have been delegated to someone else.
So our challenge, as leaders, is to determine the all important 10 percent. As I sit in meetings with my talented team of leaders, I'm working on listening more and allowing the leaders, whom I trust, to answer more and more. Through this, I'm quickly realizing my critical 10 percent should be made up of almost 100 percent of answers that explain, reiterate, defend, support and share my passion for our vision statement: "To create a safe environment where the un-churched can come and hear the life-changing truth that Jesus Christ cares for them and died for their sins."
What should your 10 percent be made up of?
Follow Us
Stay connected to us and be the first to know about exclusive deals and upcoming events.