Connecting Kids Through Service Opportunities
Public schools in the U.S. are engaging students in serving their communities. Check out these statistics: 68% of U.S. K-12 schools offer service opportunities for students. 86% of high schools provide ways for students to volunteer at school and in their communities; they also publicly recognize students for their volunteer work. High school students who […]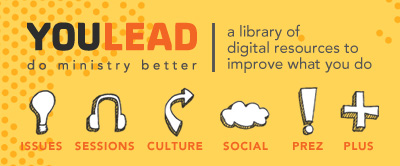 Public schools in the U.S. are engaging students in serving their communities. Check out these statistics:
68% of U.S. K-12 schools offer service opportunities for students.
86% of high schools provide ways for students to volunteer at school and in their communities; they also publicly recognize students for their volunteer work.
High school students who regularly volunteer are less likely to engage in risky behaviors, are more engaged in the classroom, and enter college with a sense of social confidence and a belief that they can make a difference.
(from 2011, www.NationalService.gov)
Children and teens want to make a difference; they're wired for connection and relationship. As leaders, we need to provide opportunities for children and students to be part of something significant—it can be as simple as asking a child to hand out take-home papers to organizing a group of teens to paint an elderly person's porch. It begins with a seed; let the planting begin with us.
Follow Us
Stay connected to us and be the first to know about exclusive deals and upcoming events.