Book Study: The Slow Fade, Week 1
by Leslie Galema Invisible Years We hear a lot of different statistics on the amount of high school graduates who go off to college and don't return to church until later in life, if they return at all. I am not ashamed to admit that I am the minority. I never left the church. (Although, […]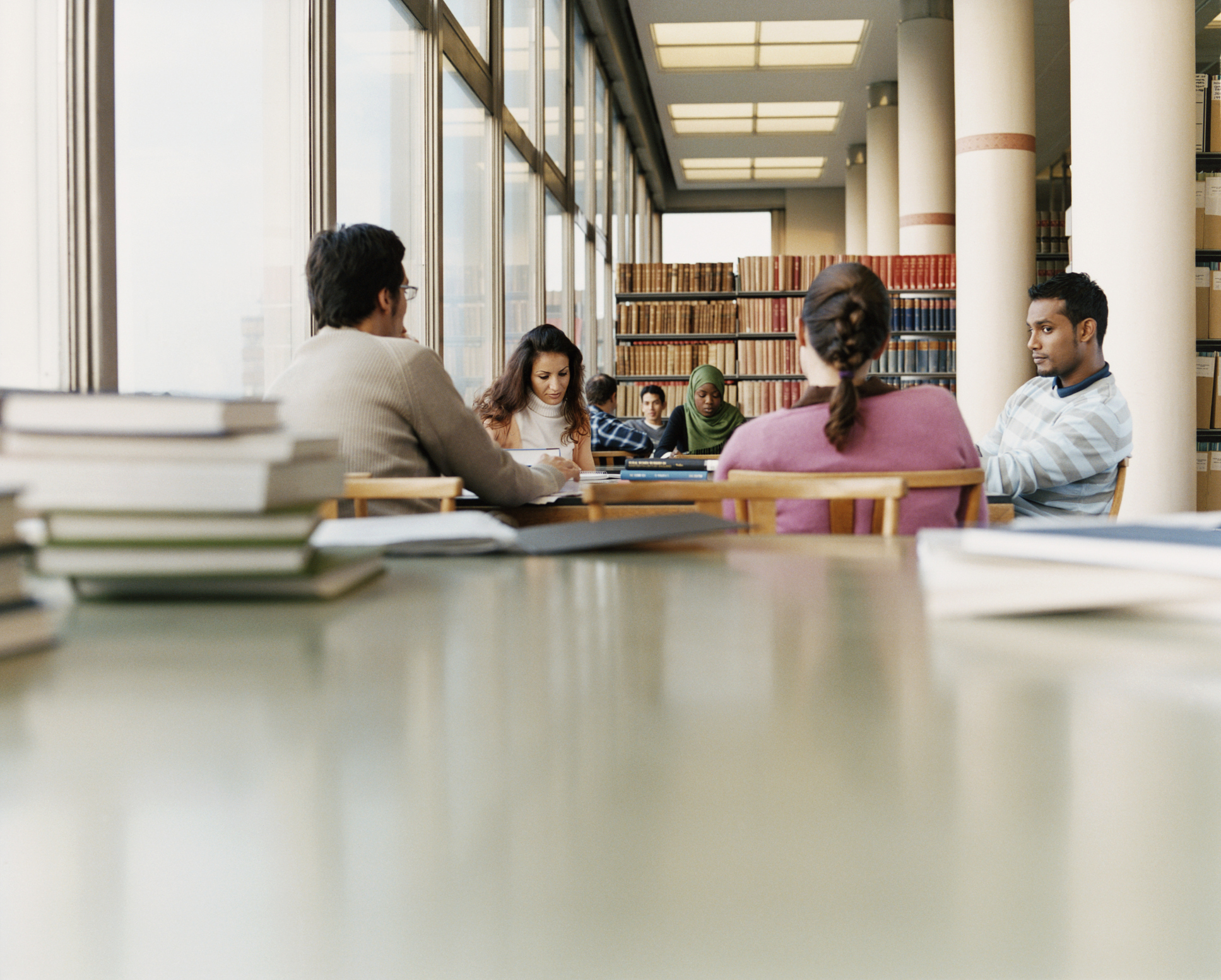 by Leslie Galema
Invisible Years
We hear a lot of different statistics on the amount of high school graduates who go off to college and don't return to church until later in life, if they return at all. I am not ashamed to admit that I am the minority. I never left the church. (Although, I definitely have thought about it a time or two . . . or three . . . or fifteen.) I write this not from a "high horse" posture, but to say there were people along the way who influenced me and were "heart shapers" at a very significant time in my life.
I grew up in a small town in eastern Kentucky. I went to high school with everyone in my youth group. Most of the girls I cheered with were in my youth group, my cheerleading coach went to our church. This is not say we were all walking the halls singing hymns every day, we certainly had our share of slip-ups! It's just that the advantage I had was that the accountability within my community was high! "Widening the Circle" is very easy to do in a small town!
After high school, I decided to attend Anderson University in Indiana for college. Anderson was four hours away from home and, bonus, a couple of my youth group friends were going too! I can remember getting a care package from the women's group at our church with snacks and cards of encouragement and how much that meant to me being so far from home. It reminded me of who I was and where I came from.
I found it liberating to "church shop" and find a church that I best connected with! It was one of my first grown-up decisions I ever made! Once I found the right fit, I was overwhelmed by the hospitality and care that this church poured into us college students. They provided each of us with a host family that would connect with us each week, or invite us to their homes for dinner or to do laundry. Our host families were our go-to sources of information about the town. Where do we go to the doctor? What is the name of a good mechanic? They were our families away from home. The church also hosted lunch for us college students, once a month, totally free. This church loved college students well.
In a time when college students are still learning to find their own way, and take their first steps as grownups, the church should reach out to these budding adults and say, "You matter." Young adults may not be our top tithers or be our best volunteers but we, as the church, should recognize the fragility to the season of life they are in and embrace them in a way that let's them know that this is a place where you can ask tough questions and we will love you along the way!
I have heard that a lot of my peers do not see the church as an essential part of their life—we must show them why it is!
Moving the Line
In chapter one of The Slow Fade by Reggie Joiner, Chuck Bomar and Abbie Smith, we are encouraged, as church leaders, to move the line from 12th grade to college and early adulthood by continuing to tap into the relational influence when they need it most.
There are three suggestions in chapter one for why it's important to connect relationally with those who are college aged:
Provides a trusted voice of encouragement and reason
Someone who recognizes that the college years have a defining nature
Someone who will help them in the transition from adolescents to adulthood
I want to go one step further, maybe there isn't a lot of college-age students at your church and you are not sure how this would look in your community. I urge you to think about those students who moved away to college, send them a card, text them, and just love them!
Maybe there are a couple of "young adults" that you work with, that you could invite over for dinner or help move into their new apartments.
Love and encourage young adults well, show them Jesus by they way you care, give them a voice, and cheer them on! Your influence means more to them than you know.
Think on This:
What would happen if we decided that graduation simply wasn't the finish life? What would the statistics look like then? Would our churches be growing?
I am liviing proof that moving the line DOES matter! Let's do it!
For a resource to help you start a conversation between generations, check out the XP3 College Conversation Guides in the Orange Store. Written by Slow Fade co-authors Chuck Bomar and Abbie Smith, these guides provide a platform for connection and mentoring in a way that will help generations learn from one another. 
Leslie Galema is not stranger to Orange. A self proclaimed "Orange groupie," Leslie has spent the last 7 years leading children, student and family ministry in both church plant and larger church settings. While serving as an active part of her church youth group as a Small Group Leader for 8th grade girls, Leslie has also decided to punch fear in the face and pursue her dream of writing. You can keep up with her on her blog lesliegalema.blogspot.com and on twitter @lesliegalema. Leslie lives in Indianapolis, Ind., with her husband Adam and their three children Cassity (age 9), Jared (age 7), and Ryleigh (age 4).
Follow Us
Stay connected to us and be the first to know about exclusive deals and upcoming events.