Family Time Matters
Here are some interesting findings when it comes to the importance of family time and spiritual growth: The Search Institute (2007) found that three factors as predictors of faith development in teens were: 1) frequency of discussions about faith with parents; 2) frequency of family prayer time; and 3) frequency of shared family experiences and […]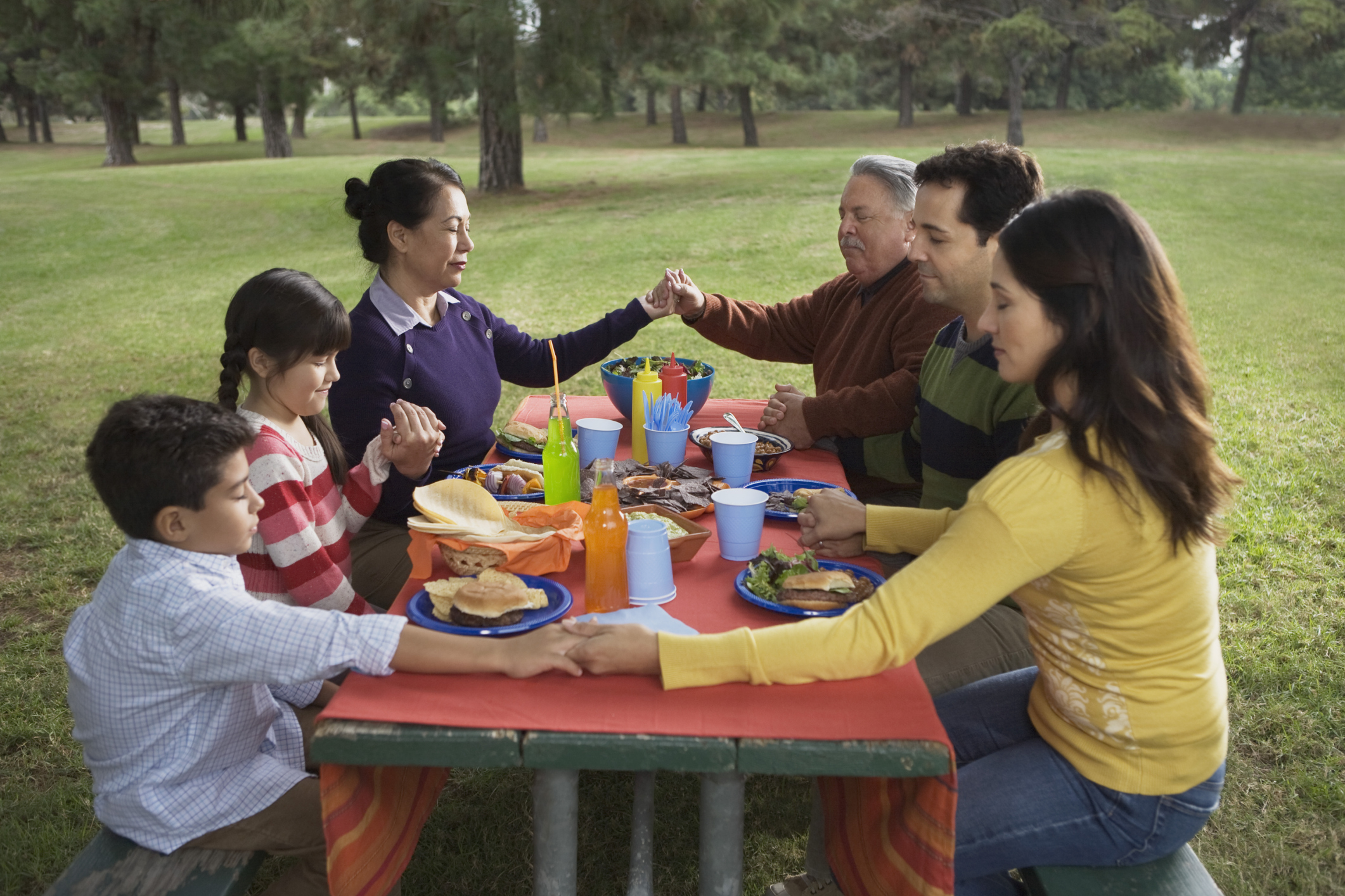 Here are some interesting findings when it comes to the importance of family time and spiritual growth:
The Search Institute (2007) found that three factors as predictors of faith development in teens were: 1) frequency of discussions about faith with parents; 2) frequency of family prayer time; and 3) frequency of shared family experiences and activities.
Lifeway (2010) interviewed parents of young adults (ages 20-35) about what they did with their children that resulted in positive spiritual outcomes for them as adults. Among the top things listed: regular family prayer time; students connecting with a leader at church; teens regularly serving at church; and teens participating in ministry or service projects with their family.
The conclusion? Family time matters. As leaders, the more we can model, equip, and encourage families to spend time together in discussion, prayer and service, the greater the possibility that we will see parents actively participating in the spiritual formation of their children.
Follow Us
Stay connected to us and be the first to know about exclusive deals and upcoming events.