Leader Heart
by Tom Shefchunas Leadership is a complicated thing. I often get chances to speak at conferences for student ministers. I love to do them. I love to share ideas and learn from everybody. And, because I run a large ministry with many volunteers I often get questions about leading volunteers. In fact, I can't remember […]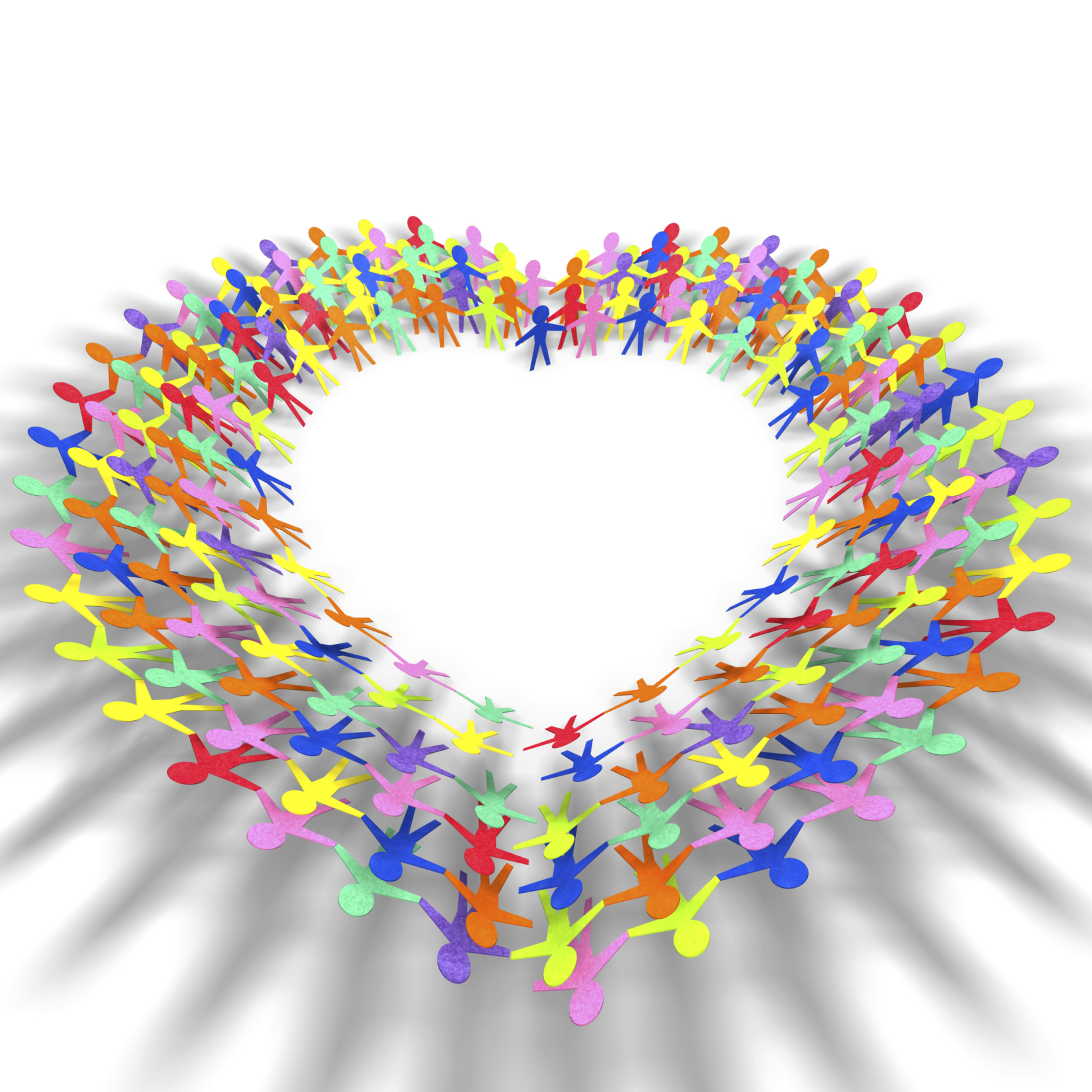 by Tom Shefchunas
Leadership is a complicated thing.
I often get chances to speak at conferences for student ministers. I love to do them. I love to share ideas and learn from everybody. And, because I run a large ministry with many volunteers I often get questions about leading volunteers. In fact, I can't remember a conference where I wasn't asked about them. Furthermore, I can't remember a conference where I wasn't asked this specific question that gets to my point.
Here it is.
"What are some good ways I, as a leader, can value my volunteers?"
Now, this can be a great question!
But . . . this can also be a terrible question!
And there is a fine line between this being a good and bad question—that line lies at the heart of the person asking it.
Let me explain.
Here are several "versions" of this question that explain what they might be after.
How do I make my volunteers feel like they're valued (whether they are actually valued or not)?
With all I have to do I often unintentionally leave out honoring my volunteers. What are some ways to do this while keeping all the plates spinning?
How do I get my volunteers to feel great about what they can do so I can get them to do more?
My volunteers are the lifeblood of my ministry, I could not do this without them, I was wondering about different ways you may have found to honor your volunteers and make them feel as valued as they actually are.
Leadership is a complicated thing, isn't it?
All four of these questions are valid.
Double complicated—these four leaders may all do the same things as a result of their question.
Triple complicated—these four leaders will experience different results even though they do the same things.
The reason?
Your heart matters when it comes to leadership . . . and your heart is complicated.
There is a fine line between leadership and manipulation and that line is found in the leader's heart.
What kind of leader do you want to be?
I know for me, the truth is that I want to be the leader whose heart is right. I know, however, that I can miss the point sometimes. I know I can make the right play for the wrong reasons. I just pray I can grow to be a leader that leads from a pure heart all the time.
Until then, I'm working hard.
How about you?
Tom is the North Point Ministries multicampus director of Transit (middle school). Tom's passion involves working with campus directors and their teams, as well as recruiting and developing the hundreds of volunteer small group leaders it takes to pull off Transit at the five churches of North Point Ministries. He is the co-founder of UthMin.net, a place for middle school ministers to gather. Tom also co-wrote Lead Small with Reggie Joiner, a resource for children and student small group leaders. Tom and his wife, Julie, live in Cumming, Georgia, with their three children, Mac, Joey and Cooper.
Follow Us
Stay connected to us and be the first to know about exclusive deals and upcoming events.