Student Led Culture Change
by Leslie Bolser Several years ago, I had laser eye surgery to correct a pretty bad case of nearsightedness. I read all the pamphlets, so I knew what I was getting into. The process was never painful (although maybe a bit uncomfortable at times). A few months later, as I reflected on the change in […]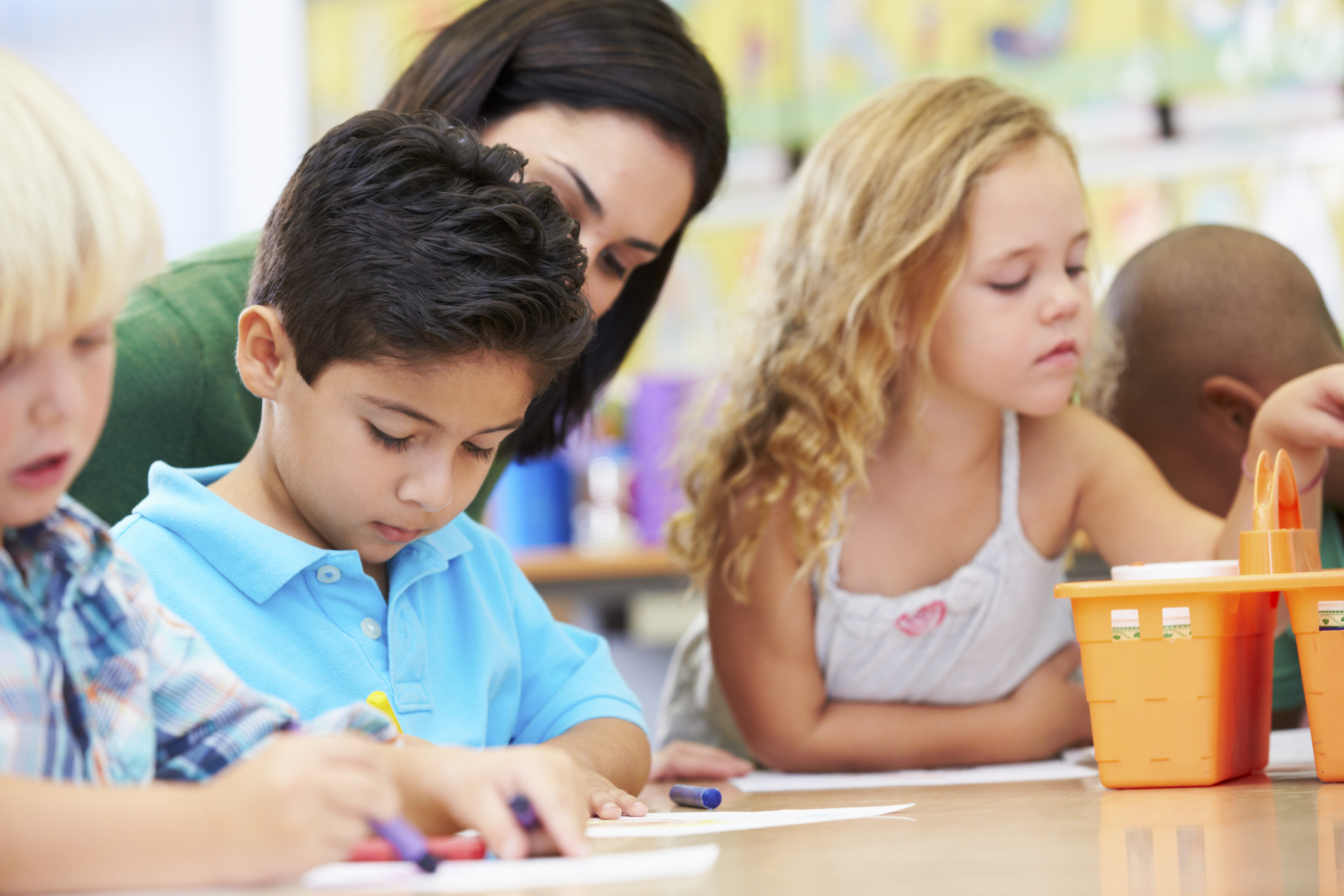 by Leslie Bolser
Several years ago, I had laser eye surgery to correct a pretty bad case of nearsightedness. I read all the pamphlets, so I knew what I was getting into. The process was never painful (although maybe a bit uncomfortable at times). A few months later, as I reflected on the change in my vision and perspective, I was very grateful.
In the fall of 2011, our student ministry experimented with the idea of using a monthly value word and definition in the high school. The idea was that we would gather together students from as many backgrounds, social groups, interests, and cliques as possible, put them in a room and let them design monthly activities to lift up the value among their peers in the school. We thought it would be a fun, intentional way of mixing our student ministry kids with other students, and of giving them a way to talk about God-given values in a public high school setting. We were sure we knew what we were getting into.
By using the values and definitions in the schools—and allowing the students themselves to take the lead in a culture change movement in their own school—we watched changes take place in our students from our church ministries that we could never have cultivated in our Sunday evening programs alone. We were also able to do something totally unexpected—begin to think of the rest of the high school as students in our ministry as well.
Yes, it has been messy and a bit uncomfortable at times, but the change in our vision and perspective for our student ministry has been a renewing process, for which we are very grateful.
Across the country, children's and student ministries are using the 252 Basics monthly Life Apps as a way to connect to and partner with local public schools. Using Core Essential Values' strategy, church leaders and volunteers are able to approach their local school with a proven, school-friendly curriculum and tools to both change the culture within the school and connect the church with the adults and students in the building in a meaningful, intentional way. Resources are available for preschoolers through high school, and we can help you connect the dots for your children and students between what happens on Sunday and what happens at school the rest of the week.
To get a copy of the Vision Journal for Student Ministry Leaders or the Resource Pack for Children's Ministry Leaders, send an email to leslie@coreessentialvalues.com.
Leslie Bolser has been a student ministry director for ten years in Richmond, Ind., at Central United Methodist Church. In 2010, her student ministry program entered a partnership with Rev. Brian Derrer and First English Lutheran Church. The two congregations have been working together in many programs and joint ventures since then, most notably being the student ministry's work at Richmond High School, in regard to addressing culture change and student homelessness at the high school. She can be reached at leslie@coreessentialvalues.com.
Follow Us
Stay connected to us and be the first to know about exclusive deals and upcoming events.