252 Preview: Phobia Island (September 2013)
Have you been looking for a way to align your team? Cast vision each month? Connect the virtue to God's Big Story? The monthly preview video can help you accomplish all these things. In this preview video, we will find out what happens when you trust God and show COURAGE instead of letting fear get […]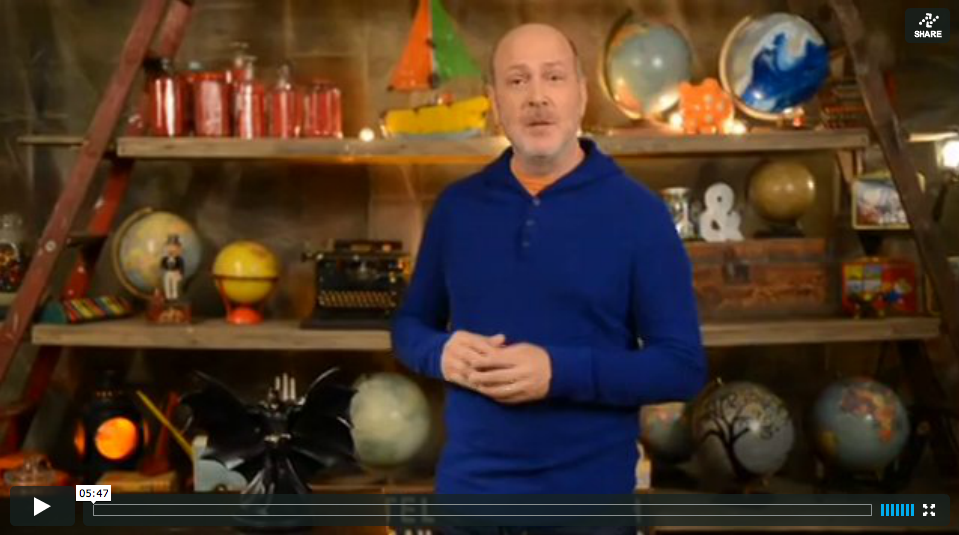 Have you been looking for a way to align your team? Cast vision each month? Connect the virtue to God's Big Story?
The monthly preview video can help you accomplish all these things. In this preview video, we will find out what happens when you trust God and show COURAGE instead of letting fear get the better of you.
If you would like to use this video for volunteer training, you can purchase a full resolution file with a full transcript for only $5. Visit us at the reThink store: therethinkstore.com
Follow Us
Stay connected to us and be the first to know about exclusive deals and upcoming events.