3 Hashtag Tips on Social Media
by Summer Pridemore "I don't even know how to use hashtags." "What are hashtags anyway?" "All those hashtag things seem complicated." Have you ever said any of these things? Don't sweat it. Let us break it down for you: What is a hashtag? A Hashtag is a word or expression prefixed with the symbol #. […]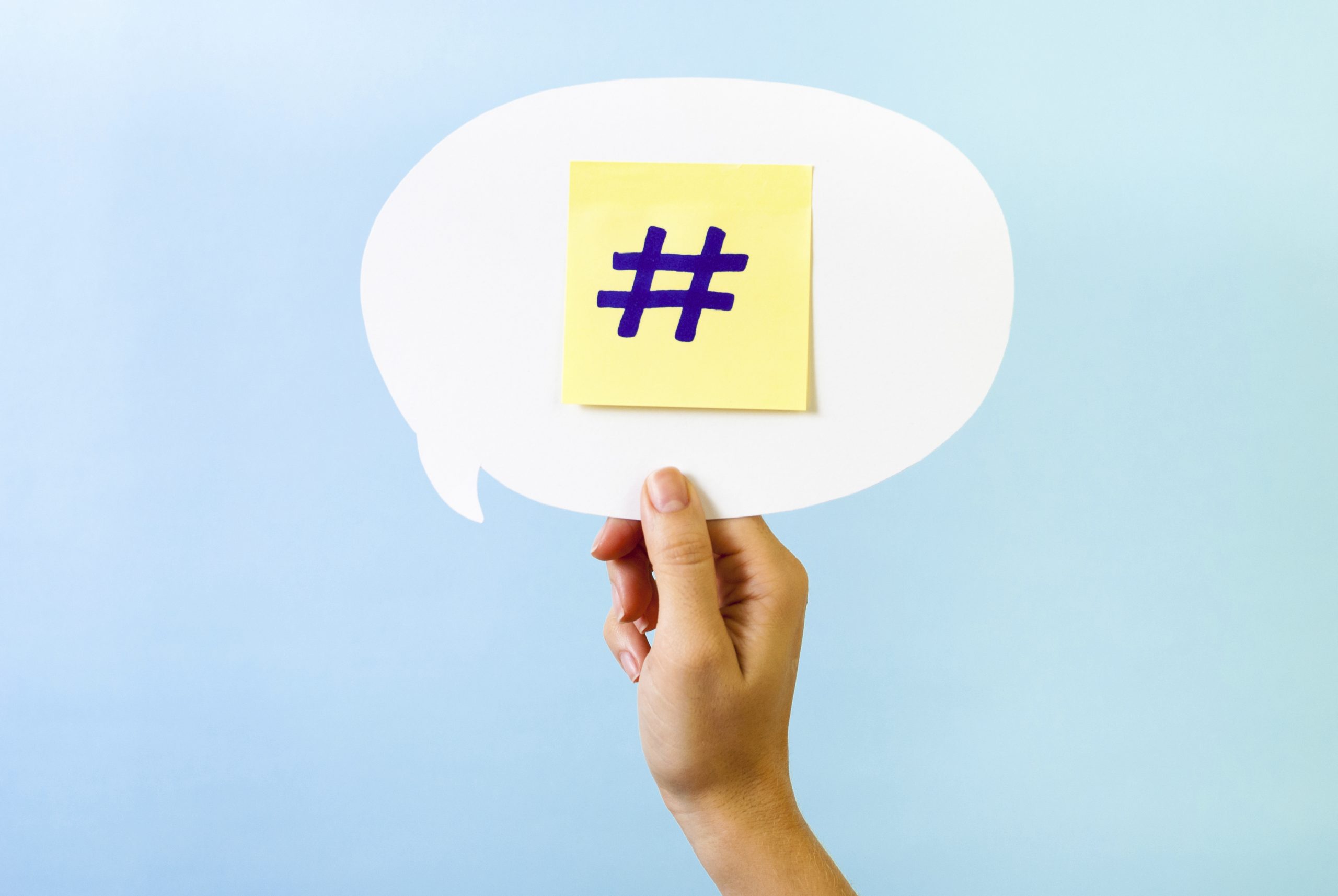 by Summer Pridemore
"I don't even know how to use hashtags."
"What are hashtags anyway?"
"All those hashtag things seem complicated."
Have you ever said any of these things? Don't sweat it. Let us break it down for you:
What is a hashtag?
A Hashtag is a word or expression prefixed with the symbol #.
In short, hashtags offer a way to search, organize, and group keywords or topics. Clicking on a hashtag will lead you to a list of posts containing the exact same hashtag.
Hashtags include no space or punctuation, so for example: #thisisahashtag
Before Twitter made them popular, hashtags were first used within IRC networks to label topics and groups. Other social networks have since adopted the hashtag, including Flickr, Google+, Instagram, and as of late, Facebook.
Now that Facebook supports hashtags, they'll be able to compete with Twitter for real-time conversations happening on the network.
Since many people's status updates sync directly with Twitter, and many people include hashtags in their tweets, the hashtag was already very much present on Facebook before becoming functional. Now that people can use hashtags on Facebook, new connections are being made every day.
Now that you know what a hashtag is, why use them? And how should you use them? Don't they just make your post, update or comment look sloppy? Well, it depends on a couple of things:
1. HOW MANY hashtags you use is important. More than two hashtags in a tweet is probably overkill and less effective. Posts with 1-2 hashtags have 21% higher engagement than posts with 3+ hashtags.
2. KEEP IT SHORT. If you can say the same thing in a hashtag with less letters, do it. Since Twitter only allows 140 characters, each letter of your hashtag is leaving you with less room to tweet what you want to say. If you want someone to quote you on Twitter, leave some room to spare. Other social media platforms allow more characters, but still, shorter hastags do better.
3. KEEP IT SIMPLE. If you want everyone to see how cute your great pyrenees dog is on Instagram, posting #greatpyreneesdog will get a lot less likes than if you just hashtag #dog or #puppy.
So, don't be intimidated by hashtags. keep them short and simple and they'll be more effective!
Originally posted on July 26, 2013, on Roar.pro. ©2013 Roar. All rights reserved. Used with permission.
Follow Us
Stay connected to us and be the first to know about exclusive deals and upcoming events.