Starting from Scratch: Incorporating Orange in a Church Start
by David Hibiske Starting something from scratch can be fun and exciting, yet challenging and at times overwhelming. If you find yourself in a place where you are able to build a family ministry from the ground up, get ready for an awesome adventure! We knew from the beginning of our church launch in February […]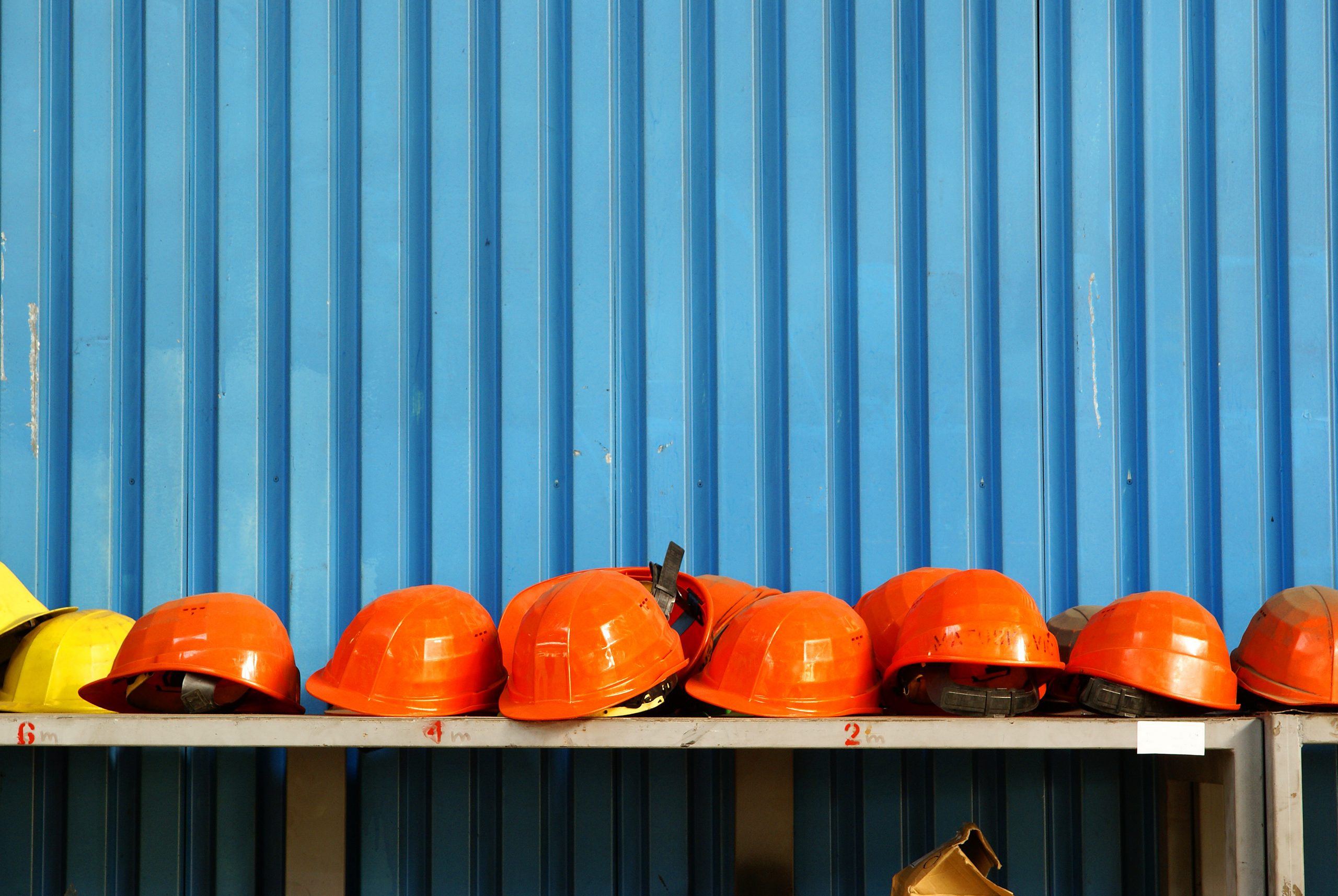 by David Hibiske
Starting something from scratch can be fun and exciting, yet challenging and at times overwhelming. If you find yourself in a place where you are able to build a family ministry from the ground up, get ready for an awesome adventure! We knew from the beginning of our church launch in February 2009 that we wanted to shape our family ministry to partner with parents, but we weren't sure what exactly that would look like until we started incorporating the Orange Strategy.
The greatest benefit of using Orange as a startup was the understanding and vision of a family ministry model that seeks to streamline, unify, and focus our efforts as a church to reach the next generation. We weren't able to incorporate everything from day one, but the basic philosophy found in Think Orange by Reggie Joiner helped us lay the foundation and determine the direction we wanted to go. If you're about to launch your church or have recently begun, I highly recommend that you start here. Use Orange to develop a vision for your future model because until you have a model, you won't be able to intentionally and strategically move forward.
The curriculum and resources available through Orange were also key in helping us start. The first element of our family ministry we launched was our Sunday children's ministry. By using First Look and 252 Basics we were able to offer a high quality program and experience even in the startup phase with limited resources and manpower. Later, we would also expand to using XP3 as our student ministry curriculum. By using the Orange curriculums we are able to reinforce our strategy and values, especially in regard to practical teaching, small groups, and partnering with parents.
One of the biggest wins for our family ministry in using Orange has been the unity among our leaders and teams. Our teams from birth through 12th grade have common language, the same values, and each team understands the role they play in our strategy. One of the best resources for aligning our team has been the Orange Essentials book and DVD.
There is so much more that went into starting our family ministry from scratch, but using Orange has been key to our success.
David Hibiske, Family Pastor
South Bay Church
San Jose, CA (aka Silicon Valley – home of tech giants Facebook, Apple, Google, etc.)
San Francisco Bay Area is 93% unchurched
Church Launch: February 2009
Current Avg Sunday Attendance: 1,400
www.SouthBayChurch.org
Follow Us
Stay connected to us and be the first to know about exclusive deals and upcoming events.