Aligning Partners at the Orange Tour
"Pat, I'm just not sure this Orange thing is going to work here." Over the last six years I've heard that from a few people, so I wasn't worried when Mark approached me last year. He raised some good questions and concerns about our recent transition to using the Orange curriculum in our kids' ministry. […]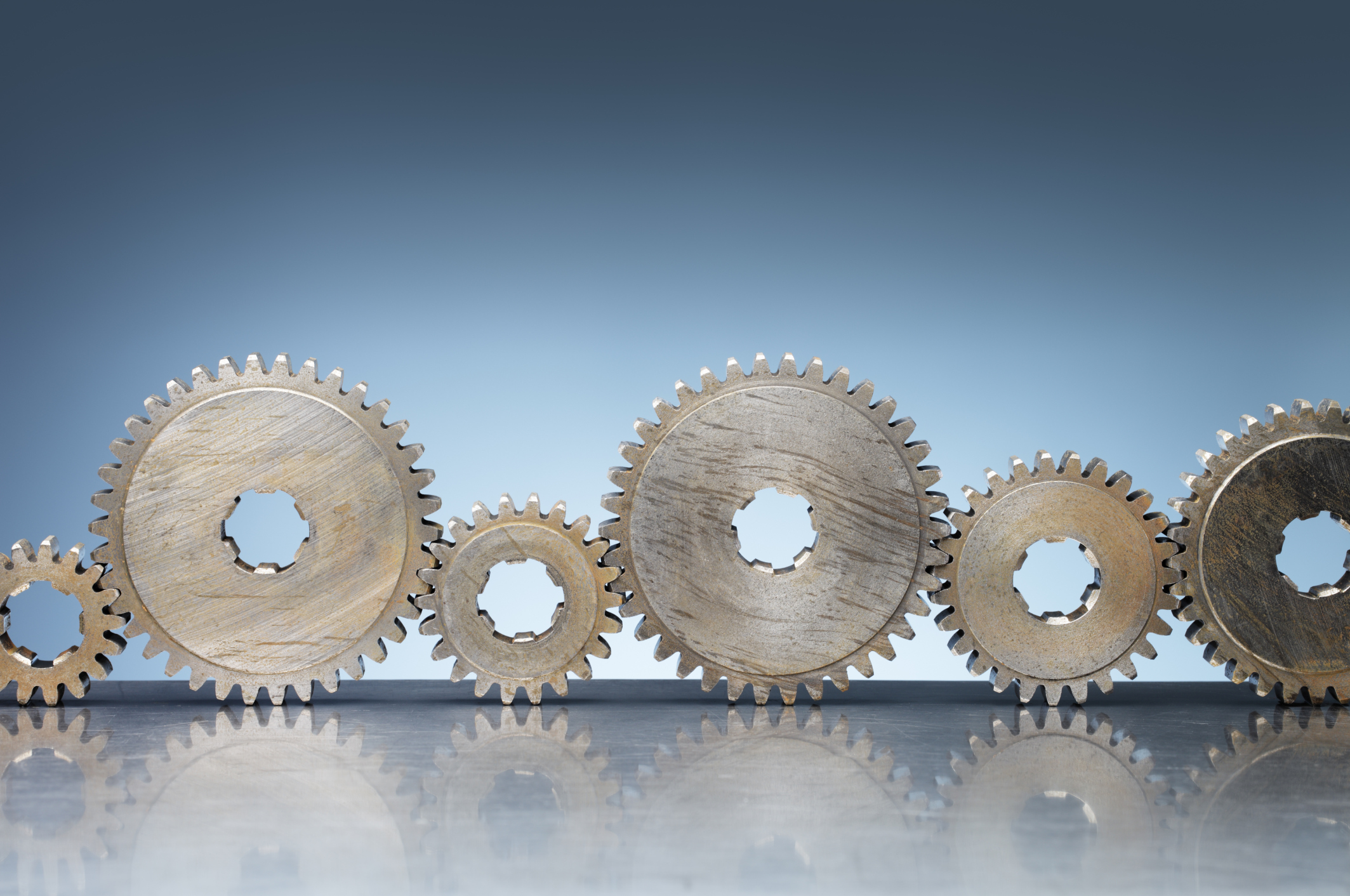 "Pat, I'm just not sure this Orange thing is going to work here." Over the last six years I've heard that from a few people, so I wasn't worried when Mark approached me last year. He raised some good questions and concerns about our recent transition to using the Orange curriculum in our kids' ministry.
I had already spent a lot of time with Mark and 15 other kids leaders as part of a Family Ministry Think Tank where we discussed the Orange Strategy and vision for Woodside Family Ministry. There was not much else I could do, so I invited him to join several of us at the Orange Tour. While at the Orange Tour, Mark approached me during lunch and said something along the line of: "Okay, this is really good. I love it."
A ministry leader's greatest challenge is ALIGNMENT. We have senior leaders, parents, department leaders, staff, and volunteers who need to be aligned with the ministry vision and strategy. It's a challenge you don't have to face alone. You need to seek partners to share your vision to create greater alignment. Here are a few partners to enlist.
Volunteers – When a volunteer is passionate about your ministry strategy it is contagious, and they will bring other volunteers along.
Parents – The next time a parent tells you how much they appreciate what you are doing in your kids or student environment, make a note of it. Ask them to handle your next parent complaint or share at your next parent meeting.
Students – The next generation understands the value of relationships and they are a great testimony. Share their stories and point them out to other volunteers.
Family Ministry Leaders and Staff – Push your staff or volunteer leaders into the spotlight. Let them take the stage to cast vision at your next training or volunteer meeting.
Senior Pastor or Leadership – It's important your Senior Leadership is knowledgeable about your strategy. When they receive questions or concerns, they can address them without having to come back to you. They also have a larger platform to cast a Family Ministry vision.
Orange – They have plenty of resources that can help you cast vision including the upcoming Orange Tour. Whether it is a volunteer like Mark or your senior leadership, encourage them to join you and let the Orange team cast a compelling vision for you.
Follow Us
Stay connected to us and be the first to know about exclusive deals and upcoming events.