Decision Making in Youth Ministry
"Don't fight the problem, decide it." – George C. Marshall "In any moment of decision, the best thing you can do is the right thing. The worst thing you can do is nothing." – Theodore Roosevelt Making decisions is a vital part of being an effective youth pastor. I think the biggest thing that hinders people from […]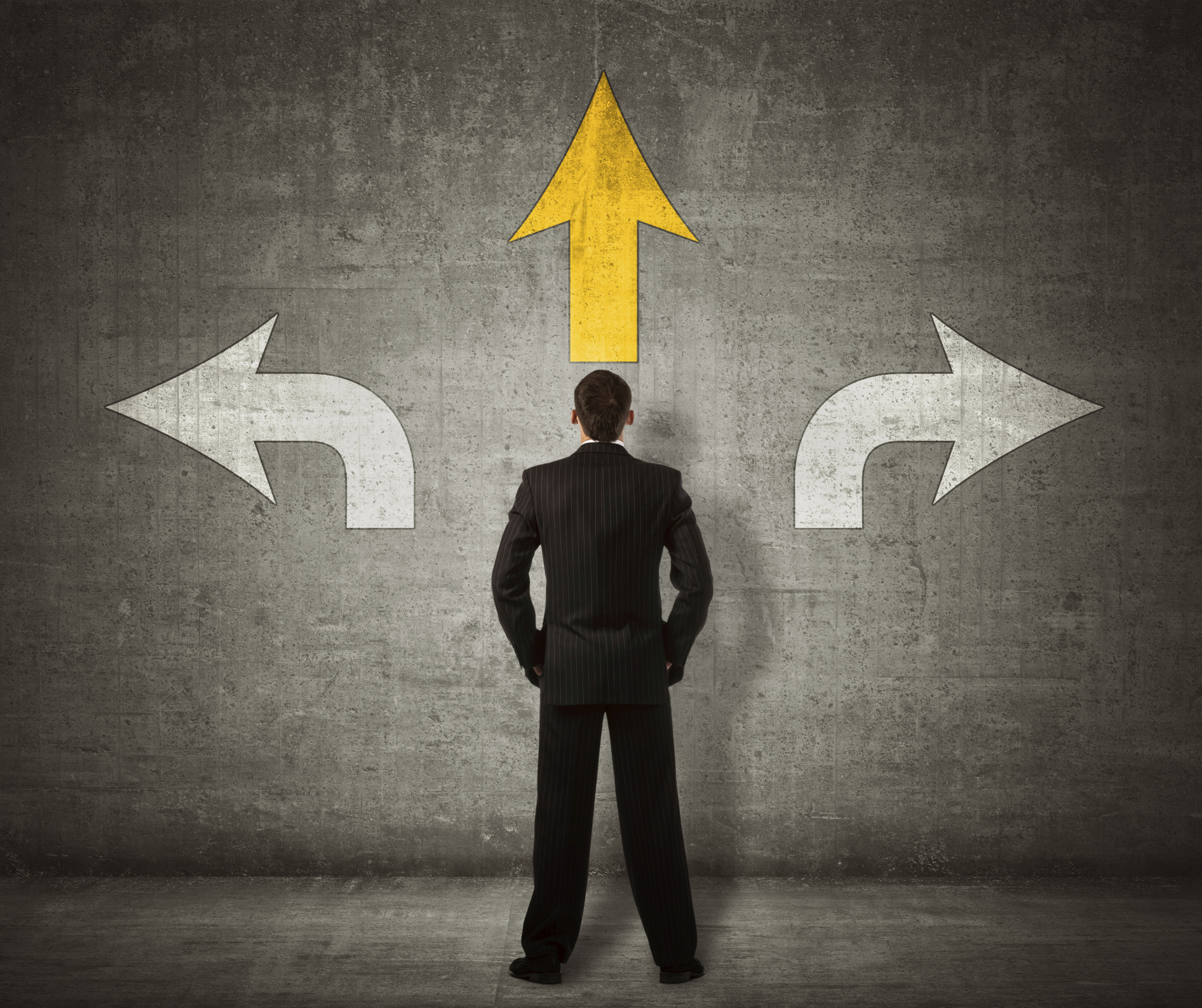 "Don't fight the problem, decide it." – George C. Marshall
"In any moment of decision, the best thing you can do is the right thing. The worst thing you can do is nothing." – Theodore Roosevelt
Making decisions is a vital part of being an effective youth pastor. I think the biggest thing that hinders people from making decisions is fear of failure, fear of success, and fear of rejection.
If youth pastors make the wrong decision we have parents, senior leadership, students, and other congregational members to answer to. In the youth ministry context, what are the dimensions of decision making?
Every day, week, month, quarter, and year, youth pastors are having to make many mini and big decisions.
I argue there are two levels—spiritual and practical—that help guide youth pastors to make the best decision possible.
Spiritual
Obviously youth pastors are in the spiritual/church business, so we need to consult God about our current decision.
In decision making, youth pastors can seek God by:
Pray, asking for God's will and to remove our agenda and intentions.
Read, mediate, study and pray through Scripture. Look for characters in the Bible who went through the same problems you are going through.
Seek wise counsel and senior leadership that you trust and respect. More importantly, they should have a strong track record in dealing with making difficult decisions.
Enter solitude. Get away from the busyness. Leave the church office, turn off the cell phone, disable email, and shut down your social media sites and just listen.
Employing and discerning the spiritual side of decision making acts as the behind-the-scenes portion of "deciding." Inviting God into your decision is huge because He can do anything and everything, it is just a question of when.
Practical
After  inviting God into your decision mess, action needs to happen.
6 steps in decision making in the youth ministry context
1.   Seek God. – Repeat this step as many times as necessary. (For more info, see above.)
2. Define the problem. – It is imperative you know what you are trying to solve or figure out. Clearly defining the problem will give you a clear target.  

3.  Know what you want and your outcome – Clarify what you want and need and keep fixated on your target. Then, try to predict how your decision will play out.
4.  Just do it. – Make a decision and move on. Don't get stuck in the past. I call this paralysis by analysis. There is NEVER a perfect decision. If God hasn't spoken to you, go with your gut. Researchers have concluded that your instinct is your best decision compass.
5.  If what you are deciding is not working, change your approach. – Check your pride/ego and try another strategy that might work better. The best outcomes come from multiple failures. There is nothing more painful to watch than a ministry leader who keeps making the same mistake over and over again because it was "great" idea on paper. The only great ideas in youth ministry are ideas that work.
6.  Follow through. – Finishing the decision to the end is key. Finish well. Often, we don't follow through because we don't know what we want, and when we do know, we're afraid to take action.
"Decision Making in Youth Ministry" first appeared on Jeremy's blog, www.ReYouthPastor.com, June 21, 2010. Used with permission.
Follow Us
Stay connected to us and be the first to know about exclusive deals and upcoming events.