Contagious
by Jenny Zimmer As a leader, I think that there are a few things that really matter in order for you to be the best at what you do. ENTHUSIASM is a must for me! Do you LOVE what you do? I know we all might not love every little detail of our job, but […]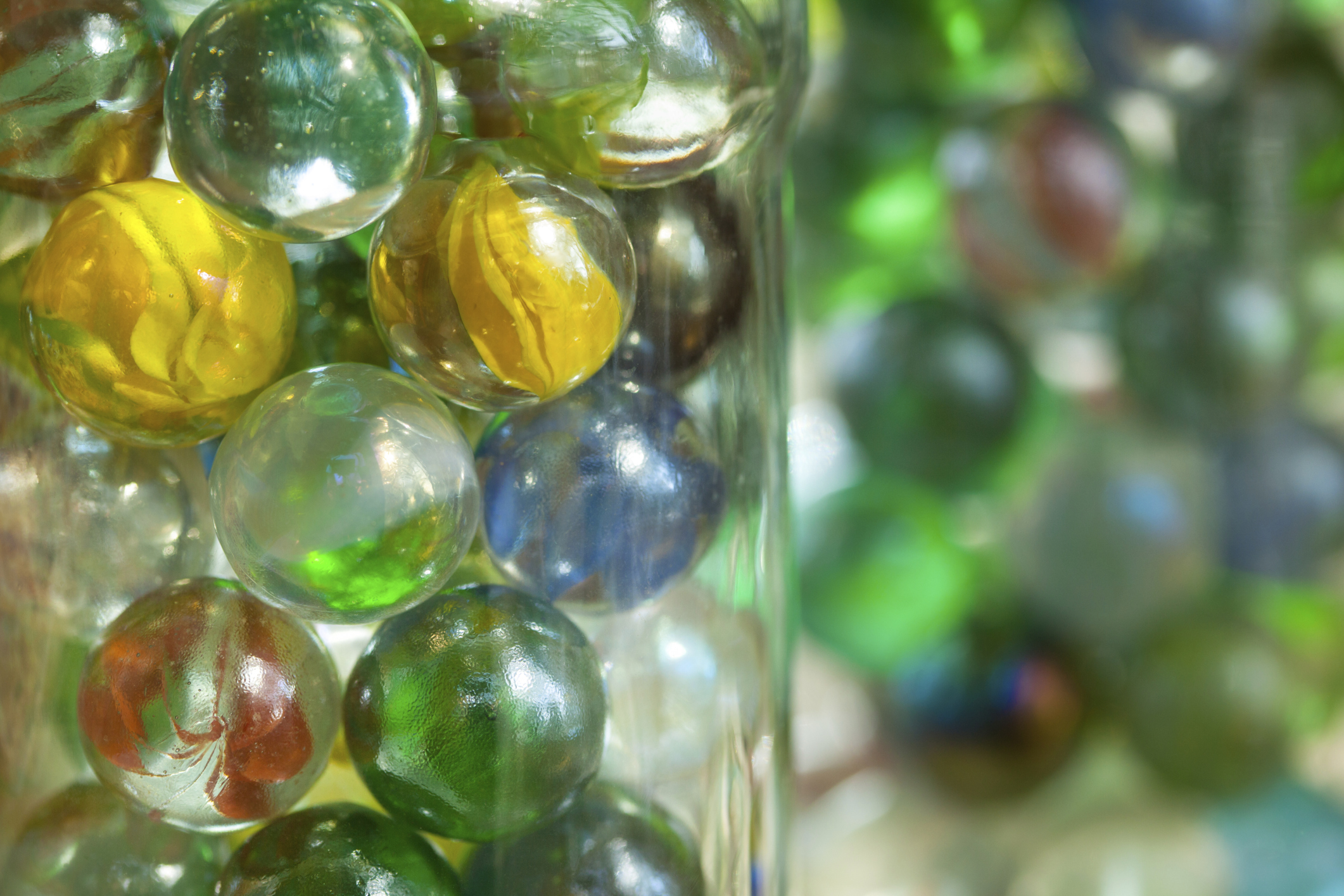 by Jenny Zimmer
As a leader, I think that there are a few things that really matter in order for you to be the best at what you do. ENTHUSIASM is a must for me! Do you LOVE what you do? I know we all might not love every little detail of our job, but are you passionate about what you are doing? One of the reasons I think this is so important is because I believe that as leaders our enthusiasm for our ministry is contagious! If we aren't passionate and don't fully believe in our ministry, then how can we expect our volunteers or staff to be?
When you cast a vision, which you clearly and passionately believe in, it makes people want to be a part of it. Everyone wants to be part of something great! As a leader, you are the one who sets that tone. However, this works both ways! If you are personally burnt out and just going through the routine, it is going to show in your ministry! If you aren't excited about what you are doing no one else will be either. I think this is important for all of us to remember.
As a leader in ministry, we hold a HUGE responsibility. Each of our job descriptions, whittled down, is to lead the lost to Christ. That's it! Whether you are the music director, lead pastor, children's director, etc., no matter our title—that responsibility is all of ours, bottom line. If you are not passionate, dedicated, and enthusiastic about where you are leading you are risking people's eternities!
When you love what you are doing it is contagious! The role of Storyteller is my happy place! I love getting to be hands-on with the kids, teaching them about God. I get to sing and dance with them and just love on them. However, I also love that I get to be with my Small Group Leaders during this time. It lets me see and feel the "vibe" that is going on in my ministry. I have learned that my enthusiasm during story time is HIGHLY contagious. If I just fully throw myself into the time, the kids and SGL do the same. If I'm not as excited or prepared, they aren't as invested. Since I know this, I do my best to bring my "A" game every story time. Not only is my enthusiasm affecting the kids in my ministry, it directly affects my staff. When my staff is enthusiastic about what they are doing, it shows to the kids and their parents, and makes our ministry that much more appealing and contagious.
Jenny Zimmer is the director of Family Life Ministries and director of Discoveryland at Discovery Church in Simi Valley, California. For over 10 years she has been doing ministry work. Working with young children is her passion, which is why she is also a part-time preschool teacher. Having two older children of her own, Paige and McKenzie, Jenny recognizes the significance of spending time with children. At the same time, she knows the value of family which is why when she is not working you can find her with her husband Jim, daughters, and dogs enjoying the California atmosphere.
Follow Us
Stay connected to us and be the first to know about exclusive deals and upcoming events.