Leading a Special Needs Ministry, Week 4
by Kristy Moser By far, behavior and safety are the two biggest hot spots for me as a leader in ministry. My #1 priority is making sure that everyone is safe, and when it comes to special needs it is no different. We plan for things that are "out of the ordinary" because often the […]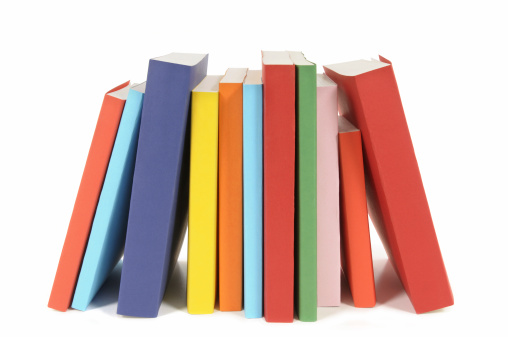 by Kristy Moser
By far, behavior and safety are the two biggest hot spots for me as a leader in ministry. My #1 priority is making sure that everyone is safe, and when it comes to special needs it is no different. We plan for things that are "out of the ordinary" because often the "out of ordinary" happens. We take extra precautions when we are ministering to a child that is prone to dart out of a classroom. We give volunteers the tools they need to calm down a child so that a violent outburst does not occur.
Sometimes there are things that happen that cannot be foreseen and you must deal with them at the time in the best way you see fit. I ALWAYS bring the parent in when we need to discuss behavior—no matter the severity. As much as I dislike having to ask a child to stay with their parents and not be in programming for a period of time, if their behavior cannot be controlled and is a threat to themselves, another child or a volunteer, they simply cannot be in the classroom. We cannot have anyone hurt while they are at church. I think Amy spells it out quite well in chapter 8 of her book Leading a Special Needs Ministry: A Practical Guide to Including Children and Loving Families. Here are some points I thought were interesting:
Chapter 8 Behavior and Participant Safety
Bad behavior does not always reflect the state of a child's heart or even sin.
When a participant's behaviors pose a threat to anyone's safety, including themselves, other ministry participants, or the volunteers, then the solution path will always involve a conversation with the parents. Always.
To prevent the perception or practice of discrimination, behavior concerns should be handled consistently among participants with and without a disability.
If a certain behavior is deemed so inappropriate that a child cannot remain in school, then the same should be true for the church. And oftentimes, it is wise for a church to establish a lower threshold for expulsion than school.
It is important that the church think outside the box, actively pursuing a relationship with the family, just as Jesus Christ pursues a relationship with each of us.
Chapter 9 FAQs
Love this chapter—these are questions that I have had at least once or twice in my time in ministry. I also like Amy's list of supplies that are needed for a special needs environment.
Appendix
Personally, I think this is the coolest part of the book. It has everything from volunteer training material to examples of mission statements and everything in between. There is a boat load of helpful tools in these sections.
Think on this:
Are there children in your ministry that are posing a threat to themselves or others? Is your ministry area the safest it can be? Are you properly documenting behaviors and including parents in discussions?
Kristy Moser is the early childhood pastor at Montgomery Community Church in Cincinnati, Ohio. She lives in Mason, Ohio, with her husband and their four kids.
Follow Us
Stay connected to us and be the first to know about exclusive deals and upcoming events.