Your Orange Reading List for Summer
Summer reading lists aren't just for kids! Along with Losing Your Marbles/Playing for Keeps, Think Orange, Lead Small, Parenting Beyond Your capacity, Leading a Special Needs Ministry, among others, here are our suggestions to kick-off your personal growth this summer. Misty Phillips recommends: Breakfast with Fred by Fred Smith Jeremy Zach recommends: Never Eat Alone: […]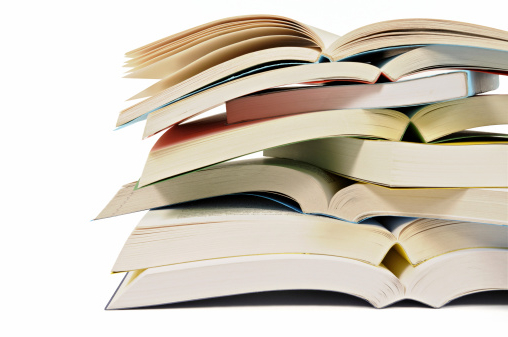 Summer reading lists aren't just for kids! Along with Losing Your Marbles/Playing for Keeps, Think Orange, Lead Small, Parenting Beyond Your capacity, Leading a Special Needs Ministry, among others, here are our suggestions to kick-off your personal growth this summer.
Misty Phillips recommends:
Breakfast with Fred
by Fred Smith
Jeremy Zach recommends:
Never Eat Alone: And Other Secrets to Success, One Relationship at a Time
by Keith Ferrazzi
Drive: The Surprising Truth About What Motivates Us
by Daniel Pink
Steve Jobs
by Walter Isaacson
Pastoral Leadership: A Handbook of Resources for Effective Congregational Leadership
by Robert D. Dale
Becky Kizer recommends:
More or Less: Choosing a Lifestyle of Excessive Generosity
by Jeff Shinabarger
Just Lead!: A No Whining, No Complaining, No Nonsense Practical Guide for Women Leaders in the Church (Jossey-Bass Leadership Network Series)
by Sherry Surratt
Jesus Is: Find a New Way to Be Human
by Judah Smith
Start: Punch Fear in the Face, Escape Average and Do Work that Matters
by Jon Acuff
Annette Stickney recommends:
Love Does: Discover a Secretly Incredible Life in an Ordinary World
by Bob Goff
Kristie McCollister recommends:
Deep and Wide by Andy Stanley
Follow Us
Stay connected to us and be the first to know about exclusive deals and upcoming events.