The Threes: 3 Ways to Connect with College-Age Students Coming Home for the Summer
Many of your college-age students have been away since Christmas break and more than likely, you've lost contact with them. (By contact, I mean more than just knowing their Facebook or Twitter updates.) So, what's the best way to capitalize on these upcoming summer months for reconnection? Here are three ideas: Move toward them, not […]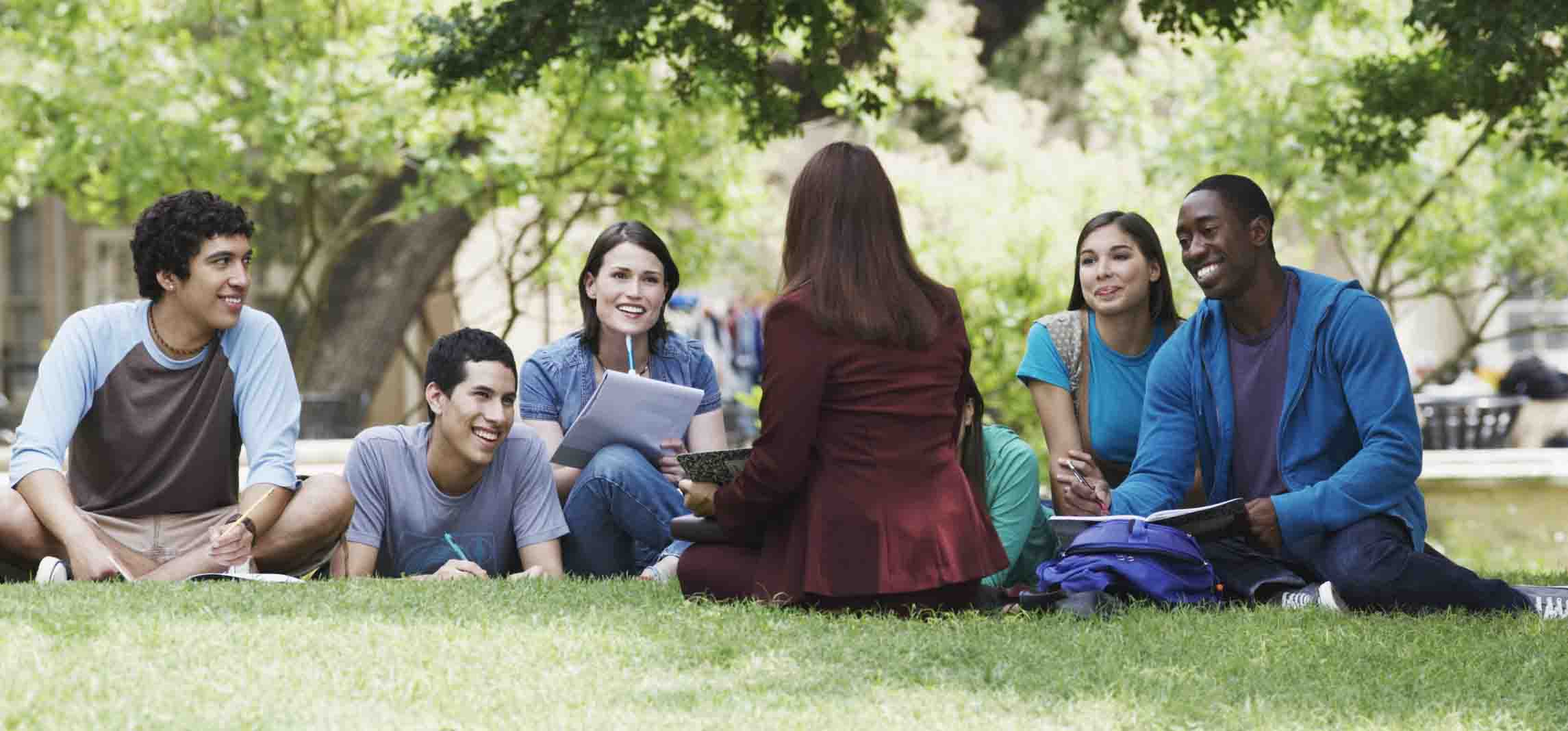 Many of your college-age students have been away since Christmas break and more than likely, you've lost contact with them. (By contact, I mean more than just knowing their Facebook or Twitter updates.) So, what's the best way to capitalize on these upcoming summer months for reconnection? Here are three ideas:
Move toward them, not the other way around. If you wait around for your college-agers to contact you, it may not happen, or it'll happen in August when they're heading off again. Initiate a conversation before they come home—like now. Reach out to say you'd love to connect at some point when they get home.
Buy them something to eat or drink. Free food never gets old. And hopefully, the latte, or burger, lends itself to meaningful conversation that will lay the groundwork for more connections throughout the summer.
Invite them to your house/apartment/domicile/abode. Face it, conversations tend to go deeper and more vulnerable in your living room, than they will in, say Dairy Queen. Inviting someone into your space is also a way of communicating that you trust and enjoy them. Free food is also appreciated in this setting as well.
With each of these ideas, remember that you're there for them, not the other way around. So, be a good listener, letting them process what's happened this year without adding a bunch of personal commentary. (Sometimes commentary is necessary. As a general rule, however, listen more than you talk.)
Come August, the goal is to leave them heading back to school knowing that you genuinely care about who they are and how God is working in their story.
Abbie Smith is the co-author of The Slow Fade. Abbie's latest book, Celibate Sex: Musings on Being Loved, Single, Twisted, and Holy, is now available at most online retailers.
Follow Us
Stay connected to us and be the first to know about exclusive deals and upcoming events.