Quiet Strength Book Study, Week 3
The past couple of days have been a rough one in our house. We received news from a dear family friend—my mentor—that his cancer had returned and the prognosis is terminal. This is the man who offered me my first job in ministry, prayed with my husband to accept Christ, and has been an inspiration […]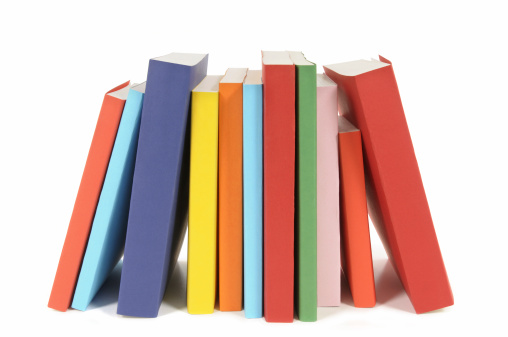 The past couple of days have been a rough one in our house. We received news from a dear family friend—my mentor—that his cancer had returned and the prognosis is terminal. This is the man who offered me my first job in ministry, prayed with my husband to accept Christ, and has been an inspiration to all three of my children. His passion for bringing hope to children around the world has brought him to over 94 countries—providing kids with basic needs, hope, dignity, and love. As we shared the news with our kids, my daughter said, "All of the good things he's done for others will live far beyond any of us. He's devoted his entire life to making a difference."
Tony Dungy wrestles in our next chapters with the definition of success and significance. The world tells us success is defined in accomplishments, material possessions, or profit margins. But God's Word offers us a very different definition—one that is centered on a relationship with Jesus and the difference our lives can make in the lives of others. I'm not sure the days, months, or years my dear friend has left on this earth, but I can say he will live each day continuing to make a difference—he is an example of a life lived with significance.
As you read through chapters 9 through 12, here are some key points to take away:
No Excuses—When we are blessed with success, it's easy to define. But when faced with adversity, it can be easy to place blame or find excuses. Whether it be football, ministry, or life, we can choose to whine about the obstacles and defeats, or we can have perseverance to weather the storms and do whatever it takes to reach our goals. When we know what we do and why we do it, when we have a clear vision, we can achieve excellence—we can and will reach the goals we've set before us.
It's About Team—We can't achieve our goals alone, nor can we be a lone ranger in the cavalry. We need to embrace the people who walk beside us to achieve our goals and equip them to do the best they can, have the greatest reach possible, and feel successful in their role in ministry.
Be Significant—It's easy to get caught up in what the world defines as success. In ministry, it's easy to become discouraged, even disillusioned, when we don't keep our eyes on the big picture. Celebrate the small "wins" and define success by each life you've made a difference in.
Think On This
In what areas of your life—work or personal—do you tend to make excuses when things get tough? How can you keep your eyes on your goals and vision? How can you encourage your team and help them be successful? How are you living your life with significance?
Follow Us
Stay connected to us and be the first to know about exclusive deals and upcoming events.