The Progress Principle Book Study, Week 4
It's March—which means our house is all about basketball. We love watching the college tournament, both men's and women's games, and the battles that take place on the hardwood. Our daughter cheers at Baylor University so we have become proud Baylor Bears fans over the past two years. If you haven't watched their women's basketball […]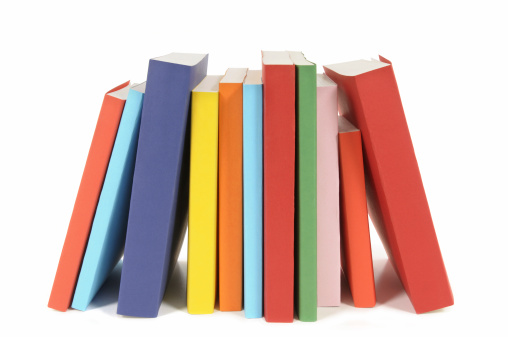 It's March—which means our house is all about basketball. We love watching the college tournament, both men's and women's games, and the battles that take place on the hardwood. Our daughter cheers at Baylor University so we have become proud Baylor Bears fans over the past two years. If you haven't watched their women's basketball team, take a peek as they head into the Sweet 16 this weekend. This is a team that works together; they are unselfish in their play and tenacious about driving the ball to score. Their team leaders as well as their coach take setbacks and learn from them. The result—a National Championship team that's driven in their pursuit of a second title. They're fun to watch because they're having fun on the court and are passionate about the game, the school they represent, and each other. These young women and their leaders strive to make progress every minute, every second of the game in order to achieve their goal of a National Championship.
In the last two chapters of The Progress Principle, our authors wind down their teaching on what drives progress and talk about the daily grind—when leaders need to take a look at the end of the day and evaluate if progress was made. Leaders need to stay attuned to their team and evaluate how to provide the catalysts and nourishers people need to make progress. Like a great basketball team, leaders in organizations need to step back and at the end of the day, determine if they've done what it takes to reach their goals. This means learning from mistakes, gathering team input, and approaching both successes and failures as learning opportunities. As you evaluate how you're doing as a leader who cultivates progress, check out the Daily Progress Checklist on pages 170 and 171 to determine how you're doing in helping your team progress and grow.
Finally, a team can only be as healthy as its leader. What are you doing to make sure your inner work life is in check? The authors recommend that leaders spend time journaling in order to give them an outlet to write down and reflect on their own day; the wins and losses, the positive and negative, the progress and the setbacks. Tips for journaling are outlined for you on page 187—use this as a guide but add your own pertinent questions to ask yourself that fit the culture and climate of your organization and team.
March is nearly over and the madness will spill over into April as both the men and women will crown new champions for 2013. A lot can be learned about progress and leading a team when you take in a game or two, so I encourage you to watch one this weekend. As you do, consider all of the things this book has taught about progress—the catalysts and nourishers as well as their foes, the inhibitors and the toxins. Watch how these factors play out on the court and then compare how they play out on your own teams in ministry. Then commit to building a championship team as you move forward and commit to progress in ministry.
Follow Us
Stay connected to us and be the first to know about exclusive deals and upcoming events.