YouLead Feature: Socials
Do you need help with communicating encouragement to your volunteers? YouLead's popular Social materials can help you lean in and encourage your staff and volunteers easily! YouLead Social materials gives you tools to connect weekly with your volunteers. We have created messages and images that will help your volunteers learn, live, lead and laugh. Plus, […]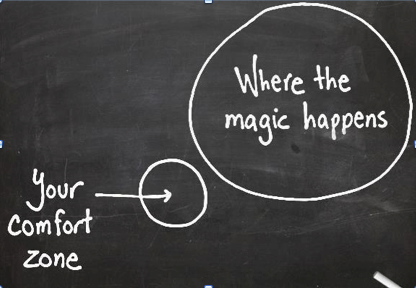 Do you need help with communicating encouragement to your volunteers? YouLead's popular Social materials can help you lean in and encourage your staff and volunteers easily!
YouLead Social materials gives you tools to connect weekly with your volunteers. We have created messages and images that will help your volunteers learn, live, lead and laugh. Plus, these pieces will help you stay connected and cast vision!
Each Social is customizable and editable and available in a Word document; Social emails are available in Word and as an email template. Check out the "Week 1" Social email content: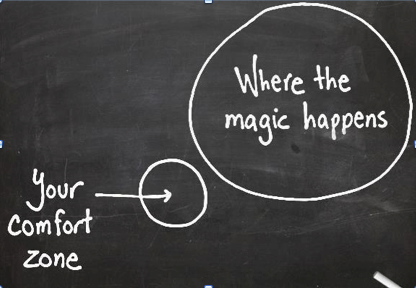 It's often easy to stay in a place that's recognizable and familiar—your comfort zone. Unfortunately, it can also be a place that is uneventful, predictable, and frankly, a bit boring. Are you ready to step out of the zone and trust that your leap of faith will have extraordinary results?
Here at [insert church name], we believe that God is right there with us, even encouraging us, when we step out of our comfort zone. It's often easy to just come to church, sit in the pew, listen; then leave without anyone even noticing.
But we are confident that if you take that leap of faith, God will work in and through you; that your faithfulness will lead to life-changing stories of growth, faith and relationships.
Reality is, outside of your comfort zone is where the magic happens. It's where God will leverage your influence in impacting the life of a child or student in our church or community. Can it be uncomfortable? Sometimes. Is it easy? Not always. Is it rewarding? More than you could ever imagine. So, this week we'd like to challenge you to take a leap, step out of your comfort zone, and make a difference in a life here at [insert church name]. You won't be disappointed.
Take the challenge—step out in faith and experience the magic.
Developed by Orange, YouLead is designed to develop the leadership skills of yourself, your team and your volunteers. It centers on answering three basic questions: What can I do to continue learning as a leader? How can I be intentional about connecting with my volunteers consistently? What can we do to stay on the same page as a team? We do this by creating materials that can be digested in 20 easy minutes. Click here to learn more about a subscription to YouLead.