A few months ago, our friend Rick Smith, gathered up some information and voiced the question: "How much time do people in your church spend on Facebook, Twitter and Pinterest?" Check out what he learned.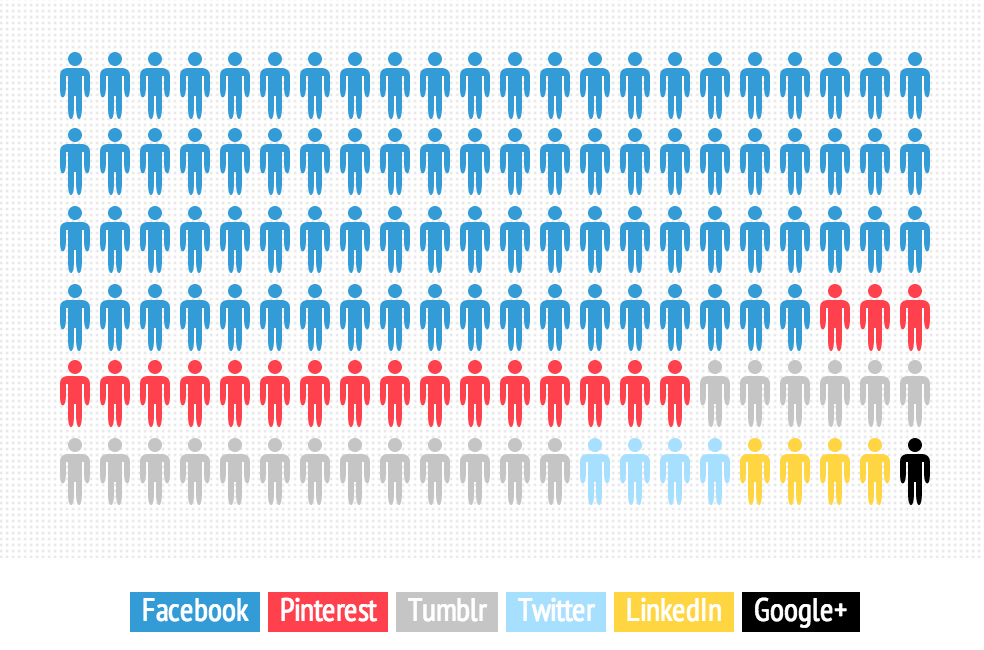 It's no surprise that people in your church body are spending a lot of time online engaging with their various social networks. Wise churches and non-profits know that they should be spending time connecting with people where they live, work, and play, and in this day and age "online" falls into 2 out of 3  of those categories. (So I hope your church is spending time in that ever growing area.)
But with only so many hours in a day how should churches prioritize their online efforts? One excellent way for ministries to budget their online time is in order of where people are spending their online time.  Here are a few statistics to help you out.
Where are people spending their online time?
The average American spends:
7 hours a month on Facebook
90 minutes a month on Pinterest
90 minutes a month on Tumbler
21 minutes a month on Twitter
17 minutes a month on Linkedin
3 minutes a month on Google  +
Keep in mind these numbers are national averages and we all know averages can be greatly skewed by anomalies. Depending on where you live and the age of your church body these numbers will be much higher (I'm sure some people spend 90 minutes a day just on Pinterest alone!) However, they still give you an idea of where people are spending the majority of their online time (Hello, Facebook and Pinterest.)
How does your church / ministry decide how to budget their online efforts? Leave a comment below and let us know!
[image and stats via anthonycoppedge.com]
Rick Smith is passionate about the intersection of faith, technology, and helping churches see the importance of using online tools to reach offline people. He shares what he's learning at MinistryTips.com and he's telling the story of a beautiful life here —> https://NoahsDad.com. Let's be friends!