YouLead Featured Podcast: Create an Event for Married People that Matters, Ted Lowe
At their worst, events for married couples are confusing, leaving couples more frustrated than ever. At their best, events for married couples are a catalyst, moving couples in the direction of each other and your church. Discover how to create life-changing events for couples that you can actually pull off, with less effort and money […]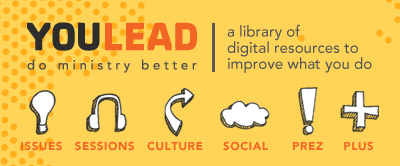 At their worst, events for married couples are confusing, leaving couples more frustrated than ever. At their best, events for married couples are a catalyst, moving couples in the direction of each other and your church. Discover how to create life-changing events for couples that you can actually pull off, with less effort and money than you think.
YouLead Featured Podcast: Create an Event for Married People that Matters by Ted Lowe
Developed by Orange, YouLead is designed to develop the leadership skills of yourself, your team and your volunteers. It centers on answering three basic questions: What can I do to continue learning as a leader? How can I be intentional about connecting with my volunteers consistently? What can we do to stay on the same page as a team? We do this by creating materials that can be digested in 20 easy minutes. Click here to learn more about a subscription to YouLead.