Merry Christmas!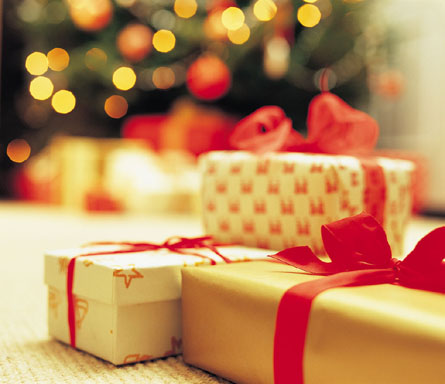 Orange wishes you and your family a very Merry Christmas!
Dig Deeper

Multi-Site Children's Ministry

Tuesday June 26, 2012 | Orange Leaders

by Nina Schmidgall, National Community Church (Washington, DC) Multi-site ministry is an effective way for churches to expand their influence and reach more communities! More and more churches are exploring multiple campuses. National Community Church first went multi-site when we launched our second location in 2003. Since then, we have navigated multi-site children's ministry as […]

Friday Grammar Tips

Friday July 20, 2012 | Orange Leaders

Many leaders are also bloggers, or have a presence on a major media outlet like  Facebook, Twitter or LinkedIn. Online, what we say and how we say it is permanent. So, why not make sure you're writing is top notch by following these simple tips from CopyBlogger.com? Like this infographic? Get more content marketing tips […]

How Your Church Can Partner With Others to Impact Your Community

Wednesday November 14, 2018 | Dexter Culbreath

Teamwork makes the dream work and two heads are better than one. These statements are so true. And, if any group should be able to work together to impact the community, it is the Church. With our faith and efforts combined, we can leave a tremendous impression on the lives and hearts of our neighbors. […]
At Orange Leaders, we influence those who influence the next generation. We do that by creating resources and products that help leaders like you do ministry better.
Popular Posts

Orange Strategy: 7 Tips On Where To Start

Wednesday January 15, 2020 | Orange Leaders

Strategy is the name of the game . . . but it is hard to know where to start! Not only are you asking yourself where to begin, you are also staring at your computer screen and wondering how this will all work on Sunday mornings.

10 Practical Ways to Partner With Parents

Friday December 16, 2016 | Autumn Ward

"They do a great job with her but not so much with me." This was the response of a friend of mine several years back when I asked how he and his family were doing at their church. He went on to explain that he loved what his church was doing with his kids on […]

10 Questions to Lead Your Church Social Media Strategy

Tuesday January 14, 2014 | Orange Leaders

by Jeremy Smith It is one thing for the church to know about social media and tweet randomly or to post a link on your Facebook page, and a whole other thing for you to actually take the time to actually come up with a working strategy. Your church needs to understand that a target is necessary, goals […]

4 Important First Steps When Launching Orange

Monday March 6, 2017 | Stephanie Porter

Welcome to the Orange family! I am sure that the road you traveled to launching Orange has been quite the journey for you. You have weathered countless meetings and budget crunches. You have researched and asked the hard questions. You have stepped out in faith to lead kids, students, and families, and you are trusting God […]