YouLead Invested Leader Senior Leadership Podcast: Interview with Carey Nieuwhof by Matt McKee
We're turning the tables on this one! We have had the privilege of hearing Carey Nieuwhof interview some exceptional leaders in YouLead. This month, however, we wanted the chance to hear directly from Carey. Listen in as Matt McKee interviews Carey about what it means to invest in the leaders in your own organization. YouLead […]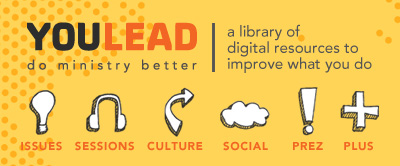 We're turning the tables on this one! We have had the privilege of hearing Carey Nieuwhof interview some exceptional leaders in YouLead. This month, however, we wanted the chance to hear directly from Carey. Listen in as Matt McKee interviews Carey about what it means to invest in the leaders in your own organization.
YouLead Invested Leader Senior Leadership Podcast: Interview with Carey Nieuwhof by Matt McKee
Developed by Orange, YouLead is a simple curriculum designed to develop the leadership skills of yourself, your team and your volunteers. It centers on answering three basic questions: What can I do to continue learning as a leader? How can I be intentional about connecting with my volunteers consistently? What can we do to stay on the same page as a team? We do this by creating materials that can be digested in 20 easy minutes. Click here to learn more about a subscription to YouLead.