Holy Discontent Book Study, Week 1
When I was in college, I volunteered to work with our church's youth choir because they needed more chaperones for their big spring break tour. Not really thinking much of what I was about to embark on, I thought it would be—if nothing else—a great way to see the eastern countryside. Little did I know […]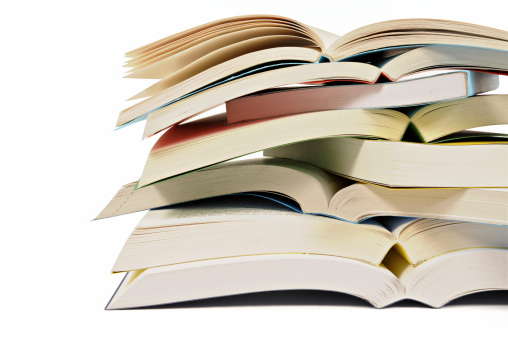 When I was in college, I volunteered to work with our church's youth choir because they needed more chaperones for their big spring break tour. Not really thinking much of what I was about to embark on, I thought it would be—if nothing else—a great way to see the eastern countryside. Little did I know how much that week would change me.
I hadn't heard the musical they were performing until the first night they had an actual performance at a church in Ohio. As I stood in the back of the church and listened to these high school kids sing songs about what breaks their hearts, then listened to their personal stories intertwined between songs, I found myself in tears throughout the performance—a heart that was breaking for the struggles of these kids as well as the cry of joy that they had found in Jesus. At that moment, a fire brewed inside of me and I knew that I would always be involved in the lives of teens, to help them through struggles and discover the joy and grace of Jesus. It has brought me to a career in ministry to kids and has moved me to reach out in whatever way I can in the local high schools. That musical I first heard was called "Heart Strings," and that is truly what I would say kids and teens have a hold on in my life.
This month, we're going to take a look at the book Holy Discontent by Bill Hybels. When we take a look at our broken world, what is it that is something you just can't stand? Something that brews such a fire inside of you that you are determined to set things right. This is what Hybels would call your holy discontent. This week, we're going to take a quick look at Part One of our book to determine what your holy discontent is:
What You Can't Stand
People will volunteer—give their time and money—to a cause that sparks a frustration in their soul. This "discontentment" becomes holy because what wrecks the hearts of us also wrecks the heart of God. Hybels uses the example of Popeye the Sailor Man, who was a pretty calm dude until someone messed with his precious girlfriend, Olive Oil. With a can of spinach in hand, he would become emblazed with strength and fight for the woman he loved. Holy discontent can be fueled with frustration and anger, but it's also energized by a desire to restore and make things right.
Hybels challenges readers to consider what their point of holy discontent is. He gives examples as noble as Mother Teresa and Martin Luther King, Jr.; individuals who gave their entire lives for justice and dignity. But he also highlights those we may not look to quite as quickly—such as the volunteers who serve in children's ministry each week. What is their "holy discontent"? Maybe that they don't want kids to experience church like they did, or they're broken by the neglect and abuse among children and know that their one hour of service can make a difference in a child's life. In this first part of the book, Hybels helps us examine what we just can't stand—what our point of holy discontent is—so we can begin to fight for it.
Think On This
What experiences have you had that have left you frustrated or angry over a situation or condition? What is something that you just can't stand? Have you asked your team and volunteers this same question? How can you leverage this energy and fire within your ministries?
Follow Us
Stay connected to us and be the first to know about exclusive deals and upcoming events.